Finder makes money from featured partners, but editorial opinions are our own.
What solar rebates are available to me in Australia?
State-based rebates and incentives can help you with the hefty upfront costs of installing solar. Find out if you're eligible.
Get an instant solar installation quote in your area
Get your quote
Adding solar power to your home or office is an excellent way to fight back against the rising cost of electricity.
Navigate to your state to see which rebates and incentives are available to you.
How do solar rebates work in Australia?
Solar rebates were established as an incentive for homes and businesses to install solar photovoltaic (PV) systems.
Even a small solar system can cost a couple of thousand dollars upfront.
A rebate helps you pay for those expensive installation costs and encourages more people to get panels installed which in turn helps reduce dependence on fossil fuels in Australia.
There are 3 ways you can get money back after installing solar panels in Australia:
Small-scale renewable energy scheme. The federal government offers this program. It allows eligible home and small business owners to earn small-scale technology certificates (STCs) which can then be sold for a profit.
State-issued solar rebates. These are provided at a state and territory level and are available on top of benefits offered by the federal government. Keep reading to learn more.
Feed-in tariffs. Ideally, your solar PV system will produce enough energy to power your own home. Often you may produce more energy than you need. In this instance, your energy provider can pay you credit in the form of a "feed-in tariff" for contributing energy to the grid.
Which solar rebates and incentives are available in my state?
Most solar rebate schemes have limits based on your income. Here's what you can get depending on where you live.
Solar for low-income households
Also called the "rebate swap for solar", this scheme provides a free 3kW solar panel system.
Solar panel rebate
Eligible homeowners can get a $1,400 rebate on the cost of installing new solar panels, or as a 4-year interest-free loan.
Solar battery rebate
Eligible homeowners can get a rebate on the cost of adding battery storage to existing solar panel installations, up to $2,950.
Solar hot water rebate
Eligible homeowners can get a 50% rebate (up to $1,000) on the cost of installing a solar hot water or heat pump hot water system.
Queensland has previously offered interest-free loans for solar installation but doesn't have any active state schemes.
You may be eligible for a rebate from the federal government.
The South Australian government previously offered the All Home Battery Scheme. All subsidies have been allocated.
You can still access the federal scheme if eligible.
In addition to the federal small-scale renewable energy scheme, Tasmania has an active Energy Saver Loan Scheme to assist Tasmanian households in reducing their energy bills.
Keep in mind: This is not a rebate and is a 0% interest loan. You will need to be approved and repay the full amount over the agreed loan term.
Energy Saver Loan
Under the scheme, you can get an interest-free loan between $500 and $10,000 to spend across a range of energy-efficient products including rooftop solar PV and battery storage systems and solar hot water heating.
Home Energy Support
This program helps homeowners install a range of sustainable products including solar systems. The rebate is for up to $5,000 split 50% for rooftop solar and the remaining half for hot water heat pumps, electric stovetops and reverse cycle air conditioning.
Western Australia doesn't currently have any active state schemes for solar rebates.
If you're a Western Australian homeowner interested in installing solar panels, you may be eligible for a rebate from the federal government instead.
Home and Business Battery Scheme
Under this scheme you can apply for a grant of $450 per kilowatt of usable battery capacity, up to a maximum of $6,000.
You can use the grant to fund the installation of a solar PV system and battery or just the battery if you already have solar installed.
Am I eligible for small-scale technology certificates?
To be eligible for STCs, your system must be less than 100kW in size, use approved solar PV panels and be installed by an approved professional.
They're also available for eligible wind turbines, hydro systems and air source heat pumps.
How much are STCs worth?
The amount you'll receive for STCs will depend on how they're sold.
If sold through the STC clearing house, you'll get a fixed price of $40 (excluding GST) for each STC.
If sold through the open market, you could get a higher or lower price depending on market demand.
How many STCs will I get?
The number of STCs you get depends on where you're located, the installation date and the amount of electricity your system is set to generate over a given period, which is known as the "deeming period". It can be 1 year, 5 years or the maximum deeming period.
The current maximum deeming period is 8 years for a system installed in 2023. The maximum deeming period will decrease by each year until 2030 when the scheme is due to end.
Good to know: A longer deeming period will mean you could be eligible for more STCs and could be better off installing solar sooner.
You'll get 1 STC for each megawatt hour of electricity generated or displaced by the system during your deeming period.
You can use the government's STC calculator to get an estimate of the certificates you could earn from your solar system.
For example:
If you installed a 2kW solar system in Melbourne and set a deeming period of 5 years, you'd get 11 STCs.
If you installed the same system in Darwin (which gets more sun) over the same time, you'd get 15 STCs.
Based on the STC clearing house price of $40 per certificate, that adds up to $440 in Melbourne or $600 in Darwin.
How long will it take to pay off my solar system?
The cost of paying back your solar system will depend on its size and how much you receive back in the form of feed-in tariffs and STCs.
You can likely recoup the upfront costs of installing solar in as little as 4 years with a smaller system or up to 8 years with a larger one.
Working out your solar payback period doesn't take very long at all using a solar payback calculator.
Solar plans available in your state
Frequently asked questions
Why you can trust Finder's energy experts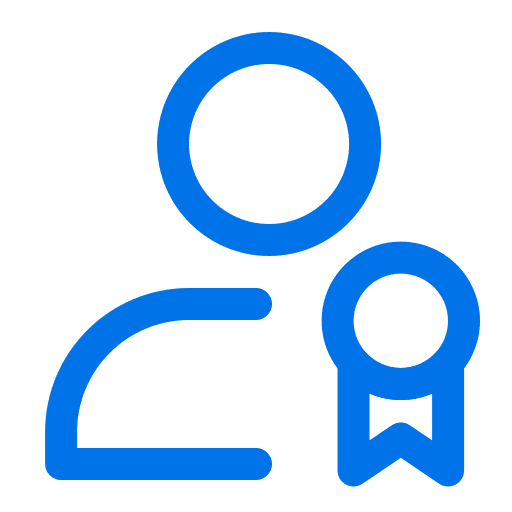 We've done the work
We've reviewed hundreds of energy plans and written 200+ guides to help you navigate the Aussie energy market. Our experts are seen on TV, print and digital media.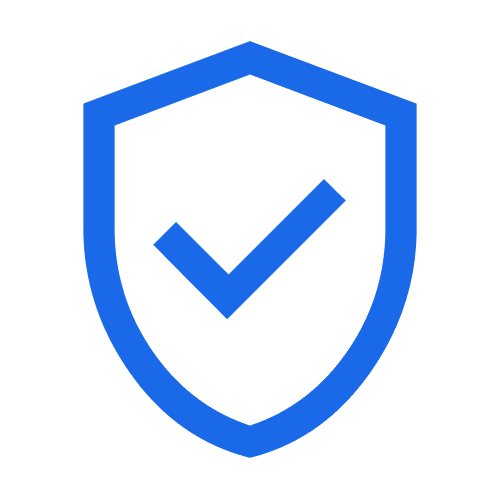 We're reliable
Our product database with plans and offers from 20+ providers is updated daily. Our guides are regularly reviewed and fact-checked.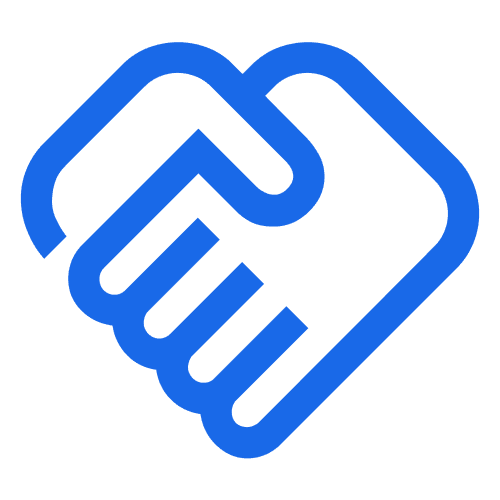 We're here to help
In the last 3 years, we've helped over 1.39 million people compare energy plans by explaining features clearly and simplifying confusing terms and conditions.
Learn more about energy
Our energy guides can help you compare and understand what plan is best for you.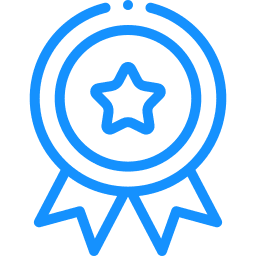 Best energy plans: 5 plans selected by our experts, assessed and updated regularly
Cheap energy plans: Find the cheapest energy plans available this month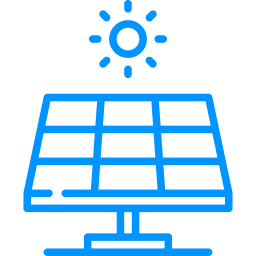 Solar power plans: Got rooftop solar? Compare your options and save even more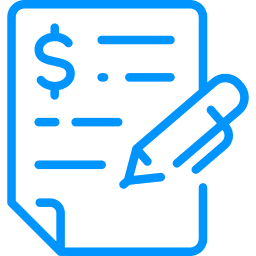 Average energy bill: Find out how your energy bill compares to the rest of Australia
More guides on Finder
Lower your household bills