Sneak Peak! Behind the Scenes Look at our Personal Finance Comic #6
A behind the scenes look at the making of the latest personal finance comic

We have been busy working on the latest personal finance comic for you. PF Comic #6 is written by Brad Chaffee from Enemy of Debt - it's been awesome seeing his story come to life in ink. We are getting real close to unveiling the final comic, but we thought you might want to check out the progress so far!
Character Designs
There are several stages before the inking step and an important stage is the design of the characters that are going to be shown in the comic.
Here are some of the character sketches that are going to be shown in the next comic!
Brad Tuttle (from It's Your Money - TIME.com)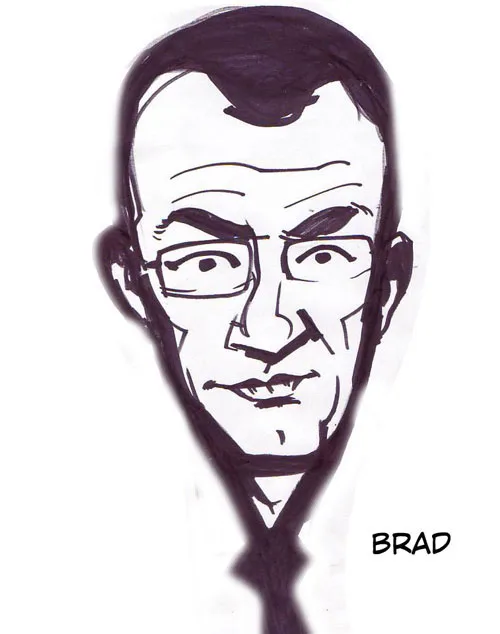 Dave Ramsey (from The Dave Ramsey Show)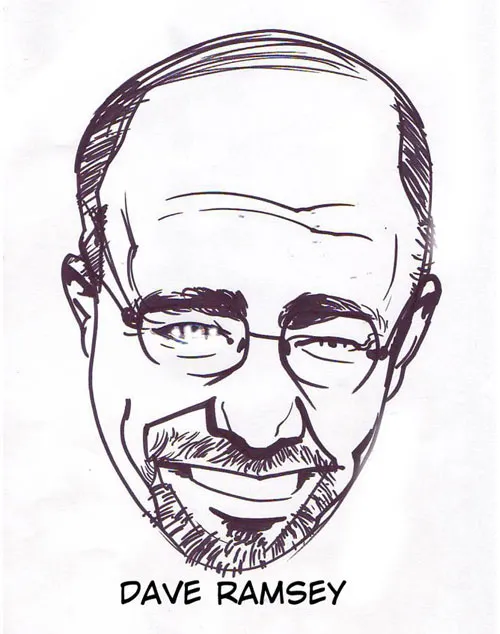 J.D. Roth (from Get Rich Slowly)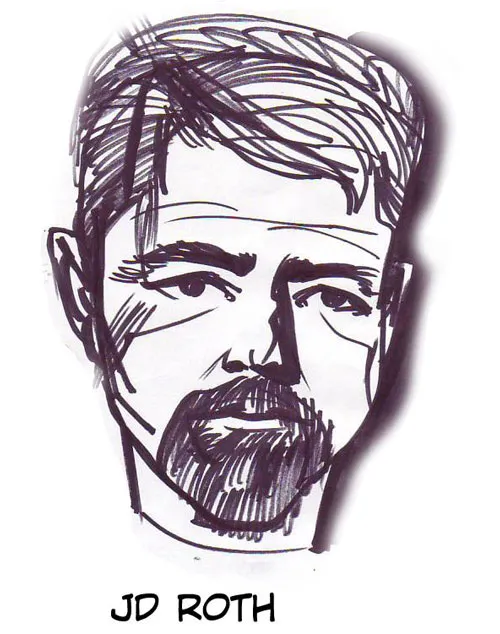 Jeff (from Deliver Away Debt)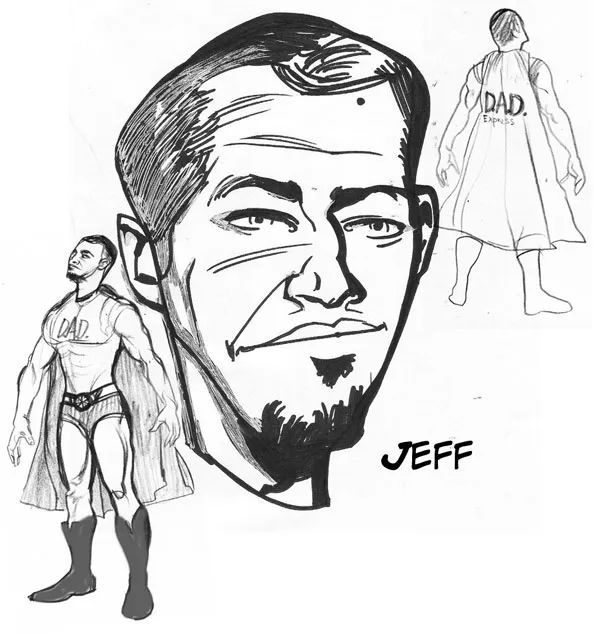 First time reading one of our Personal Finance Comics? You can catch up on past comics here: Personal Finance Comics
Share personal finance comics with others
Coloured by Credit Card Finder®
Related Posts
Credit Cards Comparison
* The credit card offers compared on this page are chosen from a range of credit cards finder.com.au has access to track details from and is not representative of all the products available in the market. Products are displayed in no particular order or ranking. The use of terms 'Best' and 'Top' are not product ratings and are subject to our disclaimer. You should consider seeking independent financial advice and consider your own personal financial circumstances when comparing cards.