Skydiving in Tasmania: A guide to where, when and the best deals
Get up to speed with everything you need to know before you take the leap in Tasmania.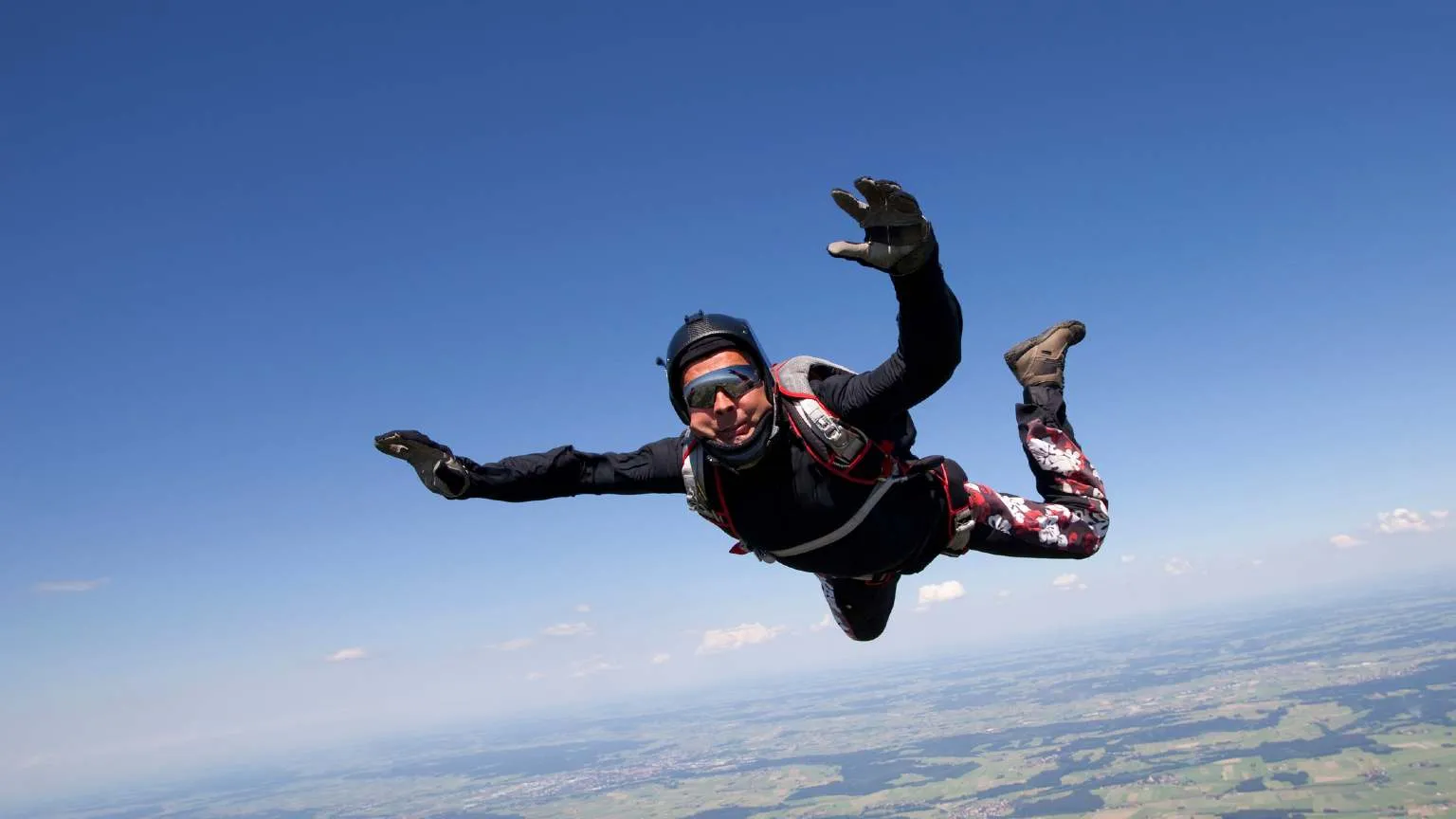 Tasmania currently has one company that rules the roost when it comes to skydiving. You can take to the state's rural skies with Skydive Wynyard. So we've brought together all the extras, deals and frequently asked questions to save you a whole lot of time and money. All that's left to do is book the thrill of a lifetime!
Skydiving in Tasmania: Prices, locations and more
Experience
Location
Duration
Extras/inclusions
Skydive Wynyard
Wynyard
50 second freefall

Jump certificate
HD video and stills
Student membership for the Australian Parachute Federation
Skydiving deals
Frequently asked questions about skydiving in Tasmania
Where can I do skydiving in Tasmania?
In Tasmania, you can only skydive over Wynyard from Burnie Airport.
What should I wear for skydiving?
It is compulsory to wear enclosed shoes that don't have a chance of falling off during the jump. We suggest wearing a brighter shirt (white or a neon) so your family and friends can spot you while you land. Pants are provided to place over your bottom half.
What is the skydiving weight limit in Australia?
You must be under 110kg to skydive. Providers usually charge an extra fee for anybody over 95kg.
What is the skydiving age limit in Australia?
The minimum age for skydiving in Australia is 12 and children must have parental consent.
Related Posts