6 shopping sites like Amazon that are giving it a run for its money
The best online shopping websites that are like Amazon.
Amazon is one of those sites that fuses the department store with the marketplace to offer you practically everything (even the kitchen sink) either brand new, or secondhand for (potentially) less than market price. There's no denying that Amazon is a great stomping ground to browse for bargains and those rare items that you won't find at your local store. However, don't limit yourself to this site. We believe it's important to shop around to make the most of your hard-earned dollars, so we've uncovered 8 other sites that stock similar items with competitive prices. Plus, while Amazon may be a haven for finds, it does have its downsides. Like the fact that it's based in the US and doesn't ship certain items including: video games, toy and baby items, electronics, cameras and photo items, tools and hardware, kitchenware and housewares, sporting goods and outdoor equipment, software, and computers. We've given you the options. Now, who you choose to shop with is up to you.
Sites like Amazon
---
Do you want to shop at Amazon? If your answer is yes, click here:
---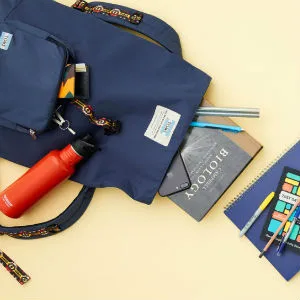 1. eBay

One of the biggest names in the biz, this online marketplace lets users sell their unwanted goods at a set price, meaning you can snap up a bargain for less.
Like Amazon, eBay is one of those sites where you find just about anything you're after. They have auction listings for individuals and stores where you can bid for products and, if you're lucky, grab a massive bargain. They also have shops from major ret
eBay is a trusted and secure marketplace that offers payment fraud protection for its buyers via PayPal
eBay works on a feedback system, so you can feel assured you're monies are safe when you purchase from someone with a high rating
As it's an auction site, you never know how cheap you could end up paying for something. If you play your cards right, you could score something for less than nothing
---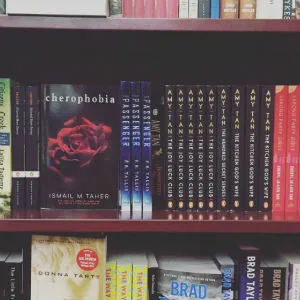 2. The Book Depository

It stocks thousands of books and offers free delivery. Yup, if you haven't cottoned on to Book Depository yet, you've been living under a rock for way too long.
While Amazon does for the Kindle, Book Depository does for the good old paper/hardback. It offers millions of books at competitive prices and delivers it all absolutely free to Australia and many other destinations around the world.
Free delivery
Delivery within 5-8 business days.
Huge variety of books
30 day returns
Go to The Book Depository website View coupon codes for The Book Depository
---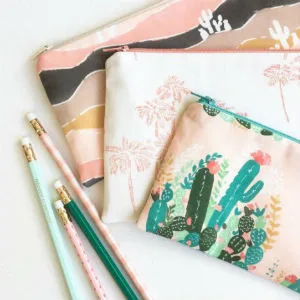 3. Etsy

Buy boutique direct from the seller and own something that's truly unique.
Etsy is the home of personal boutiques. People worldwide put their creations on the market for you to purchase and customise. You could literally get lost in the multitude of shops and incredible pieces that people have to offer.
Shop Australia or the worldwide marketplace
Unique, homemade gifts and items
Secure transactions
---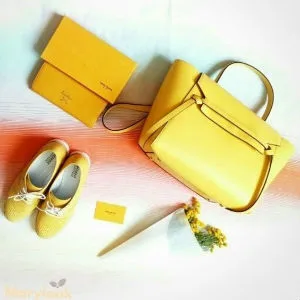 4. AliExpress

Completely understated, Ali Express is one of the largest online supermarkets in the world. Guess what? It has everything and more.
Businesses turn to Ali Express to buy material and products in bulk direct from the manufacturer or supplier. In other words, if you're a business, then this is your business. If not, you can still find plenty to appease as a consumer.
International delivery available
Buyer protection
Wide variety
---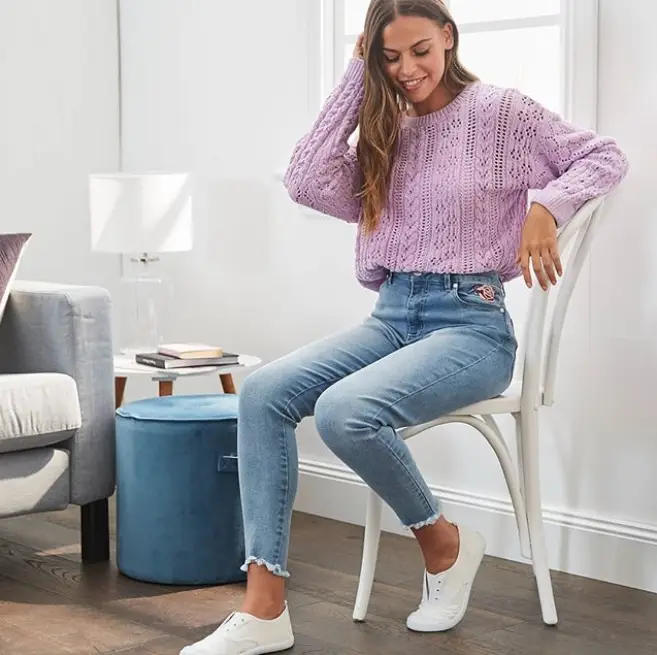 ---
Does your company belong in this list?
---
Does Amazon.com ship to Australia?
Yes! Though the prices will vary. Amazon.com doesn't offer free shipping to Australia, and the cost varies depending on the size and weight of your item/s. So you might like to weigh up your total bill before hitting the 'confirm' button. Note that not all items can be shipped to Australia. For example, physical gift cards cannot be posted to an Australian address. If this is the case there is a way around it. And the way is ShopMate. This Australia Post initiative is essentially a freight forwarding service that allows you to shop like an American. Sure, there's a fee involved, but when you weigh up the cost compared to purchasing the same item in Australia it very much might be worth your while.
---
Which online department stores have a book variety as large as Amazon?
One of the biggest sellers for Amazon is its book finds. Alternatives include:
Book Depository: With millions of books and free shipping to Australia, you can't really go too wrong with these guys.
Booktopia: If you want to shop Australia without overpaying for your read, these guys will take care of you.
Angus & Robertson: You know the name, they've been educating and entertaining Australians for decades. Well, they're still at it online and what's more, they offer free shipping for orders over $30.
---
Which online marketplaces sell DVDs like Amazon?
Another big seller for Amazon are hard-to-find DVDs. While these can be difficult to find in Australia, you can always try auction sites like eBay, CQout, and Bonanza to see what sellers are offering. Alternatively, you never know what treasures you might find on DVD dedicated websites like DVDland.
Popular sites like ebay coupon codes
| Last checked | Code description | Code |
| --- | --- | --- |
| 19 Mar 2018 | FREE super saver shipping worldwide | ******** |
Related Posts