Sign-Up Bonus Credit Cards
Boost your points balance with thousands of bonus points or treat yourself to cashback rewards with a new credit card.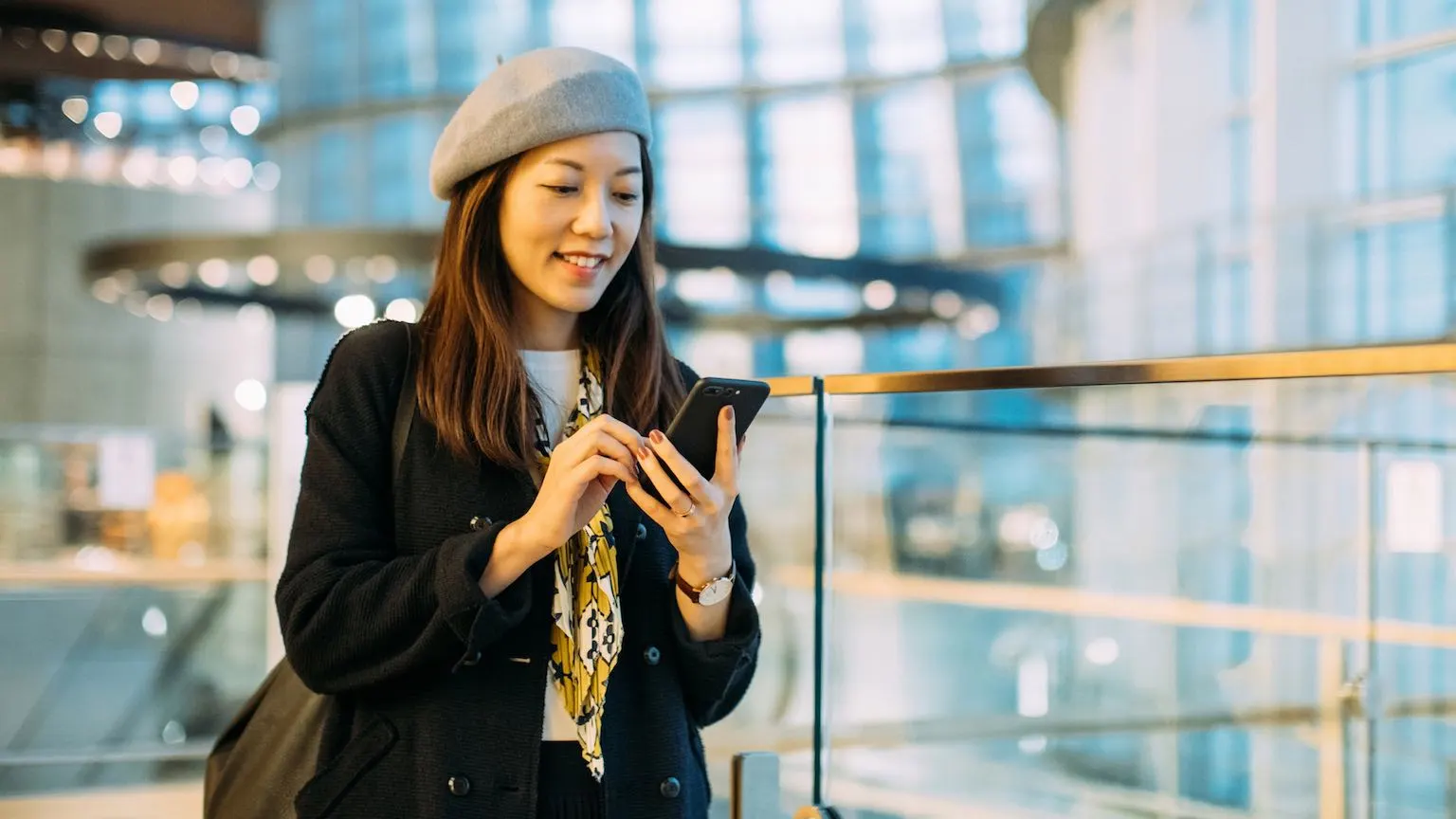 Many frequent flyer and rewards credit cards in Australia offer big bonus points or cashback rewards to encourage new customers to sign up. There are usually tens or hundreds of thousands of bonus points up for grabs, which can be an effective way for new cardholders to earn points faster and get more value from their card. You'll usually need to meet a spend requirement in a set time period to score the bonus points or cashback, so it's important to pay attention to the conditions and ensure it lines up with your budget.
You can use this guide to compare credit cards with introductory offers and understand the factors you should consider so that you can find the right card for you.
Compare credit cards with bonus points on sign-up
Updated February 27th, 2020
Compare credit cards with cashback offers
Updated February 27th, 2020
Factors to consider with a sign-up bonus credit cards
There are many cards offering bonus points and cashback rewards on the market, so it's important to consider the following options before you apply to find the right card for you.
Spend requirements
New customers usually need to spend a minimum amount within a set period to get the bonus points or cashback offer. For example, you may need to spend $3,000 in the first 90 days from card approval to earn 100,000 bonus points. If the card is offering cashback, you may get $50 back when you spend $1,000 in the first 3 months. The conditions will vary between cards, so it's important to understand what these are before you apply and ensure that they align with your budget.
Annual fees and interest rates
Credit cards with competitive bonus points and cashback offers generally charge higher annual fees than other cards. If you're taking advantage of the introductory offer and any other extra features that come with the card (such as complimentary insurances, airport lounge passes or travel credits), you can justify the annual fee.
Most rewards credit cards charge high interest rates on purchases. With this in mind, these cards are suited to people who can pay their balance in full each month to avoid interest. If you carry interest from month to month, you may find that the costs outweigh the benefits of your points or cashback rewards.
Extra features
As well as the introductory offer, pay attention to the other features offered with the card. If it's a card with bonus points, consider the standard earn rate and how many points you'll earn per $1 on everyday spending. Frequent flyer credit cards often come with other travel-centric perks including complimentary travel insurance, airport lounge passes, travel credits or complimentary flights with partnered airlines. Some cashback cards feature similar perks, including complimentary purchase insurance and concierge services.
Eligibility criteria
Premium cards with points and cashback rewards may have higher annual income requirements than other cards. Make sure to check what these eligibility requirements are and that you meet them before you apply.
Related Posts
Credit Cards Comparison
Updated February 27th, 2020
* The credit card offers compared on this page are chosen from a range of credit cards finder.com.au has access to track details from and is not representative of all the products available in the market. Products are displayed in no particular order or ranking. The use of terms 'Best' and 'Top' are not product ratings and are subject to our disclaimer. You should consider seeking independent financial advice and consider your own personal financial circumstances when comparing cards.