The Sharing Economy
Make money with what you already have.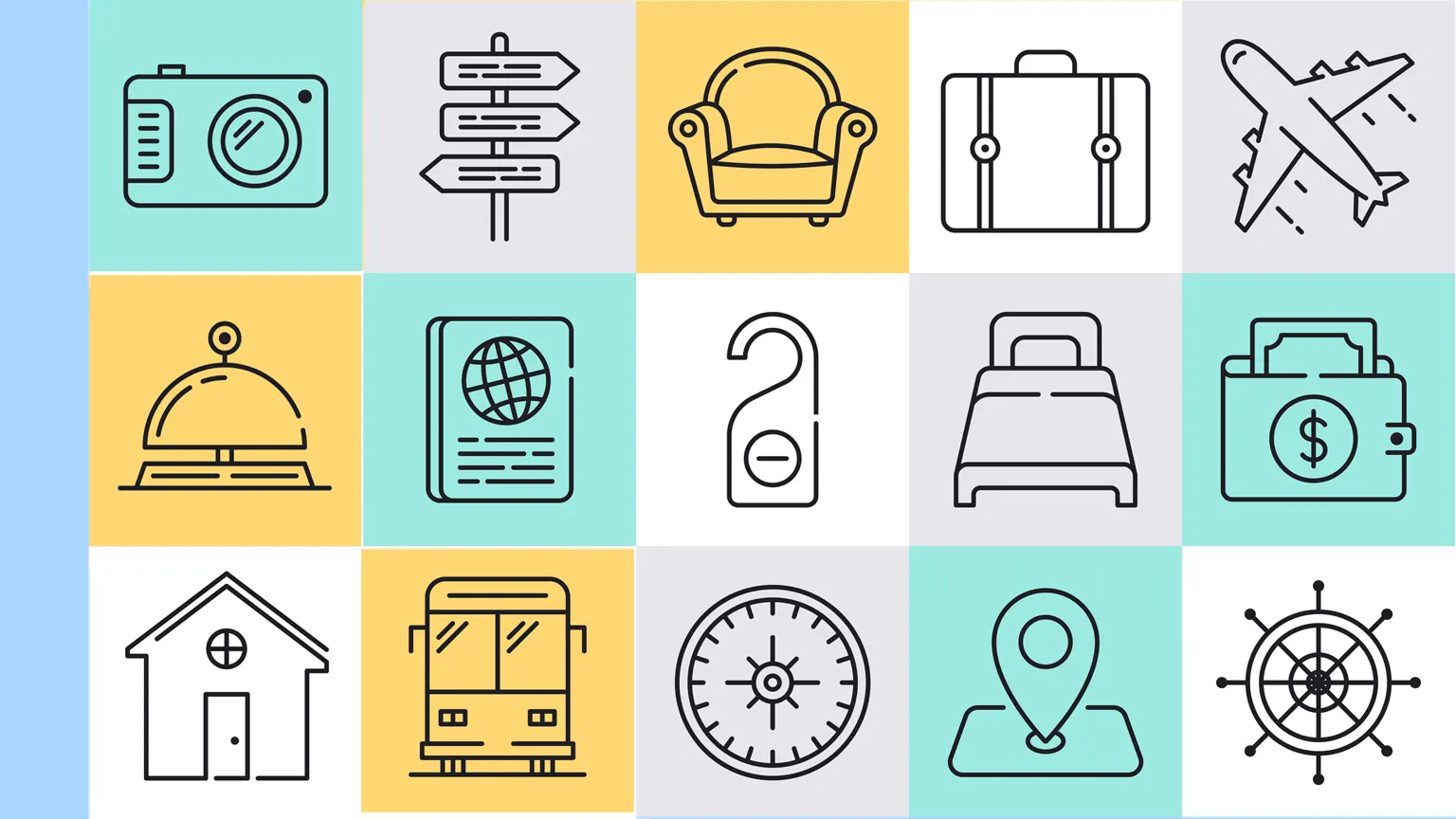 What is the sharing economy?
The sharing economy is a concept where, rather than buying goods and services, you rent or borrow them.
Thanks to the internet and mobile technology, shared-based transactions have never been more popular. From Airbnb and Uber to eBay, Upwork and Airtasker, many of today's most successful businesses are built upon renting or sharing people's goods and services to others.
Start taking advantage of it
Whether it's a parking space or empty room you don't use, or a skill you can sell, peer-to-peer companies have made it easy to turn your goods and services into hard cash. Find out how you can make money here.
Is the side hustle hype, or a way to make some cash fast?
Subscribe to the podcast
Latest guides
Types of side-hustles you can do in the sharing economy
This isn't a definitive list but to give you a quick picture
Join our community