Side Hustle Finder™
Start making extra cash today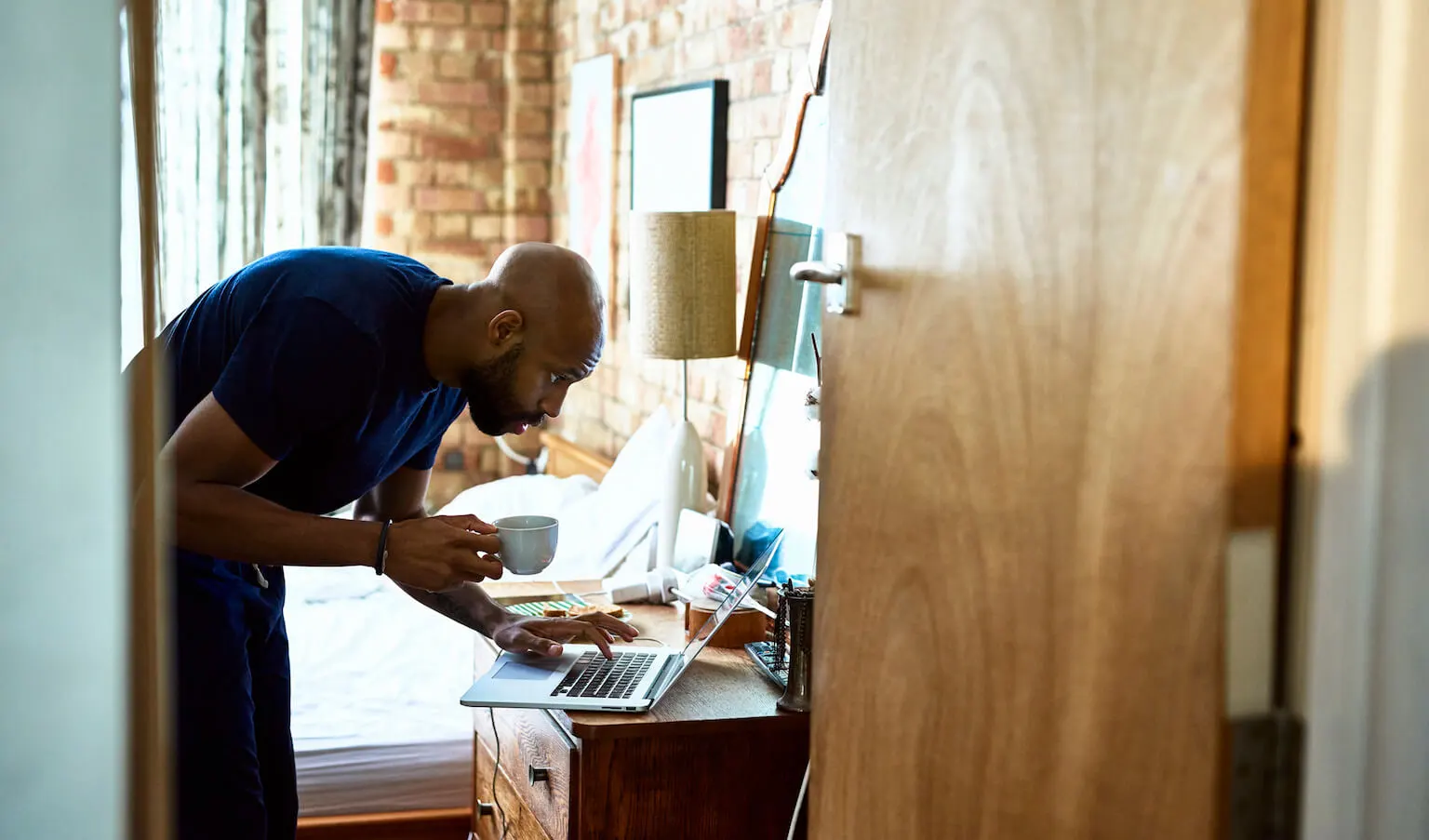 Is the side hustle hype, or a way to make some cash fast?
Subscribe to the podcast
Latest guides
Join our community
Read more on this topic
How to make some extra cash this summer

One in three Aussies will be strapped for cash this Christmas. But more Aussies are turning to the gig economy to boost their festive cash flow. Finder shares tips and suggestions for earning cash on the side this summer.