Get all the details on Shudder, the horror streaming service heading to Australia
Shudder, the streaming platform specialising in horror titles, is heading Australia.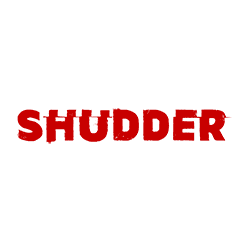 Competition on the Australian streaming market is about to get fiercer. Shudder, the horror platform that's already available in selected locations overseas, is making its way to Australia. While there's no official launch date as yet, horror enthusiasts have reason to celebrate since Shudder offers thousands of hours of killer content ranging from TV series to movies – some exclusive to the platform.
Even better, a subscription likely won't break the bank. This is a niche service, so we expect it to cost less than general providers like Netflix, Stan and Foxtel Now.
What is Shudder?
Shudder is a streaming video-on-demand platform owned by AMC Networks that offers suspense, thriller and horror content. The service launched in 2015 in the US and soon became available in Canada, the UK and Ireland.
Just like Netflix, subscribers pay a monthly fee and can watch as much as they want from the platform's ever-growing library of horror titles. Shudder is also producing original content and scoring exclusive releases in recent years, so there's a lot to look forward to (especially if you enjoy being frightened on a regular basis).
When will Shudder launch in Australia?
There is no official launch date yet. It was originally planned for launch in 2018, but has since been delayed with no indication of when it will now release.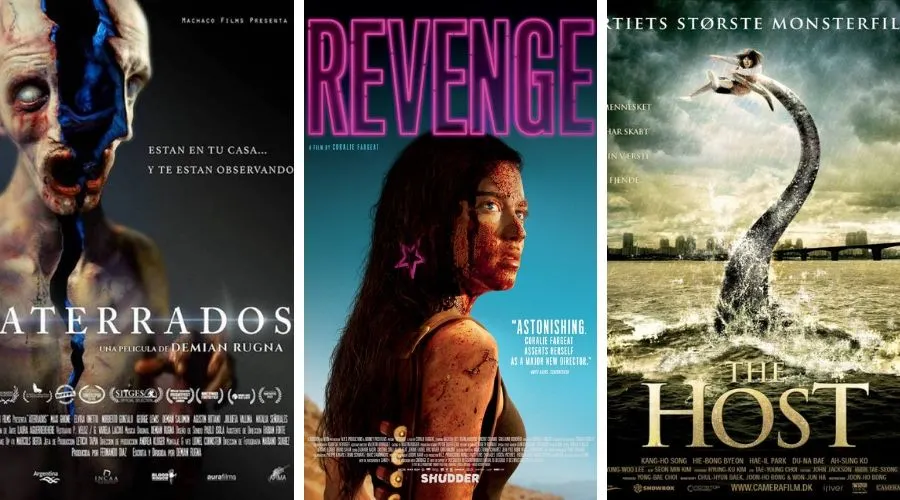 What content will be available to watch on Shudder?
Shudder offers a generous selection of series and movies – and with some titles exclusive to the platform, it's safe to say that Aussies will likely have access to the majority of the service's library as well. However, as with all streaming websites, some titles may not be available in Australia for a while due to licensing rights.
Titles range from classics like Psycho, The Exorcist and Halloween to more recent releases like Terrified, winner of the best horror film award at this year's Fantastic Fest (the largest genre film festival in the US) and one of the most bonkers horror films to come out in 2018. Subscribers can also stream hidden gems like Hell House LLC, Sympathy for Mr. Vengeance, Starry Eyes or The Host.
Shudder doesn't rely on an algorithm to offer recommendations, like many other streaming services. Instead, it neatly sorts its library into enticing collections that will catch your eye, especially with categories like "Flesh Eating Frenzy" and "Not Your Ordinary Bloodsucker". There's some original content as well with Revenge, a highly acclaimed French film and Primal Screen, a documentary series about why people are attracted to things that make them scared. Then there is The Core, a riveting talk show which celebrates genre filmmaking.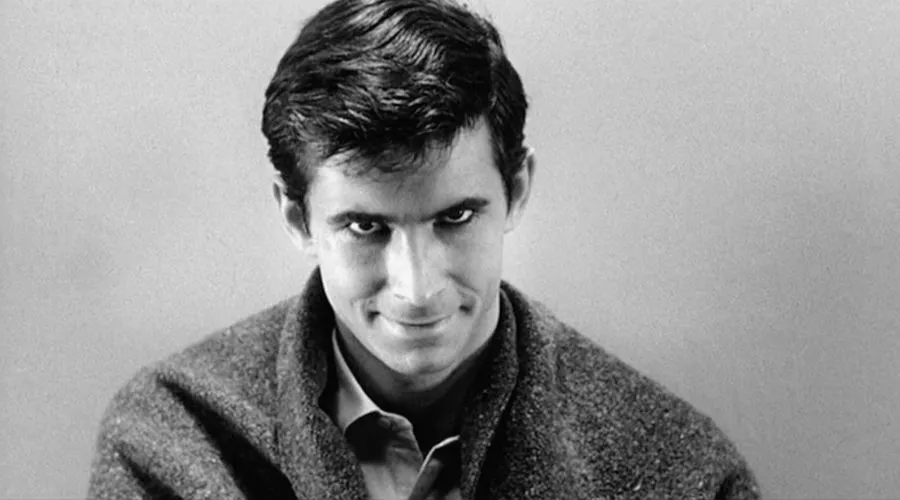 How much will Shudder cost?
While there are no official details on Australian pricing yet, it's likely the service will cost less than a Netflix or Stan subscription. In Canada, Ireland, and the UK, price is adjusted to reflect local currency, so expect a similar pricing structure in Australia when it launches.
Shudder is priced at US$4.99 per month in the US which, at the time of writing, converts to AUD$7.00 per month for Australians.
If you take out a yearly subscription, you can save some cash, with a full-year subscription costing US$47.88 (that would come to US$3.99 or AUD$5.62 per month). The platform also offers a seven-day free trial.
Where can I stream horror in the meantime?
Pretty much every streaming service available in Australia offers a small selection of horror titles. Some of our favourite horror movies on Netflix include Gerald's Game, The Shining, It Follows, Veronica, Train to Busan and Hush. Over on Foxtel Now, you can try The Conjuring, Get Out or Child's Play.
If you have subscribed to Stan, then watching Let the Right One In is a must – maybe with a side of Raw, The Amityville Horror, The Void and Carrie. Finally, you can use Amazon Prime Video to stream Night of the Living Dead, Rosemary's Baby and Jaws.
As you can see, casual viewers should be fine. However, die-hard horror fans will be looking for more. Thanks to Shudder, their wait is almost over. It's coming for you. Soon.
Latest streaming headlines
Related Posts
Stream the best and save