Websites like Forever New | Find online shopping websites similar to forever new
Get ready to discover 13 alternative online fashion shops like Forever New.
We're reader-supported and may be paid when you visit links to partner sites. We don't compare all products in the market, but we're working on it!
Searching for bright, colourful, and dead-set trendy fashion like the kind you find on Forever New? While the Australian fashion powerhouse delivers already beautiful and elegant pieces for women, there's nothing wrong with shopping around for other brands and shops that offer similar items.
Which is exactly what we've done. We've searched on your behalf to discover the best online fashion shops that offer similar wears to Forever New, so that you can look absolutely fabulous – no matter what brand you're wearing.
Here they are:
13 Alternative stores like Forever New
Topshop
Urban Outfitters
Oasis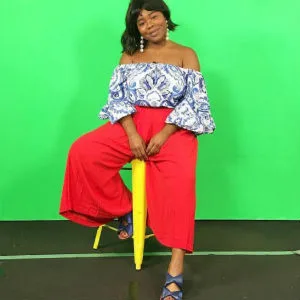 1. ASOS

One of the largest online shopping sites in the world, stocking similar styles to Forever New.
Perfect if: you want a HUGE range of clothes to choose from. ASOS is a favourite amongst online shoppers for it's huge range of men's and women's clothing. Customers keep coming back for their high quality, on-trend fashion and excellent customer servi
Free shipping for orders over $75
Returns up to 28 days
Student discounts
---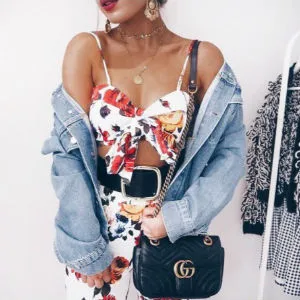 2. Missguided

For fun and flirty pieces like at Forever New, Missguided has what you're looking for.
Perfect if: you like to show off that edge in your personality. Missguided loves women with a bit of bite to her. Their clothes are sharp, statement pieces that exude confidence and style. Wear with pride.
Free standard shipping on orders over $80
Returns up to 14 days
Student discounts
---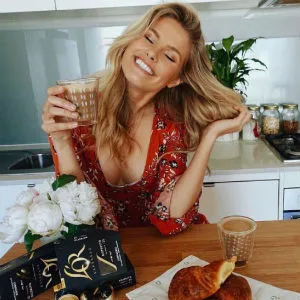 3. THE ICONIC

A fashion shop with a similar class, feel and timelessness with its pieces, THE ICONIC is a great alternative to Forever New.
3 hour delivery to Sydney and Melbourne
Free overnight shipping
Free returns within 30 days
---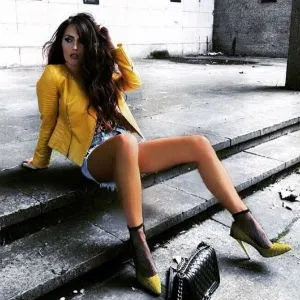 4. Boohoo

A store like Forever New that stocks its own brand of trend-setting fashion.
Perfect if: you want all the latest trends, minus all the big price tags. Boohoo launches up to 100 new pieces of men's and women's fashion everyday, in addition to the thousands of pieces already available online. It's fun, flirty, and won't cost the
Free shipping on orders over $35
Returns up to 100 days
Student discounts
Order tracking
Customer service Twitter account
---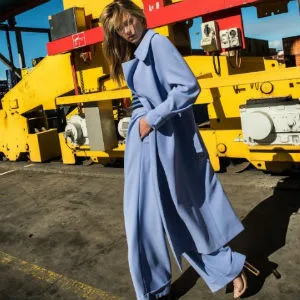 5. David Jones

Consider this department store like Forever New, only a few years older and wiser.
Perfect if: you want to shop Australian with brands you know and love. Although firmly cemented into Australian culture as a higher class store, David Jones stocks some of the biggest brands for women. Think Witchery, MINKPINK, Camilla, and Ginger & Sm
Free standard delivery on orders over $50
Free returns
Click & Collect available in all stores
Stores nationwide
---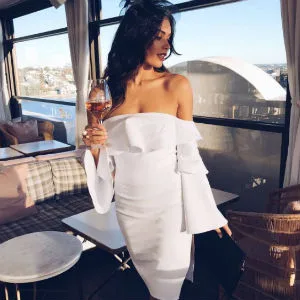 6. Showpo

An Aussie-fave retailer all about trends, prints and great prices.
Perfect if: You want fashion-forward piece without breaking the bank. This retailer has a super-impressive dress collection and a workwear section that we love, so you can get your smart, office attire and party outfit in one place.
Free Shipping
Returns up to 16 days
---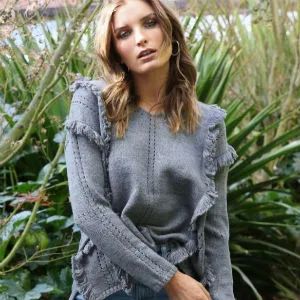 7. Freez

A shop like Forever New that's all about fun, young and flirty. Dresses, that is.
Perfect if: you're looking for a dress for the weekend. Or the weekday. Or, whenever. You know you've come to the right dress shop when they divide them into going out, casual, and holiday dresses. Browse away on Freez to your heart's content. Dresses
Free shipping on orders over $150
No hassles return and exchanges up to 30 days
Laybys available (full priced items only, for a 4 week period. 20% non-refundable deposit is required)
In-store pick up available
---
12. Wild Pair
Dress up your kicks at Wild Pair with shoes like at Forever New and with a similar price tag
Perfect if: you have a shoe fetish like ours.
This New Zealand brand is here to make sure your outfit is complete – with a trendy pair of shoes. Like Forever New, their footwear is sophisticated, uncomplicated, and sports and affordable price tag.
Free delivery on orders over $50
Order tracking available
Returns up to 30 days
VIP membership
13. Topshop
A UK-based online fashion retailer offering clothing, footwear and accessories alternatives to Forever New.
Perfect if: you like Cara Delevingne's style (she's the current face of Topshop).
Don't be put off by the UK-location; Topshop has stores in and ships to Australia. Topshop stock their own brand that's equal parts "it" girl and festival fashion, with a little Brit-pop glam thrown into the mix.
Free shipping to Australia for orders over £50
Student discounts
Returns up to 14 days
---
Today's Fashion coupon codes and sales
Get it cheaper! Use a coupon code to save money off your buy, or take advantage of an epic sale. Hurry – these never last long!
---
Which alternative online fashion shops offer free delivery like Forever New?
Forever New offers free standard delivery on purchases of $50 or over in Australia. It's not the only one throwing in free shipping, these guys do, too:
ASOS – Free standard shipping on orders over $30
The Iconic – Free overnight shipping on orders over $50
Topshop – Free standard shipping on orders over £50
Boohoo.com – Free shipping on orders over $40
Urban Outfitters – Free standard shipping on orders over $50
Oasis – Free shipping on orders over $100
David Jones – Free standard shipping on orders over $50
Missguided – Free standard shipping on orders over $80
Wild Pair – Free standard shipping on orders over $50
Freez – Free standard shipping on orders over $150
Dissh – Free standard shipping on orders over $19.90
---
Which fashion websites have a similar price to Forever New but still offer high quality products?
One of the finer points about Forever New is that their clothes are trendy, yet affordable. Dresses sell for around $100, blouses and tops around $60, handbags around $50, and heels around $80. Stay on budget with these similarly priced fashion stores:
A number of stores will do this for you – especially seeing as a number of stores provide such a large range of items that you'll be able to find something to suit your budget. Take ASOS as an example. They stock hundreds of labels and thousands of styles, and they don't charge too pretty a penny for their high quality wears.
Then, there's also The Iconic, who's our Australian fashion contender. For something more on-par with Forever New, try Topshop or Oasis, they're possibly the closest to Forever New when it comes to price and style with Oasis selling its dresses and heels for around $100.
---
Which alternative sites deliver faster than Forever New?
As Forever New is an Aussie brand, it's hard to beat in terms of speedy delivery – but it is possible. Standard shipping takes 3–7 business days. Here are the shops that can match and beat that for your fashion frenzy pleasure:
ASOS – Standard delivery within 5 working days (metro) or seven working days (regional).
The Iconic – Delivery to metro areas usually take one business day, however, they do offer a 3-hour delivery service for Sydney and Melbourne metro areas
Oasis – Ships within three to eight business days.
David Jones – Rivalling Forever New, this Aussie department store will have your items delivered with three to seven business days, too.
J.Crew – Fulfilling deliveries from the US warehouse within five to nine business days, we think this one's worthy of a mention.
Wild Pair – Shipping from New Zealand will take three to seven business days with Wild Pair.
Freez – Gotta love a store that can get you your clothes in two business days.
Dissh – Standard shipping? Delivered within two to five working days.
---
Which fashion websites use the same payment options as Forever New?
Mastercard, Visa, PayPal and American Express are the payment methods available with Forever New.
What about alternatives to Forever New? Well, most all retailers will ask for similar payment methods. This includes ASOS, The Iconic, Topshop, Boohoo.com, Urban Outfitters, Missguided, J.Crew and Oasis.
The only fashion shop mentioned above that has more of a restriction with their payment method is Freez. They only accept Visa, Mastercard and PayPal. Other retailers (mainly international shops) might also accept Visa Electron, Maestro, Delta and Diners.
David Jones, Topshop and Urban Outfitters will accept their personal credit cards (e.g. David Jones American Express) as well as store cards and gift cards. Wild Pair additionally accepts eWay, while David Jones and Urban Outfitters also accept JCB credit cards.
---
More guides on Finder