How do we rank share trading platforms?
Online broker fees and features can be complicated. This is how we've compared them.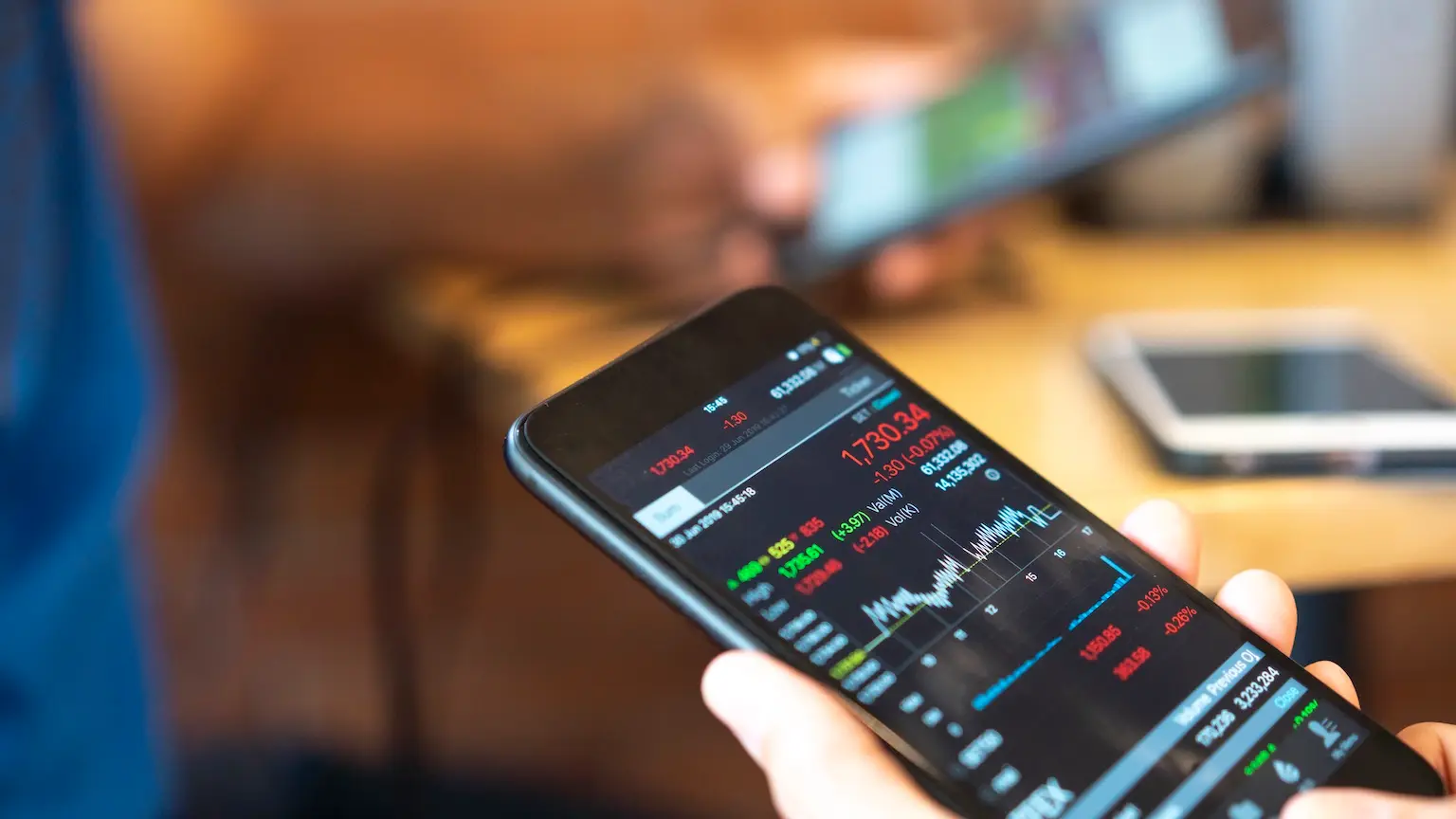 We're committed to our readers and editorial independence. We don't compare all products in the market and may receive compensation when we refer you to our partners, but this does not influence our opinions or reviews. Learn more about Finder .
To find you the best online brokers, we rely on our proprietary algorithm which calculates the rankings of our share trading platforms.
Set up by Finder's data scientists and investment experts, the algorithm takes into account broker fees, trading tools, educational resources and the list of available stock markets on each platform.
Quick stats
Trading platforms compared: 23
Trading categories: 11
Trading features compared: 39
How do we choose our "top picks"?
Our top picks are displayed at the top of our "how to buy stock" pages and feature four trading categories alongside three to four share trading platforms.
The brokers are awarded titles using the methodology below and then filtered to show live partners selected by Finder so that users can click through and sign up immediately. The categories themselves are chosen by Finder's team based on research around user demand.
How do we rank brokerage fees?
There's no getting around the fact that a lot of share trading platforms have complicated fee structures. The brokerage fee (sometimes called the commission) can depend on how often you trade per month, how much you spend per trade and which country the stocks you're buying are from.
Broker fee structures are also completely different across the board. While some brokers offers flat fees, others are "tiered", meaning the more frequently you trade the lower your fee, or percentage-based, where the more you trade the more you pay. Others are a combination of tiered, percentage-based and flat.
To narrow this down, we compare the total broker fees a person would need to pay if they made 1 to 30 trades per month at trade values of between $100 and $10,000. We also compared fees for stocks listed in Australia, the US and the UK, which are the three most popular share trading markets in Australia.
By doing this, we can evaluate which online brokers are better suited to various trading styles such as active traders, long-term investors, ASX investors and global share trading investors.
Which features do we compare?
Along with broker fees, we looked at whether share trading platforms had the following features:
Inactivity fees
Currency conversion/foreign exchange fees
The number of stock markets available
Margin trading
Managed funds
Fractional investing
Educational/training options
Conditional order types
Broker fees for options trades
News and research tools
Charting tools
Support options
Mobile accessible
Appropriateness for beginners
The ability to trade Forex/CFDs
How do we decide which features are more important?
Our selected brokerage fee categories and trading features are weighed based on the expertise of Finder's banking and investments team as well as user research to show which features are the most important to different investor types. The ratios may change as we update the formula to provide a better comparison experience for our users.
Does Finder compare all share trading platforms in the market?
No, but we're trying our best to make that happen. Because it takes a long time to find and properly analyse broker fees and features, and it's important that we don't share misinformation, we're not able to cover 100% of the market. However, we do list the majority of Australia's most popular and well-regarded online brokers.
The process of gathering this data in Australia is quite manual. Our banking and investment team hunts down online brokers that are available to most Australian users and exclude those that are limited to "wholesale" (i.e. professional).
We also exclude platforms that don't offer direct share trading via a stock exchange – this includes most robo-advisers, micro-investment platforms and CFD providers that only offer stock CFDs.
Other questions
More guides on Finder