Winter school holiday activities in Adelaide 2020
Budget-friendly things to do that'll entertain the little ones throughout the school holiday break.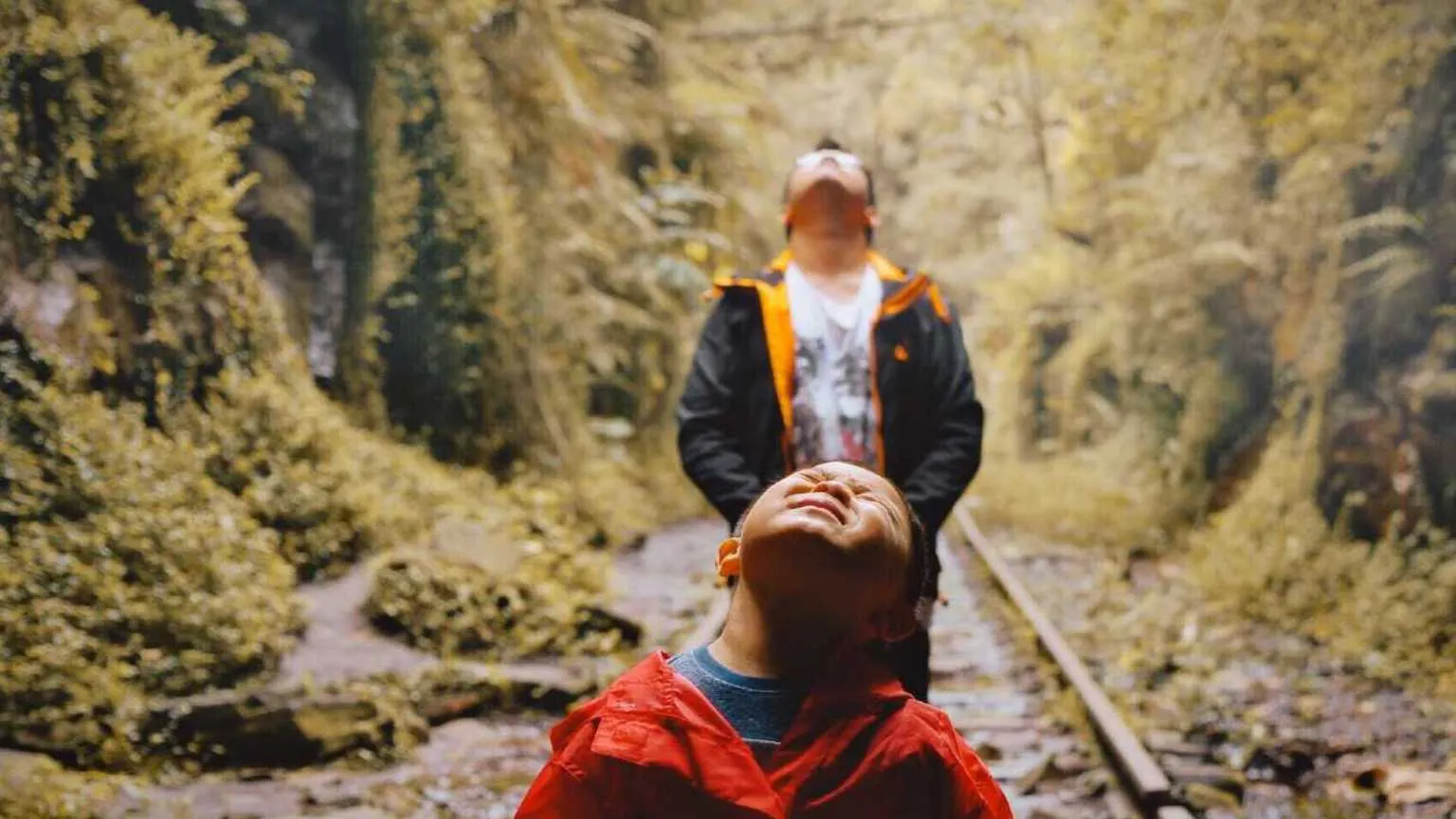 There's an endless amount of fun to be had at home and around Adelaide over the winter break. You can warm up on a local hike or adventure sport or stay cosy at home with and arts and crafts play date or a baking session.
Whatever your plans, parents and caregivers are urged to stay close to home. When you're out, please remember to maintain good hygiene practices and social distancing to help stop the spread of coronavirus.
Top things to do in Adelaide over the July school holidays
Pay a visit to Adelaide's top family-friendly attractions
Adelaide Zoo, South Australian Museum, Adelaide Central Market and Botanical Gardens of South Australia are a few examples of top tourist attractions in or near Adelaide that are open during the school holidays.
Visit one or visit them all.
Have a haunted experience
Do your kids love a good ghost story? Not so easily spooked? Test their wits at some of Adelaide's most haunted and eerie spots like Adelaide Gaol. Just don't tell them that it could be a little educational as well.
Have a wildlife encounter
Within driving distance from Adelaide CBD is Adelaide Zoo, Monarto Open Range Zoo and Cleland Wildlife Park, all of which you can have a close encounter with animals big and small.
Join a virtual workshop
Destined for a day indoors? You can keep restless kids entertained by joining an online workshop where they can learn a new skill. Choose from private lessons to group workshops, many of which are pre-recorded so you can make the workshop time extremely flexible.
Take a trip to the park
Adelaide is surrounded by green spaces, quite literally. So book the family – and a few mates if they like – in for a cycle, skateboard or scooter ride around the greenest spots. You could even break out and take your two wheels over to Mount Lofty for a bigger day out.
Get crafty at home
Book your little ones in for a playdate and set the table up with all manner of arts and crafts material to let their imaginations flourish. To give them some direction there are plenty of online workshops you can join into.
Grab the popcorn and ready yourself for a movie marathon
Stuck at home and in search of something to settle them for a few hours? How about a movie marathon? Netflix, Disney + and BINGE all have a massive range of kid-friendly titles that parents and caregivers can get behind as well.
Organise a family games night
Clear the kitchen table or even the living room floor and pick out one of their (or your) favourite board games, jigsaw puzzles or card games. This one's great for a cosy winter night or winding down before bedtime.
Cook up a storm in the kitchen
From kneading dough for pizza to mixing and licking cupcake batter, turn them into a mini chef for a meal or two with a kid-friendly cookbook or a pre-mixed batter on hand. Get them involved by letting them pick out what they'd like to make.
Break out the games console
When the kids are at home this can be a saviour. Treat them to that new game they've been asking for all term long or pick out a family-friendly one that they can play with their siblings or with you.
Go camping under the stars
You don't have to go far to have a camping adventure. In fact you can pitch up a tent right in your own backyard. Tight on space? Or too cold? Teepees, small tents and DIY forts are ideal for indoor areas. Add some snacks, books, torches and pillows and you're all set.
Naturally, you can go on a real camping trip with the family as well.
---
Road trips you can take from Adelaide
Adelaide Hills and Hahndorf
Distance from Adelaide: 45-minute drive or bus ride.
Adelaide's closest wine region is a haven for littles ones who love to explore. Wander the sweet townships and meet the locals, spend lunch surrounded by vineyards and pop by Hahndorf on the way home to introduce them to German culture.
Kangaroo Island
Distance from Adelaide: A 1.5-hour drive and 45-minute ferry ride.
That famous speck in the ocean off the coast of South Australia needs no introduction. Steal them away from the screen to surround them by its natural beauty. Choose from hiking, cycling, kayaking, quad biking and more outdoor adventures on the island.
Murray River
Distance from Adelaide: 1.5-hour drive to Murray Mouth Lookout.
The Murray River is Australia's longest river and it tails off into the ocean in South Australia at Murray River Mouth. Fill them with a sense of wonder by sailing this iconic waterway. Or, for more adventurous souls book yourselves in to go rafting down the Mitta Mitta in Alpine National Park.
---
Free activities for the winter school holidays in Adelaide
Glenelg Beach: Weather permitting, head to the beach for a splash and embark on a shell safari at Glenelg Beach.
The Jam Factory: Take the kids to see the artists at The Jam Factory and catch one of the glass-blowing artists in action.
Morialta Conservation Park: Just a short 10km from the CBD, take the day to witness crashing waterfalls, wander numerous walking trails and encounter native wildlife.
Adelaide Botanical Gardens: Free guided tours take place at Adelaide's three botanical gardens throughout the holidays, which are good options for older children and wannabe explorers.
South Australian Museum: Programs and activities for little ones happen year round at the South Australian Museum. Over the school holidays, kids can participate in events and workshops while you roam around the museum.
---
See our latest deals for school holiday activities in Adelaide
Related Posts