The complete list of SBS On Demand TV shows
SBS On Demand is a free catch-up service that streams some of the best television shows from around the world and we've got the full list of what's streaming here.
Atlanta and The Handsmaid Tale are widely accepted as two of the best television shows to debut over the last few years and they both aired exclusively on SBS On Demand when they launched in Australia.
What the SBS On Demand app lacks in features, it makes up for with an eye for quality content. Browse the list of television shows below and you're bound to find one of the "next big things" in television.
This table was last updated on 22 Feb 2020. There are 568 TV shows in the SBS library.
No titles matching your search criteria were found.
---
Latest streaming headlines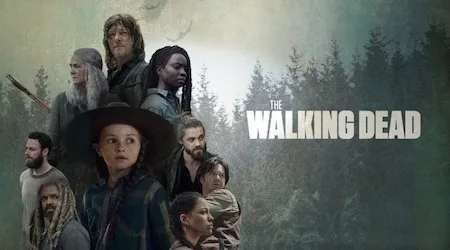 The Walking Dead is coming back to finish out the rest of season 10. Read more…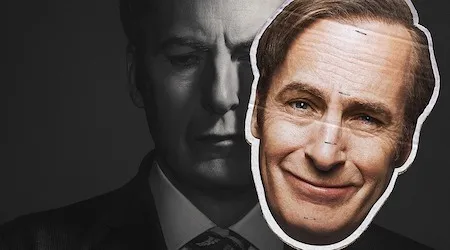 The penultimate season of the critically acclaimed show is just around the corner. Read more…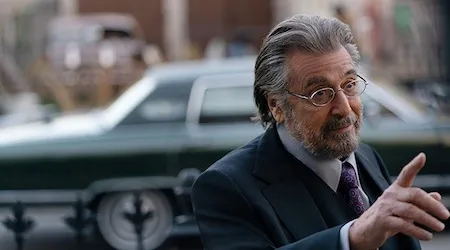 Who wouldn't want to watch Al Pacino beat up Nazis? Read more…
Related Posts
Stream the best and save