Samsung is giving free Galaxy S10+ phones with 8K TV purchases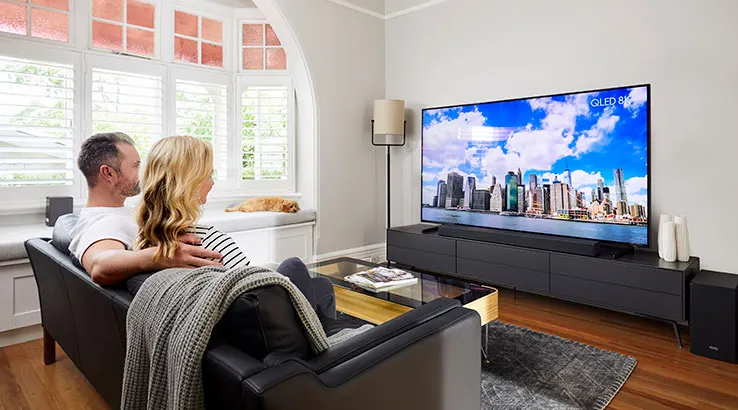 Buy a high-end TV, score a flagship phone if you pre-order before 1 April.
Samsung has announced the pricing and availability for its 8K QLED TV range in Australia, with a promotional offer for pre-orders of its flagship new TVs that will throw in a Samsung Galaxy S10+ handset with the deal.
Samsung first showed off its 2019 8K TV range back at CES 2019, with models ranging in size from 65 inches all the way up to 98 inches. We won't quite see 8K TVs at that upper size tier just yet, with Samsung announcing Australian pricing as follows:
82-inch Q900 8K QLED RRP $17,499
75-inch Q900 8K QLED RRP $12,999
65-inch Q900 8K QLED RRP $9,999
As you might expect, an 8K TV isn't an inexpensive proposition.
It's worth considering that we're only just starting to see the first 4K broadcasts here in Australia via Foxtel, with no sign of dedicated 8K content just yet. As such, what you're paying for is the upscaling ability of Samsung's 8K panels for existing content, at least for now.
As for the Galaxy S10+ promotion, that's a freebie as long as you pre-order between 14 March 2019 and 1 April 2019, which is when the new tellies will actually go on sale. It's the entry level 128GB Samsung Galaxy S10+ handset, valued at $1,499 that you'd score under this deal.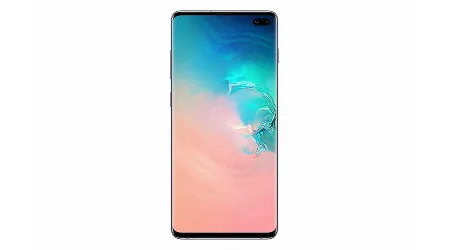 Buy the Samsung Galaxy S10+ 128GB
from Amazon
The Samsung Galaxy S10+ packs a massive 6.4-inch screen with support for HDR10+ and an ultrasonic fingerprint sensor concealed beneath the display. Grab yours now from Amazon Australia.
View details
Want to know more about the Galaxy S10+? We've got everything you need to know about Samsung's new flagship right here.