Samsung Galaxy S8+ review: Plans | Pricing | Specs
The Samsung Galaxy S8+ impresses with its battery life, but for most users the slightly less pricey Galaxy S8 is a better bet.
Exceptional battery stamina
Great processor performance
Great for movie watching
Water resistance
CAT16 connectivity
Fingerprint sensor is hard to hit right and iris scanner is hit or miss
Bixby doesn't work well enough at launch
Where are the "Plus" features?
Simple Mono speaker only
6.2 inches
Display size
1440 x 2960px
3,500 mAh
Battery size
Finder rated as Average vs similar phones
Details
Display
Pixels per inch (PPI)
529 ppi
---
Camera
Rear camera megapixels
12MP
Rear camera aperture size
f/1.7
Front camera megapixels
8MP
Front camera aperture size
f/1.7
---
Physical Dimensions
Dimensions
159.5mm x 73.4mm x 8.1mm
---
Connectivity
Network category speed
Category 16
---
Power, storage and battery
Operating system
Android 7
External storage support
Up to 256GB
Battery capacity
3,500mAh
---
Device features
Water resistance rating
IP68
| | |
| --- | --- |
| Launch price (RRP) | $1,349 |
| Launch date | 2017-04 |
Usually when a smartphone manufacturer announces a new phone range that includes some kind of "plus" model, you can count on that plus meaning a larger screen, battery and additional goodies not found on the lesser siblings in the same product family. That's the approach that pretty much every manufacturer, including big names such as Apple and Huawei has taken, because at the premium end of the pool, you've got to work extra hard to justify the exceptional asking prices that you demand.
That's not quite the approach Samsung has taken with the Galaxy S8+, the larger brother of the Galaxy S8. Yes, it's a larger phone and it has a larger battery, but in every other aspect it's identical to the S8. We really adored the Galaxy S8 in our review, so giving us even more has got to be better, right?
---
Design
Replacing the bezel with the curved "Infinity" display allows for larger videos and easier navigation.
Small hands may have difficulty holding and operating the bulky handset.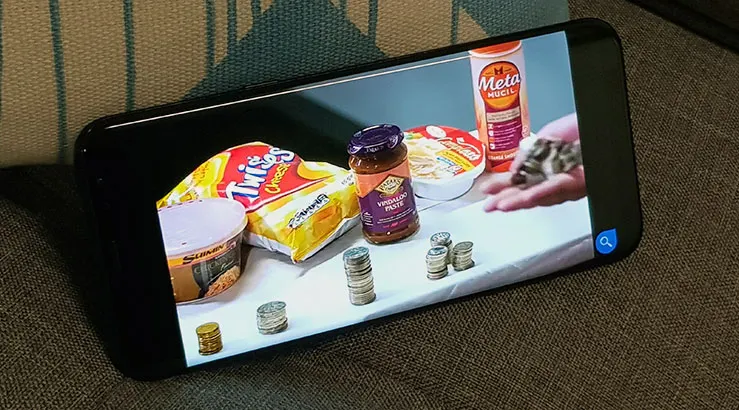 ---
Camera
Only a marginal improvement over the Galaxy S7's camera.
Still a solid set-up for taking high-quality photos.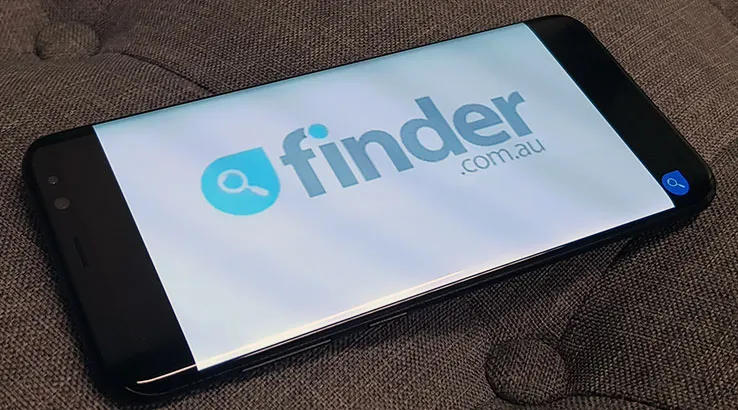 ---
Performance
More than enough power to handle virtually anything you could throw at it.
Identical guts to the Galaxy S8.
---
Battery life
3,500mAh battery delivers tremendous longevity.
Support for wireless and quick-charging makes juicing up a breeze.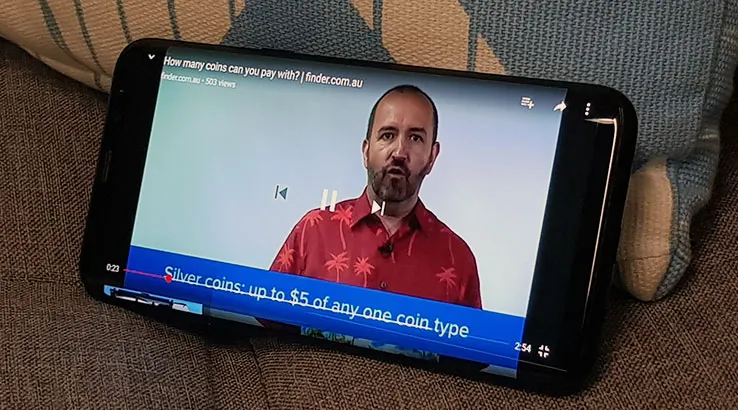 ---
Verdict
Massive display and powerhouse battery elevate the Galaxy S8+ above its non-plus sibling.
Bulky size and higher cost make the standard Galaxy S8 a better choice for most users.
---
Pricing and availability
Compare SIM-only plans for the Samsung Galaxy S8+
---
Specifications
Display
Pixels per inch (PPI)
529 ppi
---
Camera
Rear camera megapixels
12MP
Rear camera aperture size
f/1.7
Front camera megapixels
8MP
Front camera aperture size
f/1.7
---
Physical Dimensions
Dimensions
159.5mm x 73.4mm x 8.1mm
---
Connectivity
Network category speed
Category 16
---
Power, storage and battery
Operating system
Android 7
External storage support
Up to 256GB
Battery capacity
3,500mAh
---
Device features
Water resistance rating
IP68
---
Latest Samsung phone news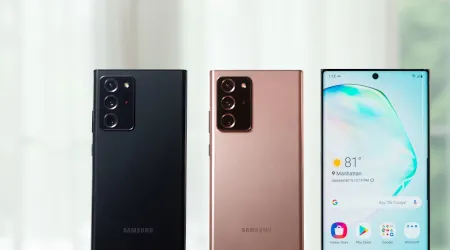 Which Samsung Galaxy Note smartphone should you buy? We compare the features and specifications of the Note10 Plus, the Note20 and the Note20 Ultra. Read more…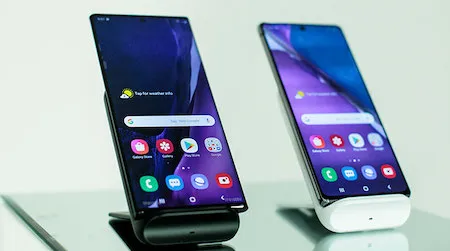 Samsung fans won't have to wait long to get hold of Samsung's updated smartphone as well as new headphones, tablets and smart watches. Read more…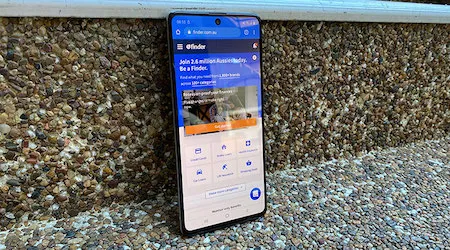 Samsung boils down the essential greatest hits of its flagship Galaxy lines into the Galaxy A71. Read more…
Image: Shutterstock