Samsung Galaxy S10 Lite: Features | Specs
The Samsung Galaxy S10 Lite provides the key features of its flagship line at a lower price.
6.7 inches
Display size
1080x2400px
5MP + 48MP + 12MP
Rear camera
4 mAh
Battery size
Finder rated as Good vs similar phones
Details
Display
Pixels per inch (PPI)
394 ppi
---
Camera
Rear camera megapixels
5MP + 48MP + 12MP
Rear camera aperture size
f/2.4 + f/2.0 + f/2.2
Front camera megapixels
32MP
Front camera aperture size
f/2.2
---
Physical Dimensions
Dimensions
162.5mm x 75.6mm x 8.1mm
---
Connectivity
Network category speed
N/A
---
Power, storage and battery
Operating system
Android 10
---
Device features
Water resistance rating
N/A
| | |
| --- | --- |
| Launch price (RRP) | $0 |
| Launch date | 2020-01 |
In the Android world, Samsung absolutely dominates in sales terms, thanks to its wide range of "Galaxy" branded phones. Its latest entry is a slightly odd one in naming terms, because it's the Galaxy S10 Lite. The Galaxy S10 range debuted just a little under a year ago, with the Galaxy S11 due to be announced in around a month, but Samsung's clearly betting on grabbing even more consumers with a high-value offering that doesn't quite carry that high-end price point.
---
Design
6.7-inch display
Central hole punch camera
Prism White, Prism Black and Prism Blue colours
Camera
Macro, wide and ultra-wide lenses
32MP selfie camera
---
Performance
Octa-core processor
6GB or 8GB of RAM
One UI adds flexibility to core Android 10
---
Battery life
Impressive 4,500mAh battery
---
Early outlook
The value of the Galaxy S10 Lite will hinge on its precise price
---
Pricing and availability
Samsung is yet to formally announce pricing for the Samsung Galaxy S10 Lite.
---
Specifications
Display
Pixels per inch (PPI)
394 ppi
---
Camera
Rear camera megapixels
5MP + 48MP + 12MP
Rear camera aperture size
f/2.4 + f/2.0 + f/2.2
Front camera megapixels
32MP
Front camera aperture size
f/2.2
---
Physical Dimensions
Dimensions
162.5mm x 75.6mm x 8.1mm
---
Connectivity
Network category speed
N/A
---
Power, storage and battery
Operating system
Android 10
---
Device features
Water resistance rating
N/A
---
Latest news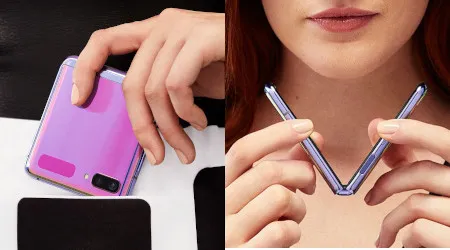 Samsung's second stab at a folding smartphone will retail for $2,199 in Australia. Read more…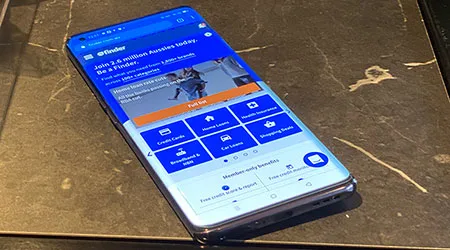 Oppo's latest flagship will cost just $1,599 for a dual-band capable 5G phone with triple cameras, 60x zoom and a battery that recharges in just 38 minutes. Read more…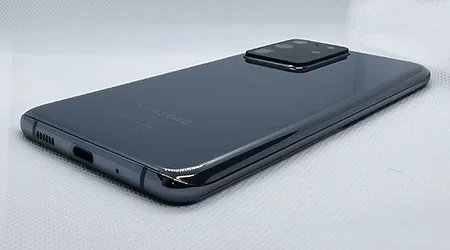 Samsung's Galaxy S20 Ultra is a high-performance phone with a great screen and some of the best battery life we've seen from a Samsung flagship in some years. Read more…