Samsung Galaxy Note10+ 5G: Features | Specifications | Pricing
Samsung's Galaxy Note10+ 5G brings the feature set of the Note10+ along with the speed benefits of 5G connectivity.
6.8 inches
Display size
1440 x 3040px
256GB, 512GB
Internal storage
16MP + 12MP + 12MP
Rear camera
4,300 mAh
Battery size
Finder rated as Good vs similar phones
Details
Display
Pixels per inch (PPI)
498 ppi
---
Camera
Rear camera megapixels
16MP + 12MP + 12MP
Rear camera aperture size
f/2.2 + f/1.5 + f/2.1
Front camera megapixels
10MP
Front camera aperture size
f/2.2
---
Physical Dimensions
Dimensions
162.3mm x 77.2mm x 7.9mm
---
Connectivity
Network category speed
Category 20
---
Power, storage and battery
Processor
2.7GHz Octa-core
Operating system
Android 9
Internal storage
256GB, 512GB
External storage support
Up to 2TB
Battery capacity
4,300mAh
---
Device features
Water resistance rating
N/A
| | |
| --- | --- |
| Launch price (RRP) | $1,999 |
| Launch date | 2019-08 |
Samsung's second 5G handset, following on from the Galaxy S10 5G takes a slightly different approach to its predecessor. Where the Galaxy S10 5G was a Galaxy S10+ with a bigger screen, bigger battery and more impressive camera capabilities, the Galaxy Note10+ 5G is essentially the Galaxy Note10+ with an added 5G modem inside.
As such, its value proposition very strongly rests on whether or not you think 5G access is going to be important to you over the next couple of years.
---
Design
6.8 inch 3040×1440 Dynamic AMOLED display
Single front hole punch camera
No Bixby button
No Headphone jack
---
Camera
Four rear cameras
Live focus video
---
Performance
Snapdragon 855 or Exynos
5G and 4G variants
S-Pen gets Air Actions
---
Battery life
4,300mAh battery
Superfast Charging, but not with the in-box charger
---
Early outlook
The most expensive Note Samsung has in 2019
---
Pricing and availability
Price: RRP $1,999
Where to buy: Samsung | eBay | JB Hi-Fi
Compare Galaxy Note10+ 5G plans
---
Specifications
Display
Pixels per inch (PPI)
498 ppi
---
Camera
Rear camera megapixels
16MP + 12MP + 12MP
Rear camera aperture size
f/2.2 + f/1.5 + f/2.1
Front camera megapixels
10MP
Front camera aperture size
f/2.2
---
Physical Dimensions
Dimensions
162.3mm x 77.2mm x 7.9mm
---
Connectivity
Network category speed
Category 20
---
Power, storage and battery
Processor
2.7GHz Octa-core
Operating system
Android 9
Internal storage
256GB, 512GB
External storage support
Up to 2TB
Battery capacity
4,300mAh
---
Device features
Water resistance rating
N/A
---
Latest news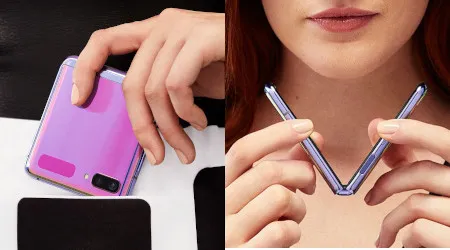 Samsung's second stab at a folding smartphone will retail for $2,199 in Australia. Read more…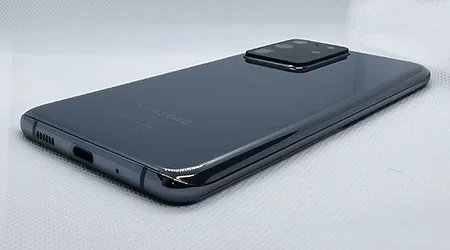 Samsung's Galaxy S20 Ultra is a high-performance phone with a great screen and some of the best battery life we've seen from a Samsung flagship in some years. Read more…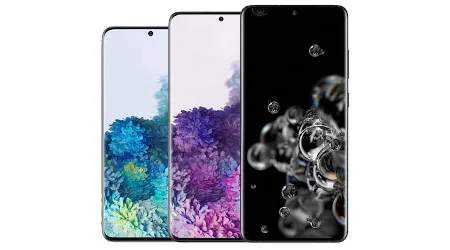 Pre-order the latest Samsung handset from Optus and get double the data for the first year, plus a free pair of Galaxy Buds+. Read more…