Samsung Galaxy A20: Features | Specifications | Pricing
The Samsung Galaxy A20 provides the basics of Samsung's approach to Android at a highly competitive price.
6.5 inches
Display size
720 x 1560px
4,000 mAh
Battery size
Finder rated as Average vs similar phones
Details
Display
Pixels per inch (PPI)
268 ppi
---
Camera
Rear camera megapixels
13MP + 5MP
Rear camera aperture size
f/1.9 + f/2.2
Front camera megapixels
8MP
Front camera aperture size
f/2.0
---
Physical Dimensions
Dimensions
158.4mm x 74.7mm x 7.8mm
---
Connectivity
Network category speed
N/A
---
Power, storage and battery
Operating system
Android 9
External storage support
Up to 512GB
Battery capacity
4,000mAh
---
Device features
Water resistance rating
N/A
| | |
| --- | --- |
| Launch price (RRP) | $0 |
| Launch date | 2019-03 |
Samsung is one of the most popular smartphone brands in Australia, with its headline Galaxy S and Note smartphones commanding plenty of attention and serious price points.
While in the past Samsung has opted for a dual-brand strategy for its budget and mid-range phones, in 2019, it seems that all of its less-than-flagship phones will be Samsung Galaxy A handsets. The Samsung Galaxy A20 is the entry-level model of the A-class phones, with pricing to match.
---
Design
6.4-inch Super AMOLED display
Low resolution
Notched display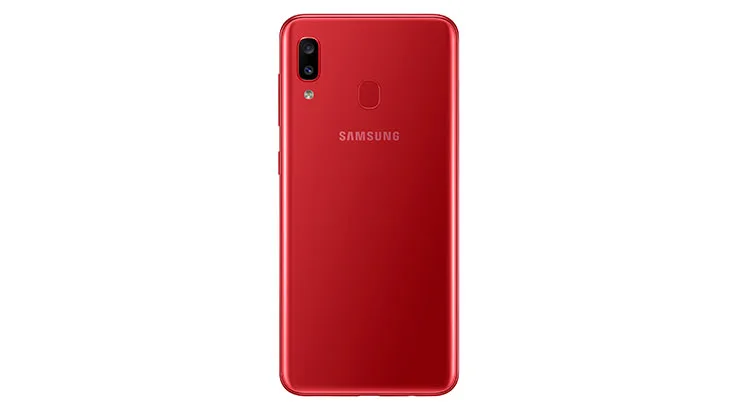 ---
Camera
Dual 13MP/5MP rear camera
8MP selfie camera
At last, a budget phone that lets you use the secondary camera!
---
Performance
Exynos 7884 with 3GB of RAM
32GB of onboard storage, but you can expand it
Android 9 with Samsung's own One UI on top
---
Battery life
4,000mah battery is impressive for a phone this cheap
---
Early outlook
The Galaxy A20 could quickly see Samsung at the top of the budget charts
---
Pricing and availability
Compare Galaxy A20 plans
---
Specifications
Display
Pixels per inch (PPI)
268 ppi
---
Camera
Rear camera megapixels
13MP + 5MP
Rear camera aperture size
f/1.9 + f/2.2
Front camera megapixels
8MP
Front camera aperture size
f/2.0
---
Physical Dimensions
Dimensions
158.4mm x 74.7mm x 7.8mm
---
Connectivity
Network category speed
N/A
---
Power, storage and battery
Operating system
Android 9
External storage support
Up to 512GB
Battery capacity
4,000mAh
---
Device features
Water resistance rating
N/A
---
Latest news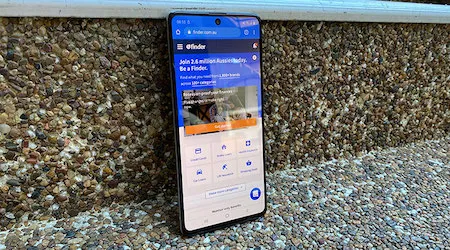 Samsung boils down the essential greatest hits of its flagship Galaxy lines into the Galaxy A71. Read more…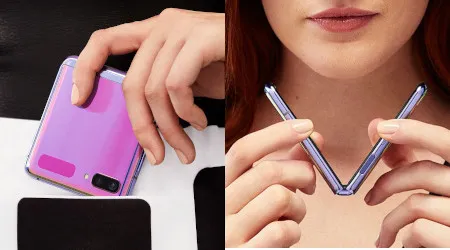 Samsung's second stab at a folding smartphone will retail for $2,199 in Australia. Read more…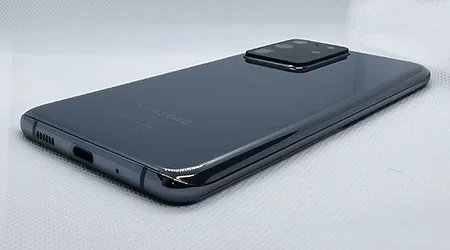 Samsung's Galaxy S20 Ultra is a high-performance phone with a great screen and some of the best battery life we've seen from a Samsung flagship in some years. Read more…