10 items on sale right now for you to add to cart immediately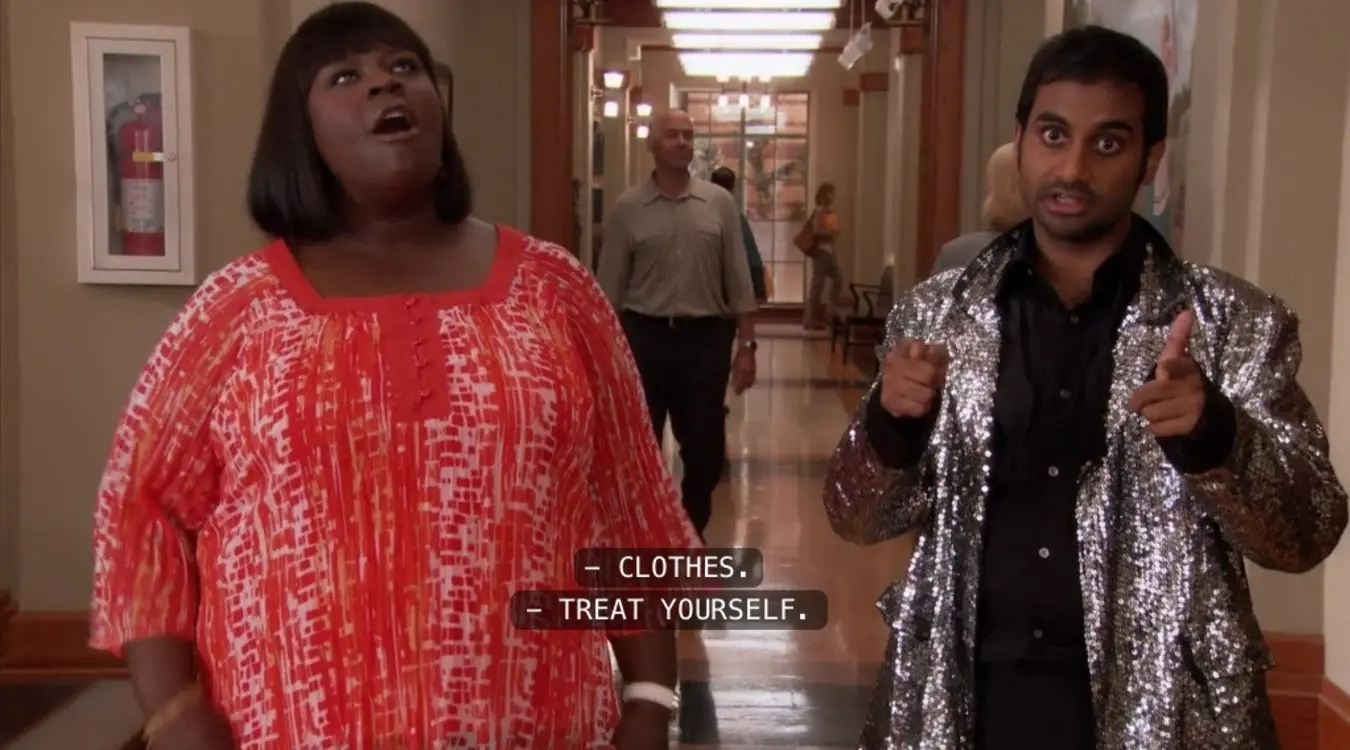 I spend 90% of my time in the sales section – trust me, you want these before they sell out.
We all love a good sale item. I can barely shut up about it whenever I score a bargain – and don't lie, neither can you. It's the ultimate bragging right, and I won't hear otherwise.
So, I thought I'd put my talents to good use and scour the Internet for the best discounts and deals that you can add to your cart and boast to all your mates about. You're welcome.
---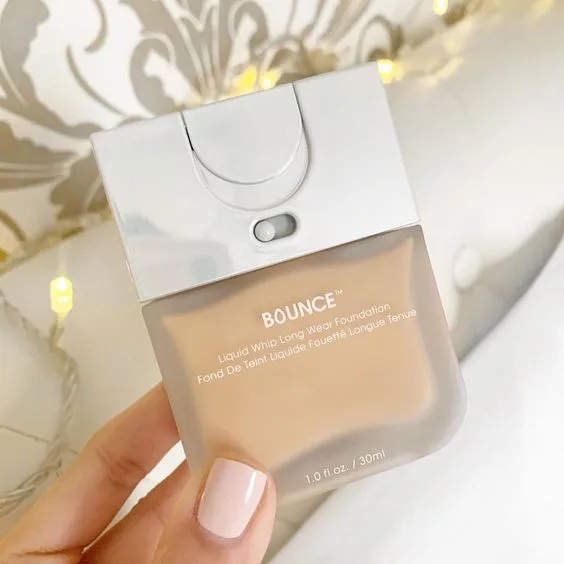 1. Beauty Blender Bounce Foundation
Where to buy: Sephora
Price: $41.60 (35% OFF)
When Beauty Blender launched its very own Bounce Foundation, the Internet kind of lost it. If you're after a matte but natural finish that won't budge all day, this is it.
As a user and lover of this foundation, to find it on sale is a big deal. We hardly ever get good discounts on makeup, and for 35% off, it's worth stocking up.
---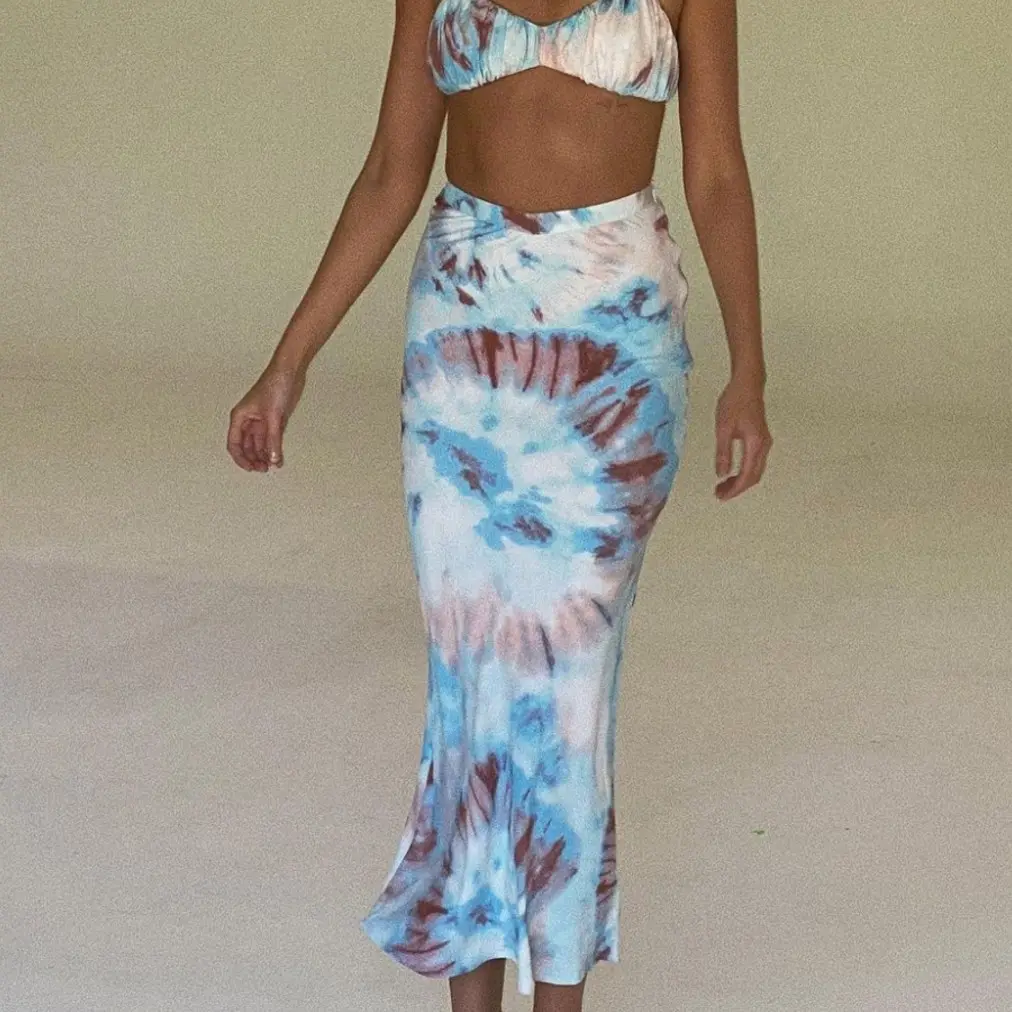 2. Jagger & Stone Tie-dye Maxi Skirt
Where to buy: THE ICONIC
Price: $89.92 (25% OFF)
Tie-dye and maxi skirts are two of the biggest trends this season. Combine them into the same item and you've got the hottest piece on the market. It also doesn't hurt it's from ultimate cool-girl brand Jagger & Stone and 25% off.
---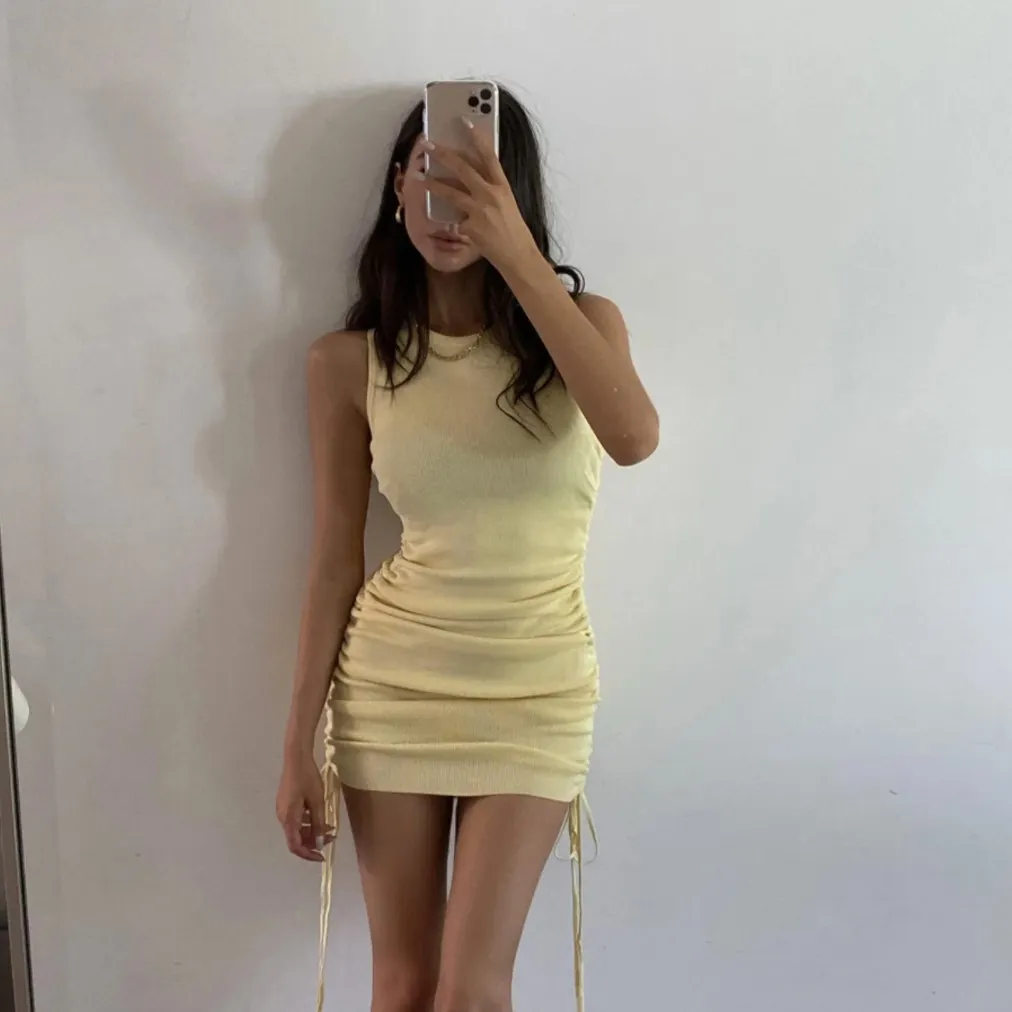 3. Lioness Military Minds Dress Yellow
Where to buy: Princess Polly
Price: $55 (30% OFF)
This had to be one of the most insta-famous dresses. There wasn't an influencer on my feed who wasn't wearing this bad boy, and honestly, I can't blame them. The detailing, fit and style of it make it a must-have that you can dress up or down for any occasion.
---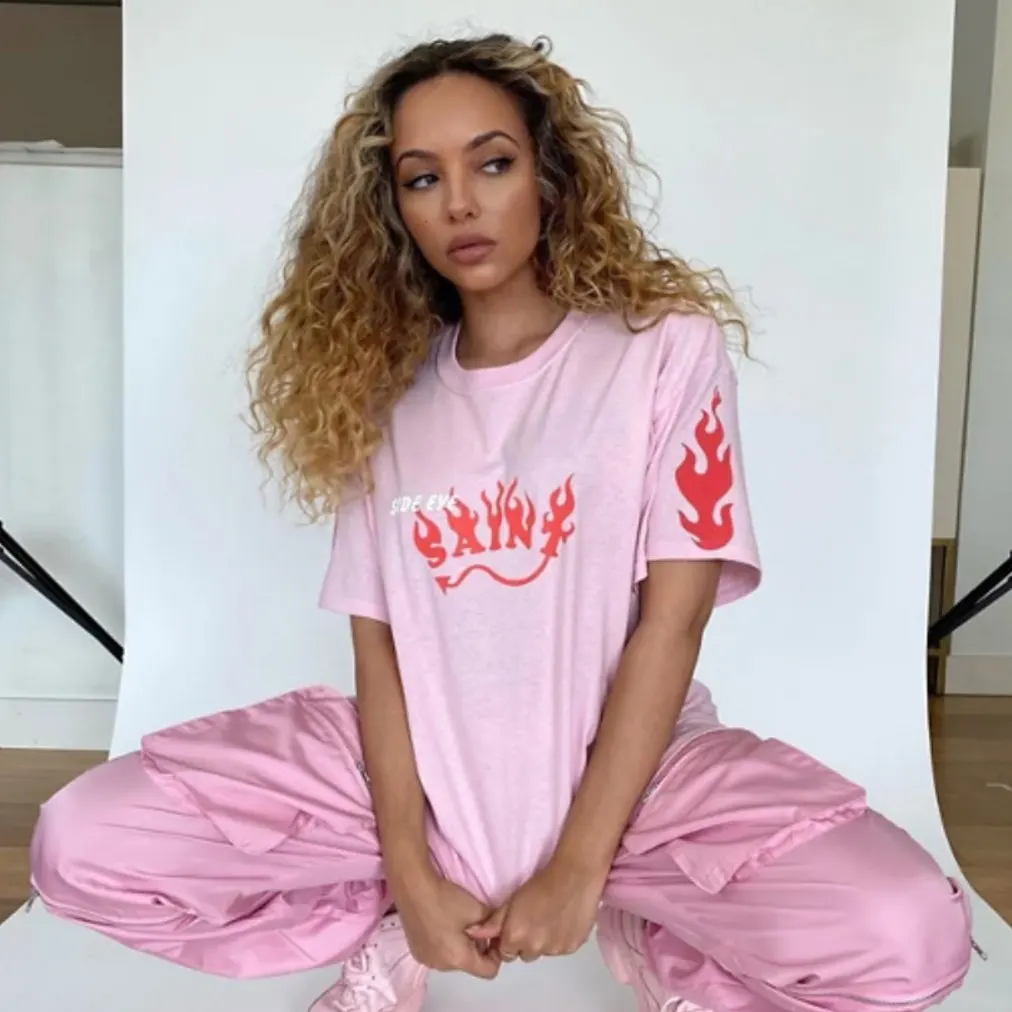 4. Skinnydip x Jade Thirlwall relaxed T-shirt with side eye saint print
Where to buy: ASOS
Price: $18 (55% OFF)
I GENUINELY couldn't like this relaxed T-shirt more if I tried. I'm an absolute sucker for a graphic tee and this one is simply perfection. PLUS it's from Little Mix's Jade Thirlwall who I'm a massive fangirl of and it's 55% off – it's a no-brainer.
---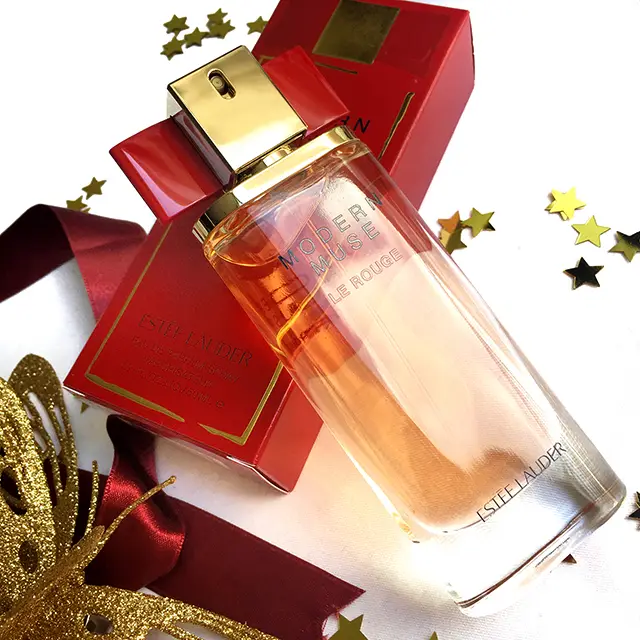 5.
ESTEE LAUDER

Modern Muse Le Rouge EDP 30 mL

Where to buy: Priceline

Price: $48 (50% OFF)

I will literally wear this scent to my grave. There isn't a single day I wear this perfume that I don't get a compliment on it or get someone asking me what it is. It's a classic for a reason.
---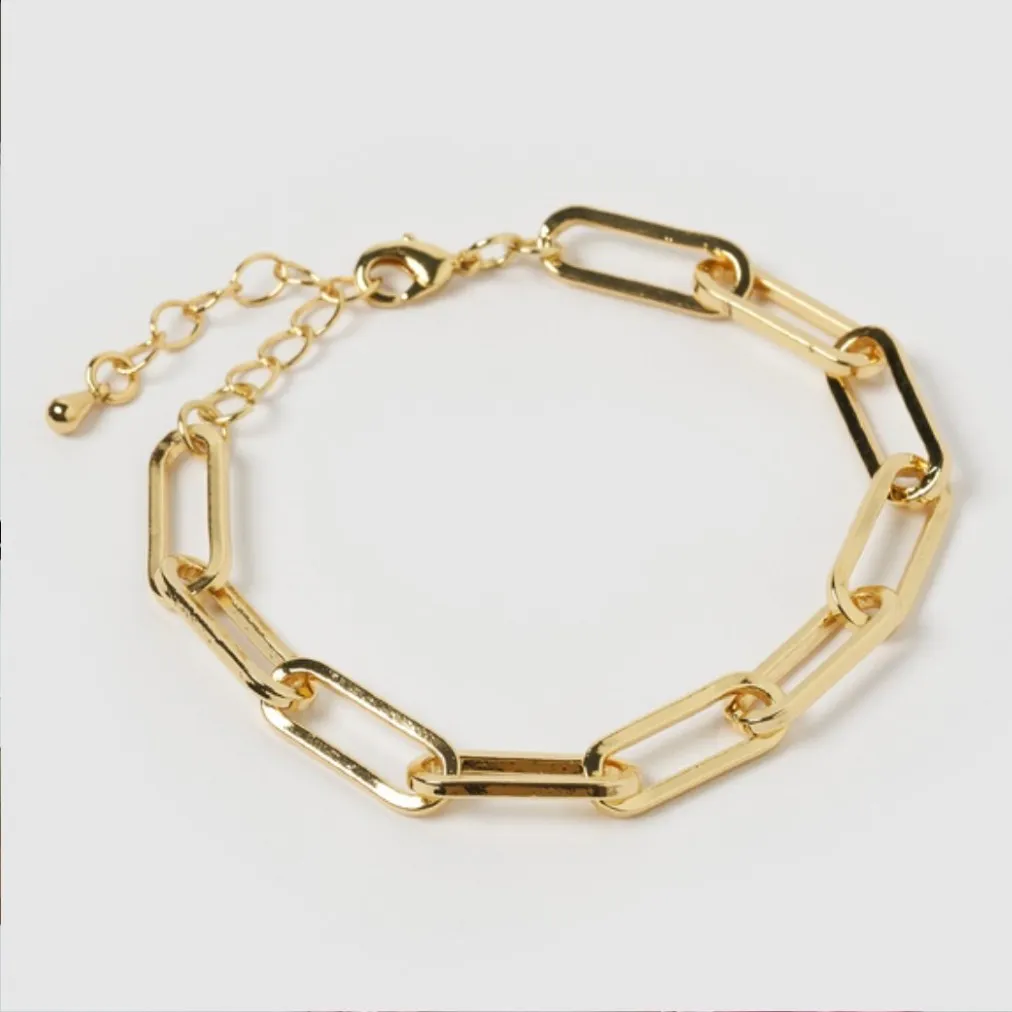 6. Arms of Eve Enzo Gold Bracelet
Where to buy: THE ICONIC
Price: $40 (50% OFF)
An 18k gold plated bracelet for $40. That's it. That's the post.
---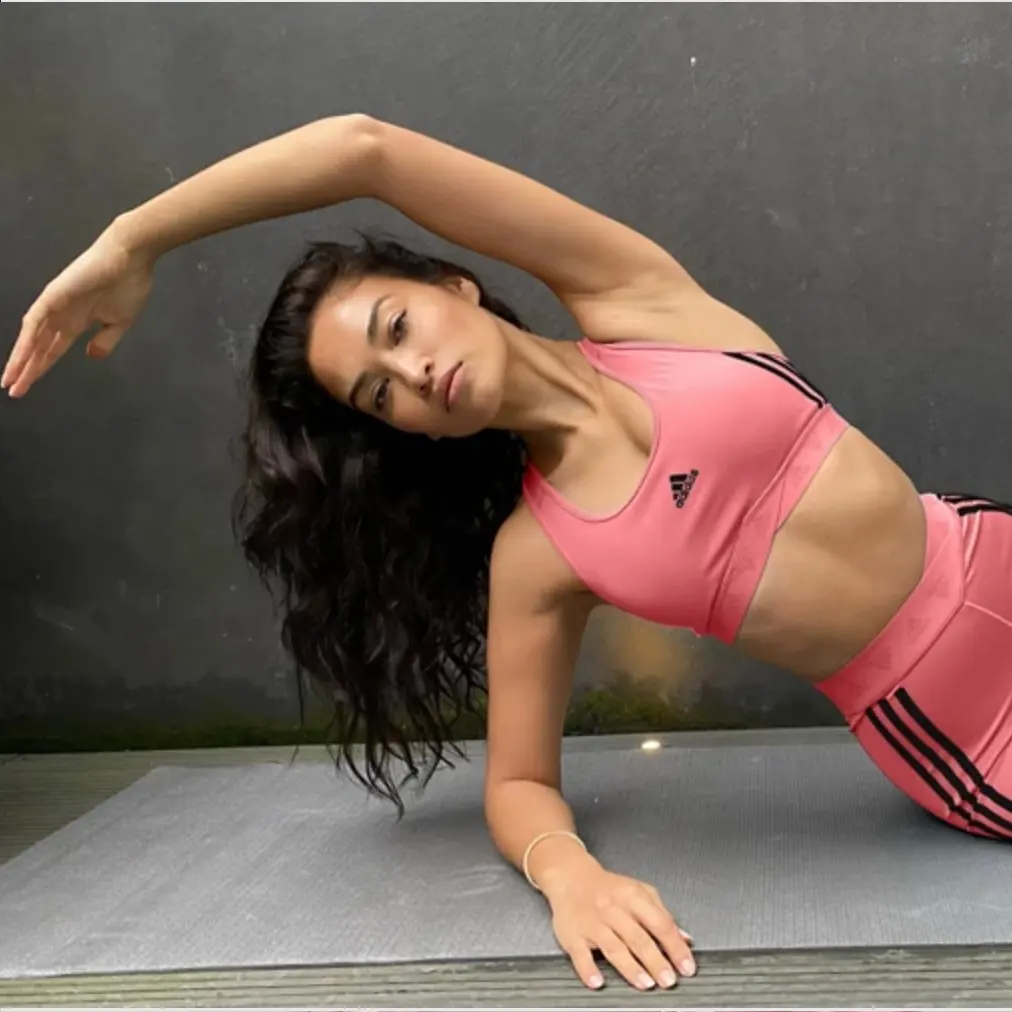 7. adidas Sports Bra
Where to buy: ASOS
Price: $54.60 (30% OFF)
Nothing says fitness motivation like new activewear. This style from adidas is not only super high quality, but it's really comfortable and flattering for those days you just want to chill in your activewear.
---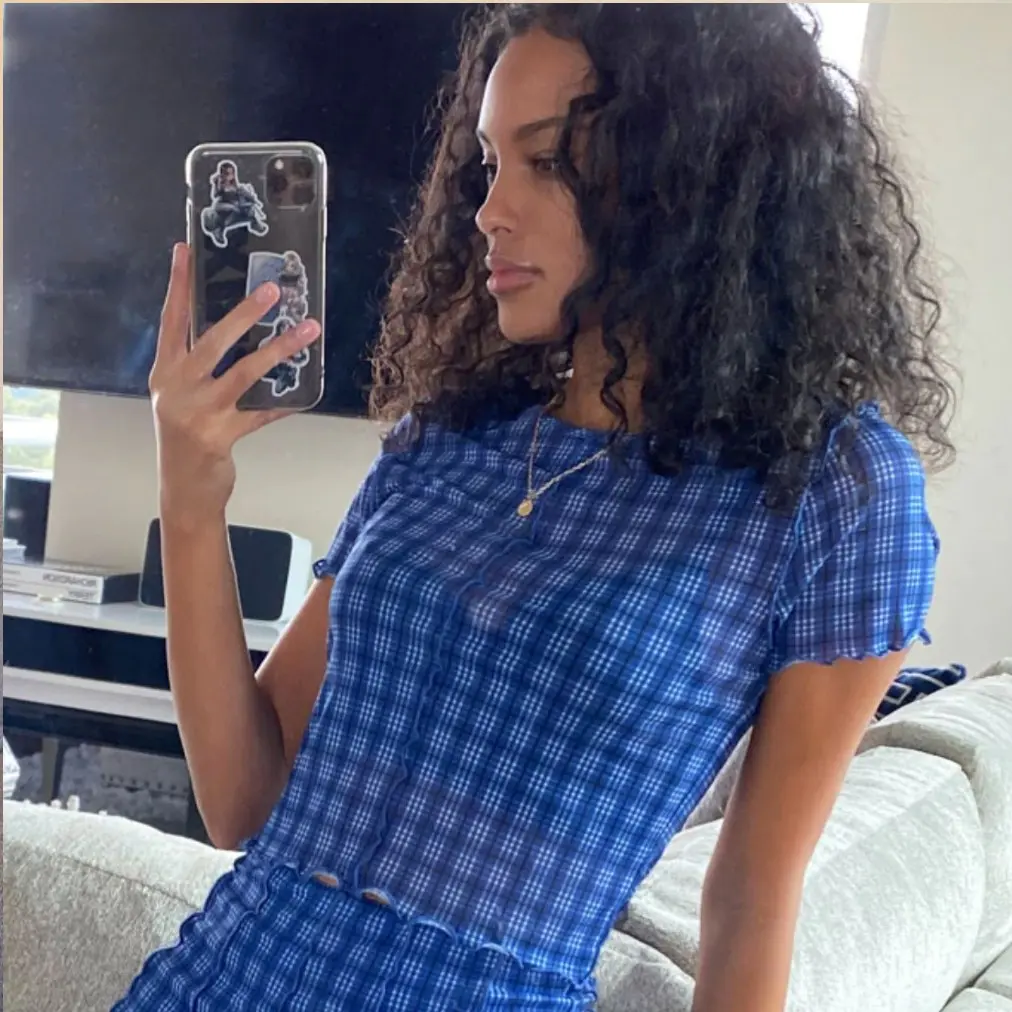 8. Sheer Check Mesh Tee
Price: $19.99 (50% OFF)
Royal blue and checks are two of the biggest trends for 2021, so if you find one (and in this case both) of these pieces on sale, make sure to grab them.
---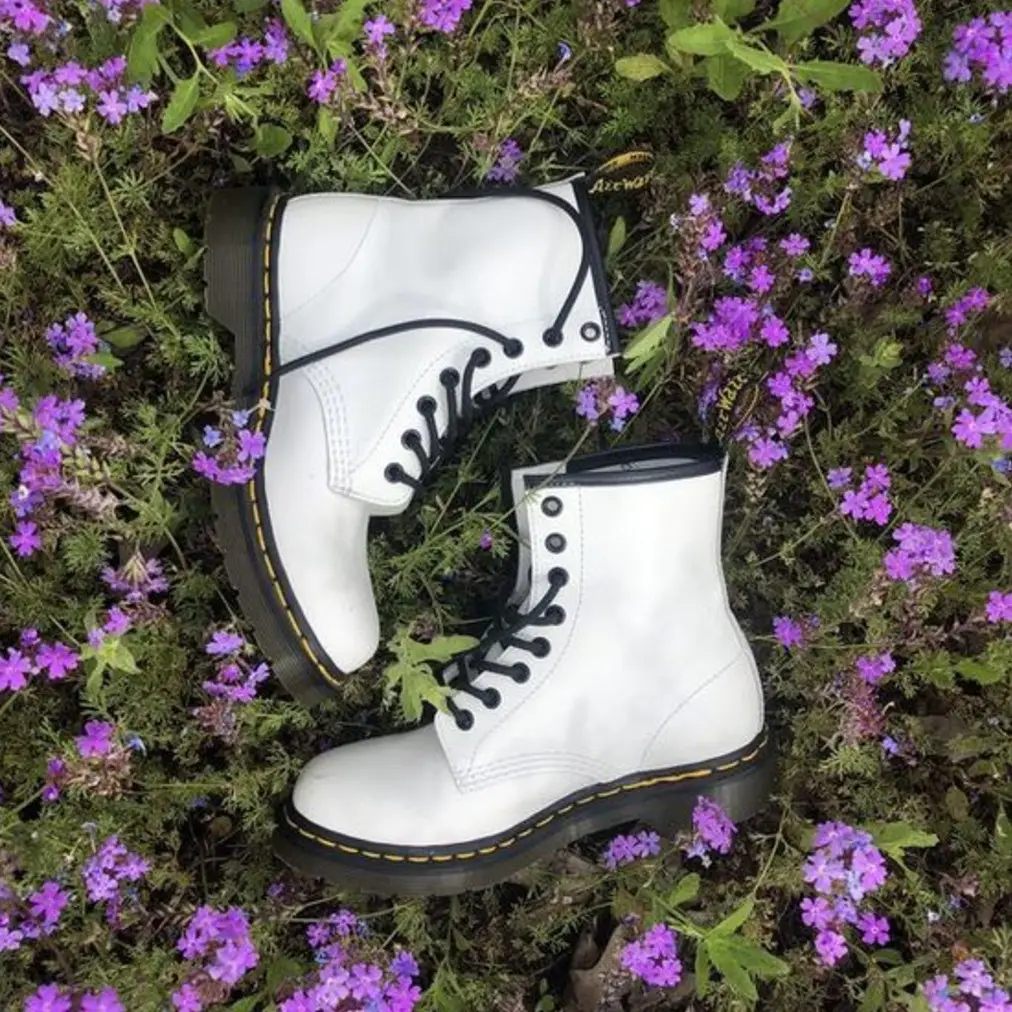 9. Dr Martens White Smooth 1460 Boots
Where to buy: Platypus Shoes
Price: $189 (30% off)
Finding a pair of Dr Martens on sale is like finding a needle in a haystack.
Plus if you want to stand out from the crowd, then these white Dr Martens will definitely do the trick.
---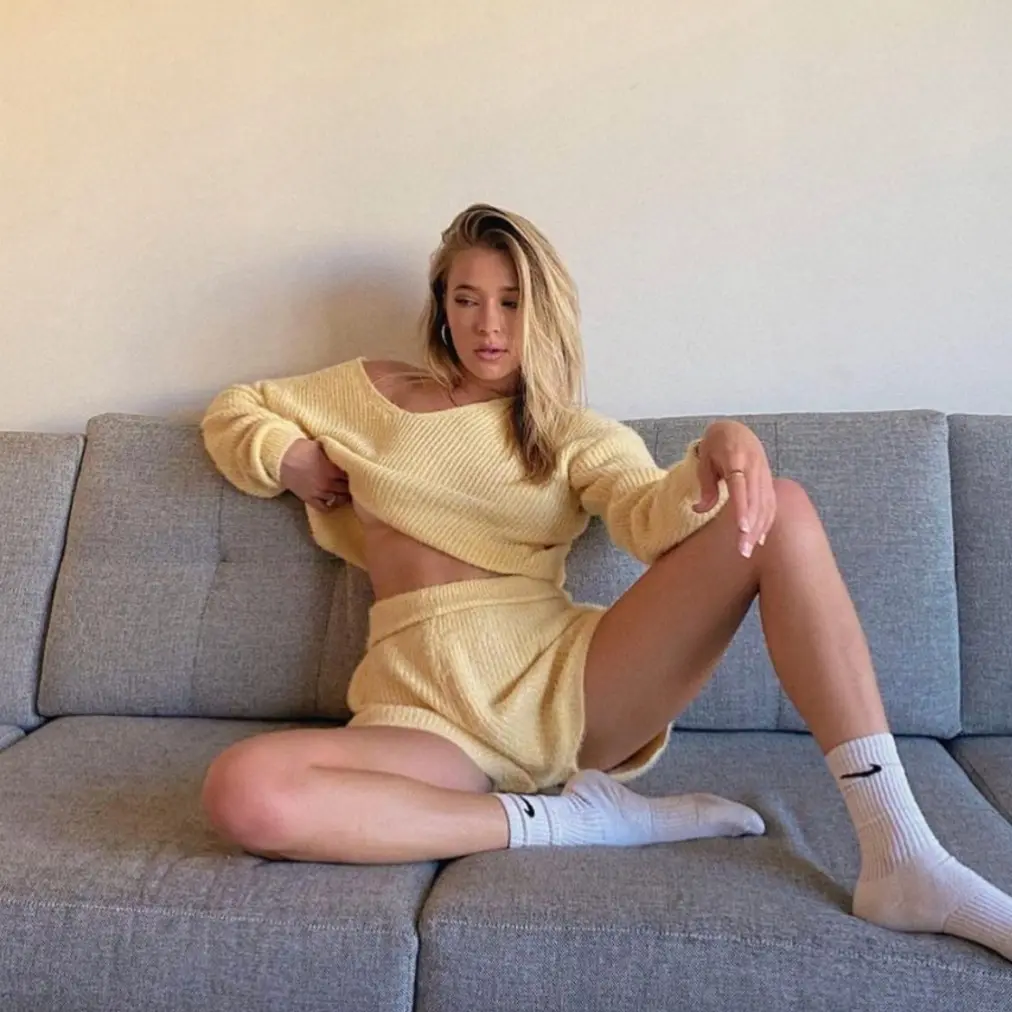 10. Yellow lounge set
Where to buy: Nasty Gal
Price: $40.50 (55% OFF)
*adds to cart immediately*