Finder makes money from featured partners, but editorial opinions are our own.
Compare roadside assistance NSW
Flat battery, punctured tyre or out of petrol? Roadside assistance has you covered from $6.70 per month.
Roadside assistance NSW could be a great investment if you want to avoid being stranded on the side of the road with nobody in sight and avoid expensive, out-of-pocket towing bills. It can even cover you for problems that may be your own fault, like locking yourself out of the car.
Compare stand-alone roadside assistance cover options as well as comprehensive car insurance policies that include roadside assistance cover below and get quotes today.
Want help day and night? Compare roadside assistance
What does roadside assistance cover me for in NSW?
While different providers may cover some scenarios and not others, there are a number of common reasons for roadside assistance that most providers include:
Flat batteries. It might be that your battery has run out of juice or you just need someone to jump-start the engine for you. Either way, the problem should be able to be solved at the scene.
Out of petrol. You're driving along but realise too late that the needle's all the way down to zero. Usually, roadside assistance drivers will carry a small quantity of petrol or diesel with them, but otherwise they'll get you to the nearest servo.
Flat or punctured tyres. Maybe you ran over something or you put the pressure cap back on incorrectly. Roadside assistance providers will change it over for you if you can't.
Restarting your car. When all else fails and you don't know why your car won't start, roadside assistance will help sort it out.
Lockouts. Staring in at your keys lying on the dashboard of your very locked car isn't a pleasant feeling. Roadside assistance will get you inside your vehicle once more and even pay a portion of locksmith fees should they become necessary.
Towing. When they can't fix the issue on the spot, roadside assistance providers will tow your car somewhere it can be fixed. Many will also tow your caravan too.
What happens if I'm travelling interstate?
Regardless of your provider, if you venture out to sample the Australian countryside away from NSW you should still have access to your normal roadside assistance benefits. Even if you manage to take out insurance with a company that only operates in NSW, most insurers have partnerships with other companies that mean no matter where you go, someone will be there to help.
How do I choose a roadside assistance brand in NSW?
As always, picking an insurer depends on what you need and what you can afford. For example, insurers like AAMI or GIO include roadside assistance as an optional extra when you take out a comprehensive car insurance plan with them. So if you're looking to bundle up with accident, third party damage and theft protection in NSW, it may end up cheaper and easier to get this kind of roadside assistance, since you'd be going through a single insurer. Youi even throws assistance in for free with its comprehensive policy.
On the other hand, some insurers and most automobile clubs provide dedicated roadside assistance plans that you can subscribe to independently of a policy. When it comes to choosing among these, one of the biggest factors to consider is response time because the services offered are largely the same across providers. It might be worth paying a little more if help arrives that much sooner, so it doesn't ruin your road trip up to Palm Beach with your mates.
How does roadside assistance compare?
Here is how some insurance companies in Australia stack up. Most insurers offer very similar cover as each other but as you can see, the joining requirements, cost and benefit limits can vary quite a bit. Always review the Product Disclosure Statement (PDS) to find out which policy is best for you.
None of the following policies require a joining fee, although only a few will let you purchase roadside assistance as standalone cover.
Towing limit can vary by as much as 30km in urban areas and 50km in rural areas.
Cost can vary by more than $30 per year.
| Company | Cost per year | Joining fee | Callout limits | Need to hold a policy with them? | Lockout / Lost key | Out of fuel | Breakdown towing | Get quote |
| --- | --- | --- | --- | --- | --- | --- | --- | --- |
| | Included with a comprehensive policy | $0 | First 2 included | Yes | $150 | 10 litres | 50km in regional areas, 20km in metropolitan areas | Get quote |
| | $285 | $0 | Unlimited | No | $200 | No | 100km or even further with major breakdown entitlements | More info |
| | $76.46 | $0 | Unlimited | No | $125 | $15 | 20 km from the breakdown location or 50 km round trip from the contractor's depot | Get quote |
| | $81 | $0 | Unlimited | Yes | $150 | Enough to reach the next petrol station | 20km in the city, 50km in rural areas | More info |
| | $83.06 | $0 | Unlimited | Yes | $250 | $10 | 20km in the city, 100km in rural areas | More info |
| | $139 | $0 | Unlimited | No | $200 | 10 litres | 100km to the closest repairer or tyre outlet or a place of Your choice | More info |
| | $89.88 | $0 | Unlimited | Yes | $250 | $10 | 100kms to the nearest accredited repairer | More info |
| | $89.88 | $0 | Unlimited | Yes | $250 | $10 | 100kms to the nearest accredited repairer | More info |
| | $81.29 | $0 | Unlimited | Yes | $250 | $10 | 100kms to the nearest accredited repairer | More info |
Who has the cheapest roadside assistance in NSW?
Which providers offers roadside assistance in NSW?
Why you can trust Finder's car insurance experts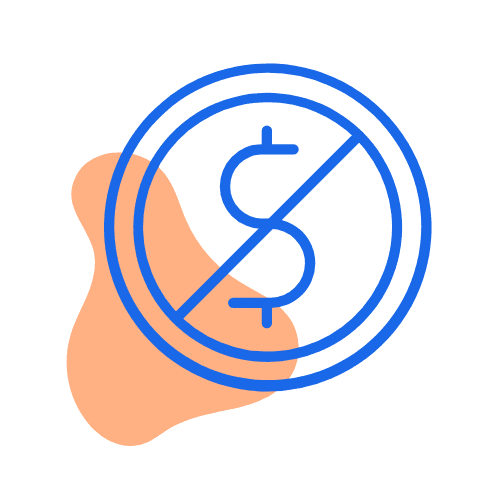 We're free
You pay the same as buying directly from the car insurer. Better still, we regularly run exclusive deals that you won't find on any other site – plus, our tables make it easy to compare policies.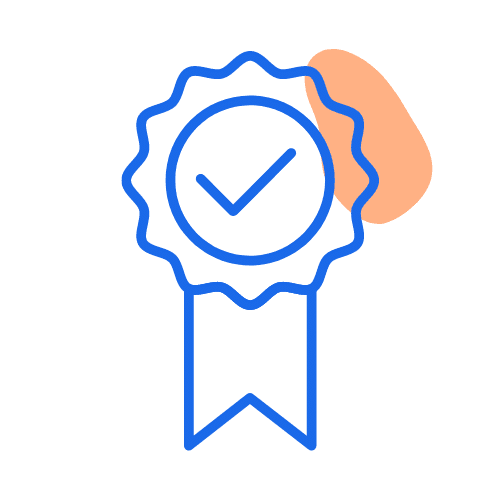 We're experts
Our team of car insurance experts have
researched and rated
dozens of policies as part of our
Finder Awards
and published 330+ guides to make it easier for you to compare.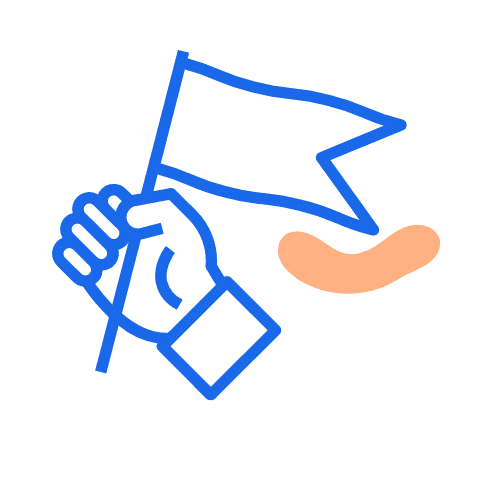 We're independent
Unlike other comparison sites, we're not owned by an insurer. That means our opinions are our own and we work with lots of car insurance brands, making it easier for you to find a good deal.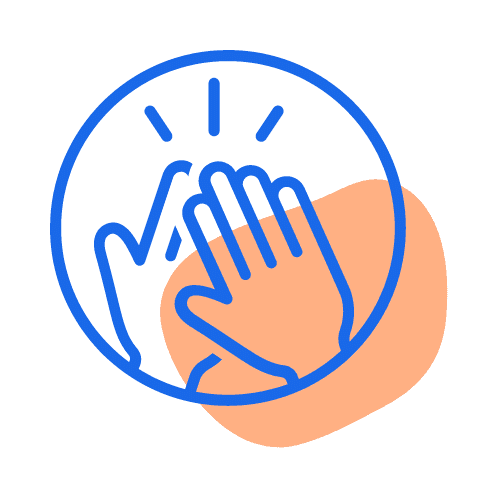 We're here to help
Since 2014, we've helped 300,000+ people find car insurance by explaining your cover options, simply and clearly. We'll never ask for your number or email. We're here to help you make a decision.