Rejected: 1 in 3 breast cancer patients denied payouts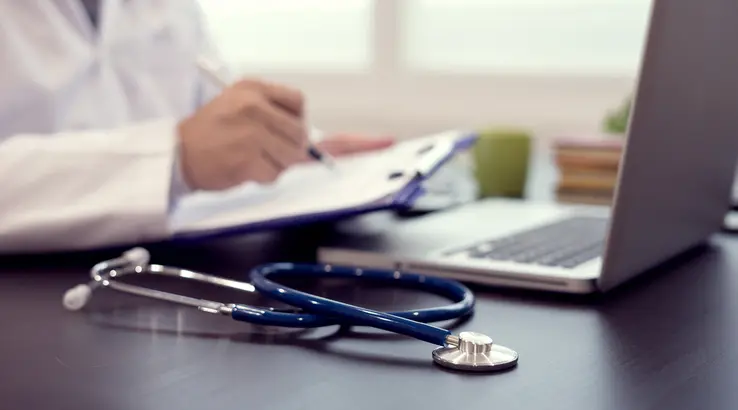 Super funds might be better with money than medicine.
A new survey has shown that almost 1 in 3 breast cancer sufferers who have tried to access their superannuation life insurance have had their claim denied. The most common cause of rejection is disagreement between doctors over life expectancy, according to the Breast Cancer Network Australia.
Equally as troubling, the results show that some super funds may be ill-equipped to handle the complexities associated with cancer-related insurance claims. Poor communication, no clear information about entitlements or, in some cases, simply sending cancer suffers the wrong paperwork and then subsequently denying their claims, have all been issues.
Although these statistics are for breast cancer patients only, there's no reason to believe that other cancer suffers aren't encountering similar issues.
Not an isolated problem
The good news is that cancer survival rates are constantly increasing and medical technology is getting a lot better. The bad news is that Australia's superannuation life insurance system might not be ready for this. With superannuation life insurance being so popular and medical technology improving so quickly, there could be some serious problems on the horizon.
Unexpected problems
Direct life insurance polices (such as these) can be purchased directly from the insurer or via a financial adviser. Premiums are paid directly, claims are made directly and payouts are made directly to you.
By contrast, superannuation life insurance policies (such as these) are "generic type" cover, purchased in bulk by your super fund. Premiums are paid through super contributions and claims are made through the super fund and then passed on to the insurer. Payouts are made to the super fund.
The emerging problem is that superannuation insurance payouts are tied directly to people's superannuation savings, while direct life insurance is held in a separate pool of funds.
With cancer being more survivable than ever, cancer death claims are likely to go down, while cancer disability claims are likely to go up. There are two major issues associated with these superannuation cancer disability insurance payouts:
If your super fund does pay out: The payout diminishes your superannuation and you might not be left with enough savings later on in life.
If your super fund doesn't pay out: You cannot access your insurance payout when you need it most.
While surviving cancer is obviously better than the alternative, the sheer number of cancer cases each year and the sheer popularity of superannuation insurance means that insurance payouts might become a major problem for Australia as a whole.
Medical technology is advancing at a rapid rate and superannuation services aren't necessarily in a position to keep up. Superannuation life insurance is a popular choice because it's cheaper and easy to manage, but the real price might be paid later on down the track.
Picture: Shutterstock