Finder makes money from featured partners, but editorial opinions are our own.
Offset account versus redraw: What's the difference?
A redraw facility and an offset account let you reduce your loan's interest costs while accessing your savings. An offset gives you more control over your money.
At first glance, a redraw facility and an offset account look similar. You put extra cash in them and then pay less interest. If you need the cash, you pull it out. But there are differences.
What is a redraw facility?
If you make extra repayments into your mortgage, a redraw facility allows you to take that money out again later when you need it. While the money sits in your mortgage, it lowers the amount of your principal and reduces the interest you pay.
What is an offset account?
You can save money in an offset account, which is like a bank account attached to your home loan. This money reduces the interest you pay while it's in the account, so you pay more off the principal and repay the mortgage faster, but the money is easy to access whenever you need it.
Offset account versus redraw facility
Both features give you the ability to pay less interest on your mortgage. However, an offset account gives you much more control over your money because it's functionally like a bank account. Lenders often impose restrictions or fees on your redraw. They can't do that with an offset.
Here's a deeper look into how they compare:
| | Offset account | Redraw facility |
| --- | --- | --- |
| How it works | A separate bank account is attached to your home loan. The money in your offset account acts like an extra repayment in terms of how your mortgage interest is calculated, but it is yours to spend as you need. | You make an extra repayment/s onto your home loan. This money can be "redrawn" or removed from the loan to spend as needed. |
| Benefit | Spend the money when you need it, but while it's in the account, you'll pay less interest. | Extra repayments mean you work towards paying down your loan faster and pay less interest, but being able to redraw the money helps in an emergency. |
| Drawbacks | Mortgages with offset accounts may have slightly higher interest rates. Also, unlike a savings account, money in an offset doesn't generate interest for you, but it saves you more in interest charges than you would earn in interest anyway. | Your lender may specify a minimum amount you can redraw; often the minimum redraw amount is $500. Some lenders reduce the amount of your extra repayments you can make over time. |
| Flexibility | Offset accounts give you more control over your money. While it's in the offset account, it's your cash; you can withdraw any amount, from 0.5c to $50,000, and spend it at your discretion at any time. | Extra repayments are technically the lender's money as the funds have been repaid on the loan. They allow you to access some of it at their discretion. |
| Access | Card, ATM, online or bank branch, depending on the lender. | Varies by lender, but usually online and sometimes via branch or ATM. |
| Separate account? | Yes | No |
| Fees | Most lenders don't charge a fee for this feature, but it may form part of a professional package with an annual fee. Some lenders also charge a monthly offset account fee (usually around $10). | Some lenders charge a fee each time you redraw money from the loan. Others specify a minimum redraw amount, and/or a maximum number of redraws per year. |
How a redraw facility works
Your minimum monthly loan repayments are $2,000.
However, you pay $2,200 each month for 6 months, which equals $1,200 in extra repayments.
A redraw facility allows you to access that extra $1,200 if you need to.
Other things to know about a redraw facility:
Many redraw facilities will come with additional fees for withdrawing and depositing money. There may also be restrictions on how much and how often you can redraw in any given period. Check the terms and conditions of your home loan contract for specific information about redraw restrictions.
Find home loans with no minimum redraw
How an offset account works
You owe $300,000 on your home loan.
You save $10,000 in your offset account.
Your lender only charges interest on $290,000.
If you need to spend that $10,000, then you're back to $300,000 and you'll pay more interest again.
Use our offset calculator and try it for yourself.
Offset account vs redraw facility: Which one is better?
Both an offset and redraw will save you a similar amount of interest, so there are other things to be aware of when choosing which to use.
An offset account gives you greater flexibility and control over your cash while offering the same benefits as a redraw. For instance, if you have $10,000 and you're trying to decide whether to make an extra repayment with the potential to redraw later, or to place that $10,000 in an offset account, both options will save you the same amount of interest on your home loan.
The main thing to consider is what you really want from your home loan.
Paying less interest.
The winner: Both.
Both a redraw facility and an offset account will save you around the same amount of interest.
For flexibility and control.
The winner: Offset account.
An offset account gives you much more control over your money. There can be more restrictions on making extra repayments and redraw. With an offset account, it's your money in a separate account so there's much more freedom.
For keeping it simple.
The winner: Redraw facility.
Redraw allows you to set and forget your extra repayments, and only pull out funds via redraw in an emergency.
For maximising investment interest deductions.
The winner: Offset account.
If you are a property investor with an interest-only loan and you have an offset account, you can doubly maximise your tax deductions.
How can I get the most out of a mortgage offset?
The trick to getting the biggest benefits from offset accounts is to keep as much money in them as possible, for as long as possible.
There are a couple of ways to do this:
Have your wages paid directly into your offset. By doing this for at least a few days (as long as you don't withdraw it all at once) your balance will be fairly high. If you have any savings, you should also think about moving them into your offset.
Consider making all your purchases on a credit card. By paying for all your daily transactions with a credit card, you're keeping your offset account balance as high as possible for as long as possible, because you're not using your savings to pay for anything. Instead, you simply pay off your entire credit card debt at the end of the month. The offset with credit card strategy requires discipline because you'll face big interest charges if you don't repay your credit card on time.
Are there tax advantages for using an offset over redraw?
Yes. There are tax benefits for investors using an offset account. If you turned your home into an investment property and bought a new home later, your existing mortgage would become an investment mortgage. In this scenario, you would be better off having more debt in your investment loan and a smaller loan for your new property (which is now your home).
This is because interest charged on investment loans is tax-deductible but the interest on your owner-occupier loan is not. If you made extra repayments on your home loan before turning it into an investment, the loan would be smaller. You've reduced the amount of debt you can use to reduce your tax bill.
But if you'd avoided making extra repayments and instead saved the money in an offset account, you could pull it out and use it to pay off your new loan. Your investment loan debt would be bigger now, but it would be tax-deductible. The tax office won't let you do this with extra repayments even if you can redraw them.
Compare mortgages which have redraw facilities or offset accounts
Why you can trust Finder's home loan experts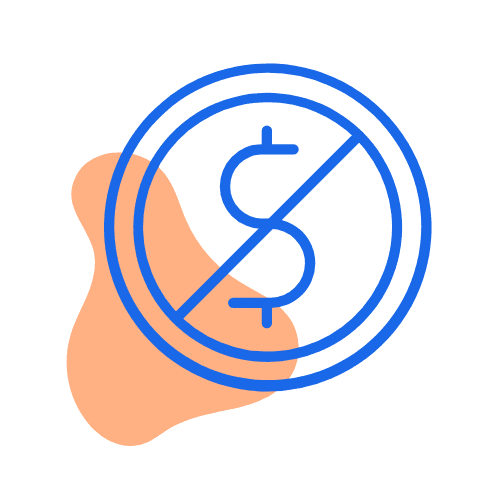 We're free
You won't pay any more by taking out a home loan with us. Better still, we regularly run exclusive deals that you won't find on any other site – plus, our tables make it easy to compare loans.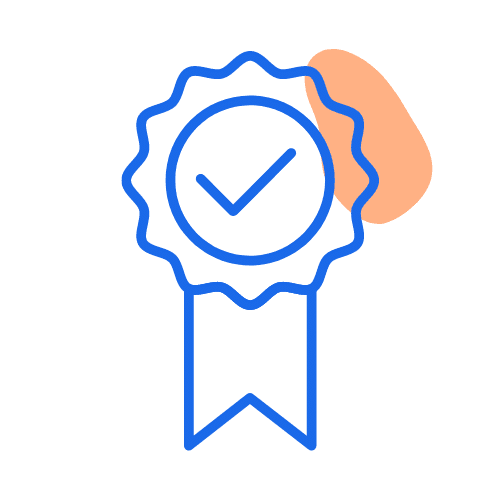 We're experts
We've researched and rated dozens of home loans as part of our
Finder Awards
. We provide
unique insights
and our in-house experts regularly appear on Sunrise, 7News and SBS News.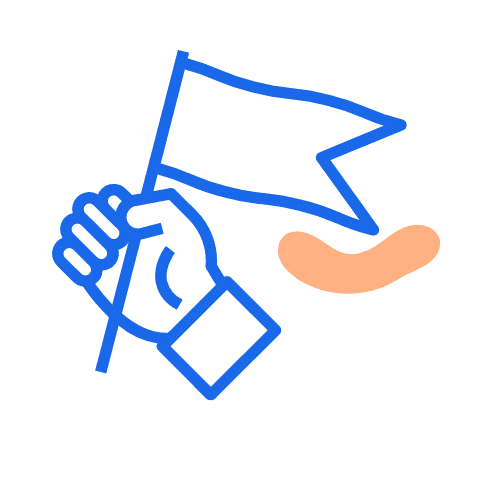 We're independent
Unlike other comparison sites, we're not owned by a third party. That means our opinions are our own and we work with lots of home loan lenders, making it easier for you to find a good deal.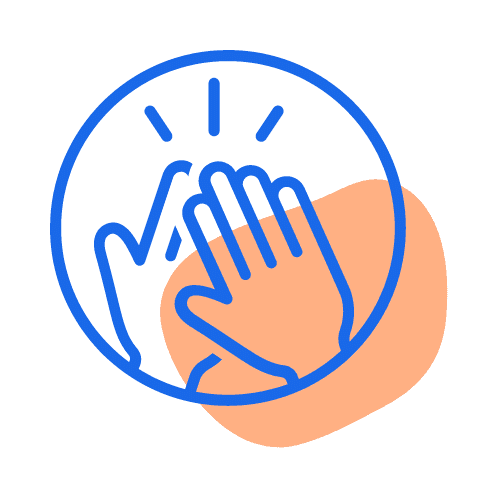 We're here to help
Since 2014, we've helped 150,000+ people find a home loan by explaining the nitty gritty details simply and clearly. We'll never ask for your number or email. We're here to help you make a decision.
More guides on Finder
Find the right home loan now