Can you believe? Netflix renews Queer Eye for Season 2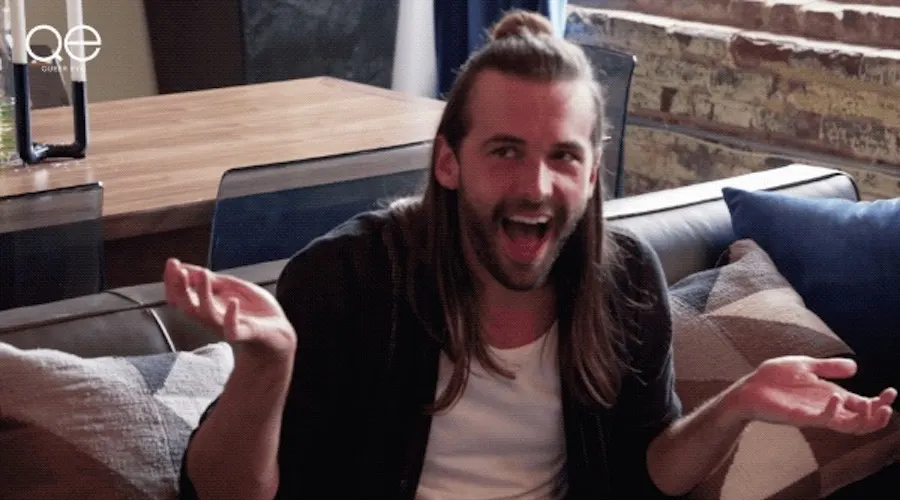 Also Dope, Drug Lords, Nailed It! and The Toys That Made Us.
Thanks to some unprecedented insights into viewing behaviours and preferences, Netflix knows when you've become borderline obsessive with its latest releases. This is why it can so confidently renew and cancel (vale, Sense8) at the drop of a hat. And one original series we've binged one, two (whispers: three) times in 2018, is the fabulous Queer Eye.
Well, my friends, the content gods have been watching because this morning Netflix announced Queer Eye Season 2.
If you've been paying attention to social media, this may come as no surprise. The Fab Five's wholesome humour has been peppering Twitter and Instagram since the day the Queer Eye reboot released and fans have been lamenting the first season's all-too-short eight-episode run.
For those interested, Netflix also announced renewals for four more unscripted originals: Dope, Drug Lords, The Toys That Made Us and the surprisingly solid disaster/cooking show Nailed It!.
There's no word on when we'll see Queer Eye Season 2 pop up in our queue but these unscripted television shows usually get churned out pretty quickly.
For now, we'll just have to keep a keen eye on the roller-coaster romance that is Tom and Abby's relationship.
---
Craving more reality TV? hayu offers thousands of reality TV shows week-to-week, streaming the latest episodes the same day as the US. Find out everything you need to know here.
---
Latest streaming headlines