Property the most popular savings goal for millennials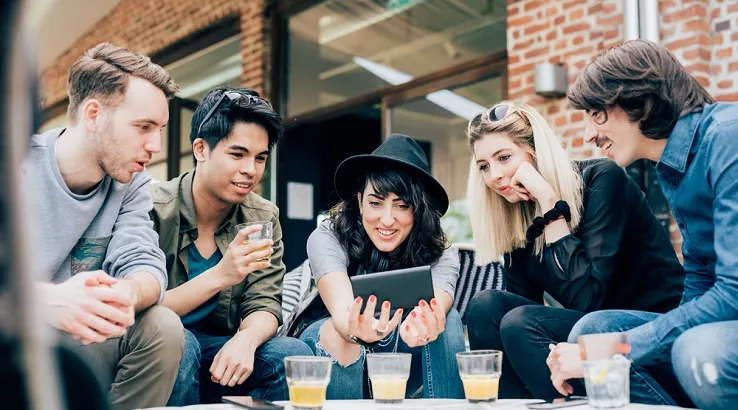 Even younger millennials have begun saving for property.
New research from Westpac shows millennials are working toward saving property deposits. Data from the bank's Westpac Life savings account, which allows customers to save toward specific goals, found that 70% of millennial customers' total savings is being put away for a future home.
Westpac told finder that 60% of the bank's first home buyer customers are millennials.
"Millennials are often depicted as a generation more focused on life experiences and living in the 'now'. However, our research shows that many are in fact taking saving for a home deposit seriously and prioritising it above other goals including travel or lifestyle," Westpac head of savings Kathryn Carpenter said.
Westpac also found that younger millennials aged 18-24 are beginning to save for property as well. Home and property were the second most popular savings goal after holiday and travel.
The bank has also launched a 0.8% variable bonus interest rate for savers if they grow their account balance each month. The bonus is available even if customers make a withdrawal. Savers can receive an extra 0.2% bonus for six months if they add a new home and property goal during the offer period.
"We designed Westpac Life as a flexible and goal-based savings account, to help all Australians reach their savings goals – particularly millennials, who we know are constantly trying to balance long and short term goals, like saving for a home as well as saving for a holiday," Carpenter said.
Need a home loan? Compare your options
Latest home loans headlines
Image: Shutterstock