Whether you're an investor or owner-occupier, make sure you're making the most of tax deductions
Tax season can be a harrowing time of year. Gathering receipts, adding up expenses and making time to sit down with your accountant can be time-consuming and stressful.
No matter your financial situation, though, most people have the same goal at tax time: minimise the amount they owe while maximising their refund. If you own a property, there are specific deductions you can use to achieve this. To do this, though, you need to be armed with the right information. Check out our guide to tax for property investors.

---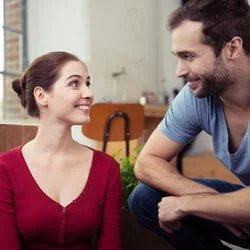 Investors aren't the only ones who can benefit come tax time. See how your home can work for you.

---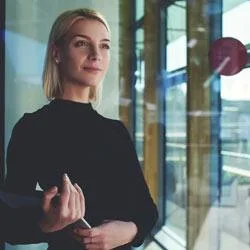 Property is a smart investment strategy for those looking to minimise their tax bill. See how it can work to your advantage.

---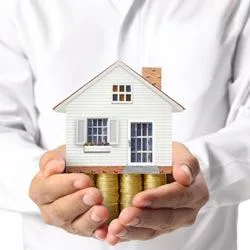 Learn how to sell your property without getting slugged with a huge capital gains tax bill.

---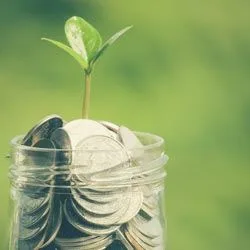 Savvy investors can use an offset account to pay down their home loan quicker while minimising their tax bill. Find out how.

---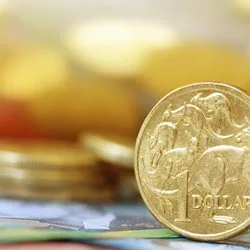 Tax deductions go far beyond your property. Make sure you're claiming everything you're entitled to.

---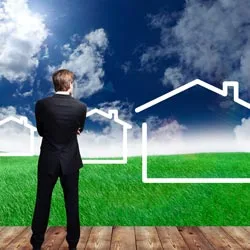 How you can generate positive cash flow while you're negatively geared.
Need expert advice for your taxes?
Property ownership can make tax preparation a complex task. Fill in the form below to hear back from an expert who can make sure you maximise your tax return.
Changes that could impact you
Negative gearing and the capital gains tax (CGT) concession are tax strategies used by many property investors, but the rules around these concessions could be changing. Find out how potential changes could impact you.
Do you have general tax questions? Check out our income tax calculator
Learn more about taxes and property