Finder makes money from featured partners, but editorial opinions are our own.
Prestige Car Insurance
Don't skimp on cover when it comes to your pride and joy. Find out what to look for in Prestige Car Insurance.
Prestige car insurance is designed to deliver additional benefits that go above and beyond what's available with comprehensive car insurance. There is no set definition of a prestige car, but almost everyone knows one when they see it.
Prestige and luxury car insurance is for collectors, enthusiasts, businesses with high-end cars on the books and anyone else who wants a higher level of car insurance to effectively protect a valuable asset.
If your car turns heads, this type of cover might be just for you.
What makes prestige car insurance different?
Prestige car insurance takes over where mainstream car insurance leaves off. Typically, you can get it through specialised insurers that focus on extra-valuable cars including vintage vehicles, modified cars and other cars that go beyond the standard categories of SUV, sedan or similar.
If your car is valuable because it's new, luxurious or manufactured to world class standards, a prestige policy may be suitable for you.
---
What types of cars are considered prestige?
Prestige car insurance policies are typically designed to cover new high-end cars rather than vintage vehicles. If your luxury car is more than 25 years old, it will typically count as a classic vehicle and may be more suitably covered by a vintage car insurance policy.
Compare the special benefits offered by some providers below and look for the one that can help you get the most out of your car.
Insurer
Policy
Policy features
Shannons
Comprehensive car insurance

New replacement in the event of a total loss in the first 12 months
Laid up options
Discounts for collections

Lumley
Comprehensive car insurance

Discounts for collections
Limited usage and laid up options

RAA
Hard To Place car insurance

Lifetime repairs guaranteed
Choose your own repairer

Ryno
Prestige car insurance

Cover for vehicles under 25 years of age
Customisable insurance
New replacement in the event of a total loss in the first 3 years

MB Insurance
Prestige motor insurance

New total-loss replacement for the first 4 years; up to 105% agreed value for superseded models
Delivery of vehicle after repairs
Pays 75% of the gap in the event of a difference between agreed value and payout

Enthusiast
Regular, limited, recreational or concession use a comprehensive policy

New replacement in the event of a total loss in the first 12 months
Customisable policies
Discounts for collections
Choosing a prestige car insurer
Here are just some insurers that offer cover for your prestige car. Ensure you compare them with others in the market to find the right policy for you.
Shannons
Car insurance is well suited to collectors and enthusiasts who want a combination of value for money and effective protection, with options for discounts. Membership, as well as a genuine passion for cars, is required to take out a policy.
Comprehensive insurance with options for laid up or limited usage cover, premiums paid monthly at no extra cost, multi-policy discounts with Shannons home and contents insurance and stable discounts.
Lumley
Is focused on insuring older cars, but also has cover options for newer prestige and luxury vehicles. Lumley is a suitable choice for people who want comprehensive damage cover with options, especially for older vehicles.
Comprehensive insurance with stable discounts, no fault no excess, laid up cover and additional benefits for older vehicles.
Ryno
Is an American import and high-performance vehicle specialist, with flexible cover options and customisable policies. It's well suited to those who want to create their own type of insurance policy for a high-performance car.
Choice of comprehensive or third party-type prestige car insurance for specified vehicles, options for monthly premium payments at no extra cost, full cover for legal accessories and modifications, custom paint cover with additional excess and high overall customizability.
RAA
Is focused on delivering everyday cover for modified or imported cars. People who drive a prestige car regularly or simply want exceptional comprehensive car insurance for a valuable ride might find a policy to suit with RAA.
Comprehensive unique car insurance with tailored policies for modified, classic or imported vehicles, optional no-claims discount protection, no fault no excess and additional comprehensive benefits.
MB Insurance
Has a range of options so that you get more value for money. It includes maritime liability cover for when your vehicle is being transported, finance gap cover if the payout for a total loss is less than the agreed value and cover for the cost of vehicle delivery following repairs. Enthusiasts who focus on importing and transporting cars may benefit from MB Insurance.
Comprehensive prestige car insurance with protected no-claims bonus for those on level one, automatic replacement vehicle in the event of a total loss for the first four years and options to upgrade if a newer model is available.
Enthusiast
Offers policies based on typical vehicle use, giving prudent drivers a way to save on prestige car insurance while also getting a tailored policy with specialised additional benefits.
Comprehensive policy options based on use, including regular driving, recreational use, various limited use, collections, restoration or laid up, club or concessional only use. Free glass repairs and additional comprehensive benefits.
---
What's the difference between prestige car insurance and standard comprehensive car insurance?
Generally, all prestige car insurance policies are a type of comprehensive car insurance. This means they include cover for a range of different types of damage, as well as additional benefits like roadside assistance, emergency accommodation and transport and cover for towing costs.
Prestige car insurance policies are different because they come with specific features that are tailored to particularly valuable, high-performance and special cars. You can customise a standard comprehensive car insurance policy to closely resemble a prestige policy, but you may not be able to get all the benefits you want and it may not offer the same value for money.
Some of the specific features that make prestige car insurance different include:
Agreed value only. Prestige car insurance policies will typically only use agreed value, and not market value, for determining the sum insured.
Replacement in the event of total loss. Certain policies will offer a full new-for-old replacement if your vehicle is written off within a specified period. However, not all insurers offer this and those that do typically only offer it for the first 12 months of your policy. MB Insurance stands out in that it has a four year period instead of just one, and for superseded models it will also upgrade them to a total value of 105% of the initial sum insured.
Choice of repairer. You can choose your own repairer with prestige car insurance to make sure your vehicle is maintained to your desired standards.
Salvage rights. Salvage rights mean you can retain the wreck following an accident in which your car is written off. In many cases, the availability of this option depends on the car's age. For example, Shannons will only offer it for cars over 35 years of age.
Laid up and limited use. If you're not using your car everyday, you can choose to pay as you drive. Many specialist insurers extend limited-use discounts, or don't charge premiums for laid up periods when you know you won't be using the vehicle.
Stable discounts. Collectors can get discounts for insuring more than one vehicle and can apply flexible options to individual cars covered under the policy.
Change of vehicle. Many prestige policies make it easy to move your cover between cars as you upgrade or change. Typically, your insurance policy is automatically transferred to a new vehicle for a limited period of time, so you don't have to go uninsured when changing cars.
If you can't find a prestige car insurer that's able to accommodate you, it's worth considering the mainstream insurers, many of whom are able to provide additional options for valued customers. Get quotes from a range of providers, compare policies in line with your needs and find the prestige car insurance that's right for you.
Why you can trust Finder's car insurance experts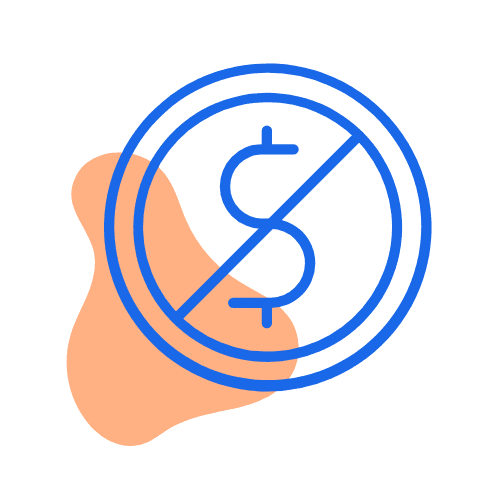 We're free
You pay the same as buying directly from the car insurer. Better still, we regularly run exclusive deals that you won't find on any other site – plus, our tables make it easy to compare policies.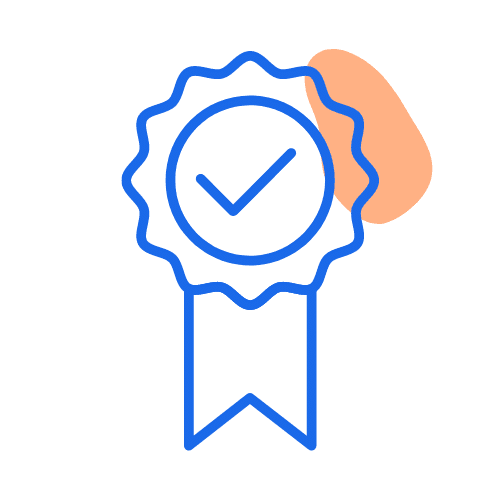 We're experts
Our team of car insurance experts have
researched and rated
dozens of policies as part of our
Finder Awards
and published 330+ guides to make it easier for you to compare.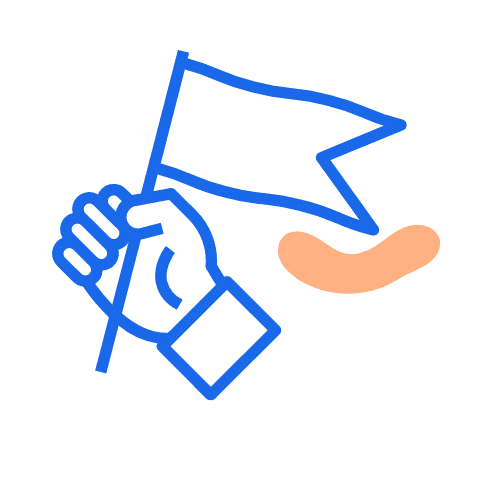 We're independent
Unlike other comparison sites, we're not owned by an insurer. That means our opinions are our own and we work with lots of car insurance brands, making it easier for you to find a good deal.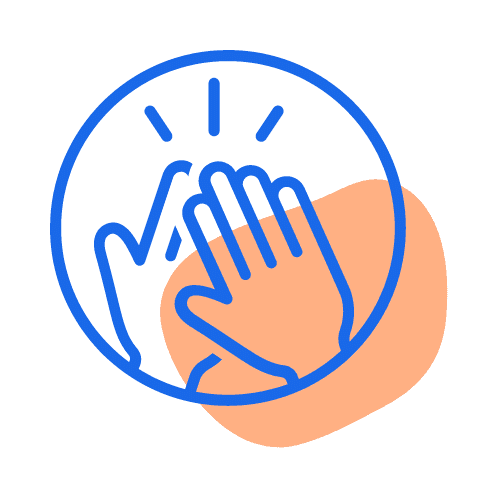 We're here to help
Since 2014, we've helped 300,000+ people find car insurance by explaining your cover options, simply and clearly. We'll never ask for your number or email. We're here to help you make a decision.
* The products compared on this page are chosen from a range of offers available to us and are not representative of all the products available in the market. There is no perfect order or perfect ranking system for the products we list on our Site, so we provide you with the functionality to self-select, re-order and compare products. The initial display order is influenced by a range of factors including conversion rates, product costs and commercial arrangements, so please don't interpret the listing order as an endorsement or recommendation from us. We're happy to provide you with the tools you need to make better decisions, but we'd like you to make your own decisions and compare and assess products based on your own preferences, circumstances and needs.