Finder makes money from featured partners, but editorial opinions are our own.
Power outage? Food spoilage insurance
Food spoilage insurance can be covered in your home insurance. It sounds silly but it can be helpful when there's a power outage.
Power outages affect over 1.1 million people a year, according to the latest stats by the Eaton Blackout Tracker, which equates to a lot of wasted food. Luckily, you may already be covered for power outage food spoilage insurance if you have a home insurance policy. If not, you can compare from the policies below — they all include food spoilage insurance.
Compare policies with food spoilage insurance
Can I claim food spoilage from a power outage?
Yes. Many home and contents insurers will cover loss or damage caused by a power outage. Generally, you'll find that it's included under the contents insurance part of your policy and covers you for situations like:
Your freezer accidentally breaking down
The public electricity supply failing because of an accident
Insured events such as lightning, storms or water damage
Electrical motor damage (in some cases and so long as it was caused by an insured event like lightning)
There are some insurers who might require additional criteria in order for your claim to be successful. For instance,
The Bureau of Meteorology needs to have a record of lightning in your area at the time of the incident.
You won't be covered if you leave the door ajar or you accidentally disconnect the power supply.
Some don't cover you for the motor burning out or fusing, unless it was caused by an insured event.
What is food spoilage insurance?
Food spoilage insurance covers you for loss of or spoilage to frozen or refrigerated food, caused by an insured event such as your freezer accidentally breaking, a power outage or in some cases, electrical motor damage. Food spoilage cover is generally included in the contents section of your home and contents insurance policy because that's the part of your cover that protects the items and belongings kept at your home.
How do I get food spoilage insurance?
You'll need a policy that includes contents cover, so you can choose from either;
A contents insurance policy can help you cover the cost of lost, damaged or spoiled food if your fridge blows out. Contents insurance is usually cheaper than buying a complete home and contents insurance policy and it can also cover the other belongings you keep at home too.
A normal home and contents insurance policy can also cover the cost of food spoilage if something goes wrong with your fridge or freezer. This could be a good option if you want to play it safe and get cover for everything, your home and the stuff you keep inside.
What do the home insurers say?
It's similar across most home insurers, however some make mentions of how they cover you in a power outage, and if medications are included.
We looked at the product disclosure statements (PDS) of 3 Australian insurers to show you how it can differ.
Brand
Is this benefit included?
What the PDS says
Limit
Included
We'll cover the cost of replacing frozen foods that are damaged at your home if caused by:

• your freezer accidentally breaking down,
• accidental damage to your freezer, or
• the public electricity supply failing to reach your freezer because of an accident.

An insured event does not have to occur to claim this additional benefit.

Up to $2,000
Included
We will pay up to $500 for food spoilage if we have accepted a claim for loss or damage from an insured event at the insured address. You don't have to pay an excess if you claim for spoiled food only.
Up to $500
Optional extra
If you have contents cover then we will pay the reasonable costs to replace any refrigerated/frozen food or refrigerated prescription medicines that are spoiled as a result of:

Accidental destruction, loss or damage to the refrigerator or freezer;
Your refrigerator or freezer breaking down or;
A failure of the electricity supply

The most we will pay under this additional cover is $500 per claim.

No excess applies when you claim under this additional cover only.

Up to $500
When will this be handy?
Food spoilage insurance is a really handy benefit to have included with home insurance. Here are a few reasons why:
You have expensive taste. If you're a passionate foodie then it's likely your fridge and freezer is full of good stuff. One power outage or accident and it could all be gone. Not only have you lost good food, you've wasted a lot of money.
You have a big family. On average, a family of 4 spends $336 a week on food. That's a lot of money to risk losing and one more way home insurance can come in handy.
You buy food in bulk. If you like to stock up on supplies, there's a lot of money in your fridge and freezer if there's a power outage. Food spoilage insurance can make sure you get reimbursed. Most policies pay you up to $500 towards food loss.
You live in an area where power outages are common. Some parts of the country have more power outages than others. If you've experienced a power outage in the past, it's worth protecting your fridge full of goods for the next one.
You live in an area with unpredictable weather. If the area you live in is prone to lightning, storms or other bad weather, there's an increased chance of a power outage. Food spoilage insurance could come in handy.
Do I really need food spoilage insurance?
Since we've already seen fires, storms and strong winds damage power lines and cause outages for thousands of households across Australia in 2020, particularly in bushfire-affected towns, it's wise to get food spoilage insurance included in your home insurance policy. It can reimburse you for the fridge full of food you could lose if something like a power outage or electricity supply failure occurs.
With global warming affecting Australia more severely than other countries, the chances of power outages and blackouts happening again are increasingly likely. You might not need it, but it's covered by most home insurance policies, so is it really worth the risk?
When won't food spoilage insurance cover me?
There are some situations where you might not be covered for food spoilage. These include loss:
If the food spoilage was caused by a planned power outage.
If the public electricity supply failed due to industrial action or civil commotion.
If your freezer is over a certain age, usually 15 years old.
If you deliberately cause the food to spoil.
If your claim is related to lightning, and there was no evidence of it in your area at the time of the incident.
If you leave the door ajar.
If you accidentally disconnect the power supply.
If the motor burns out, unless it was caused by an insured event.
Bottom line
Food spoilage insurance probably isn't something you think about every day, but if something happens, you can guarantee you wish you had it. Don't make that mistake — compare home insurance policies that include food spoilage cover below.
Get cover for food spoilage with home insurance
Why you can trust Finder's home insurance experts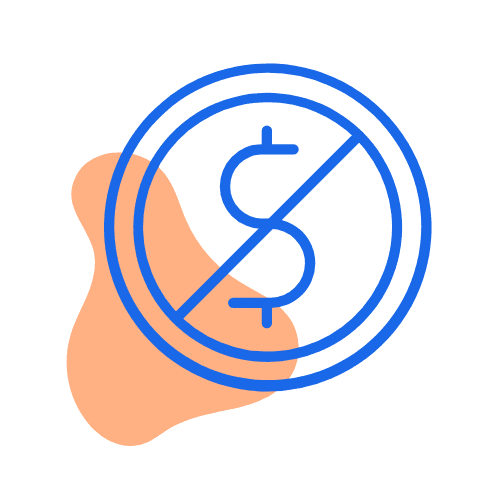 We're free
You pay the same as buying directly from the home insurer. Better still, we regularly run exclusive deals that you won't find on any other site – plus, our tables make it easy to compare policies.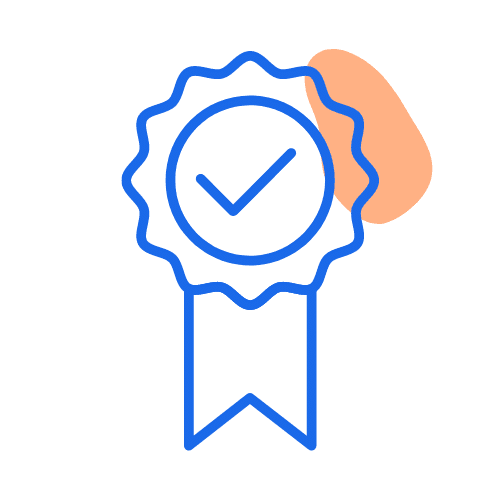 We're experts
We've
researched and rated
dozens of policies as part of our
Finder Awards
. We provide
unique insights
and our in-house experts regularly appear on Sunrise, 7News and SBS News.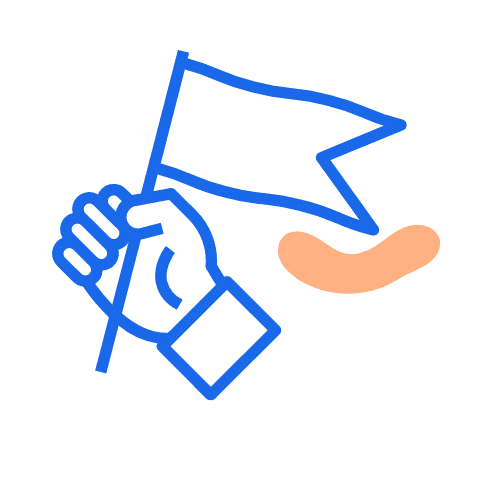 We're independent
Unlike other comparison sites, we're not owned by an insurer. That means our opinions are our own and we work with lots of home insurance brands, making it easier for you to find a good deal.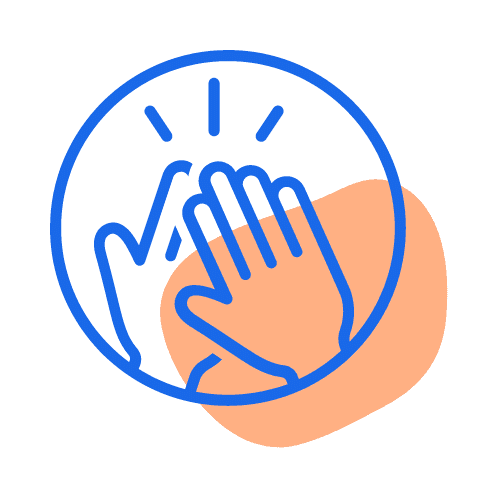 We're here to help
Since 2014, we've helped 150,000+ people find home insurance by explaining your cover options simply and clearly. We'll never ask for your number or email. We're here to help you make a decision.