Compare portable air conditioners: Cool down your rooms this summer
Learn how to choose the right portable air conditioner for your room, apartment or office.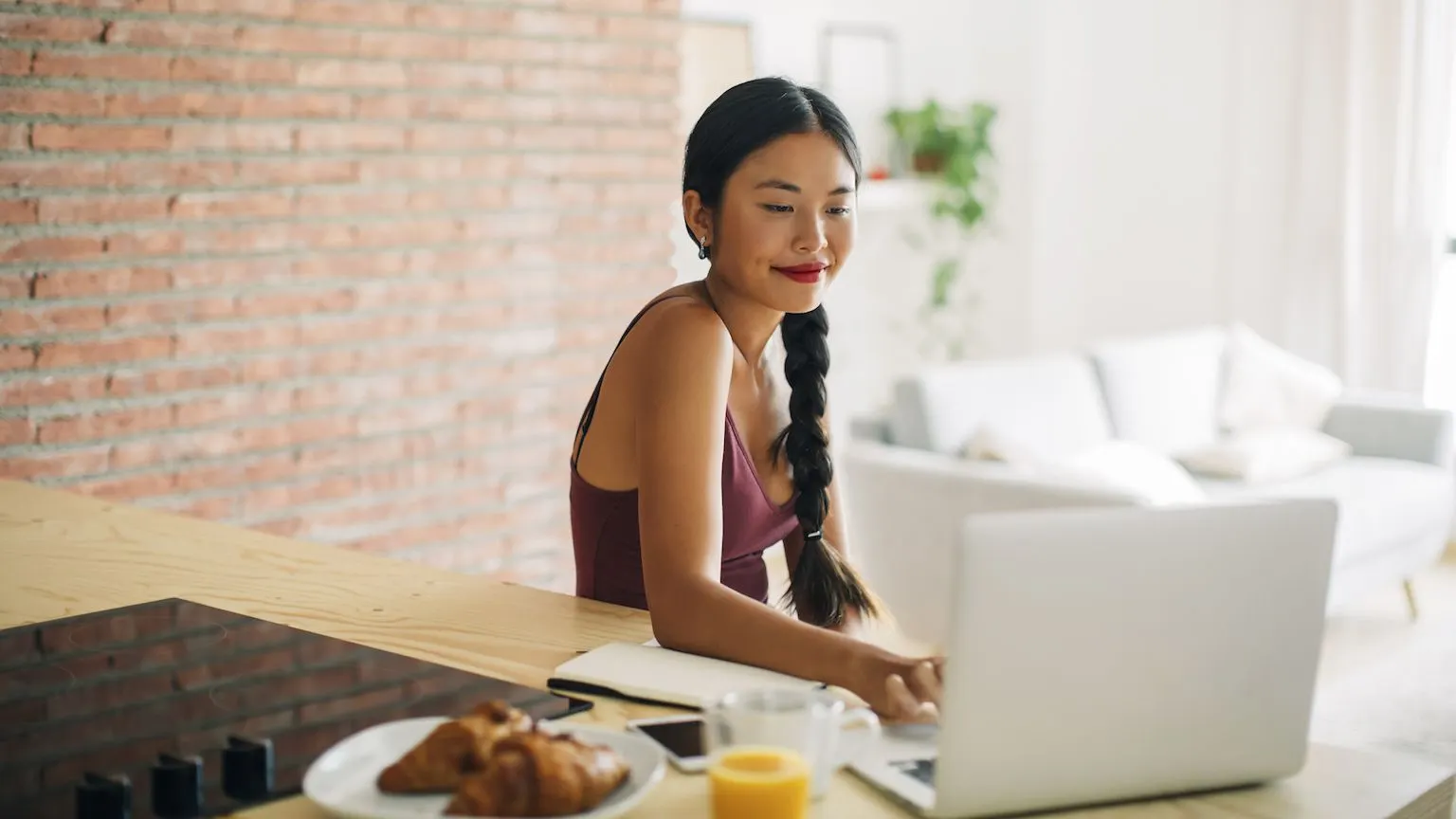 We're committed to our readers and editorial independence. We don't compare all products in the market and may receive compensation when we refer you to our partners, but this does not influence our opinions or reviews. Learn more about Finder .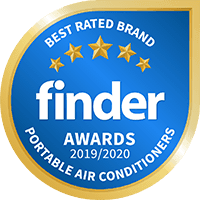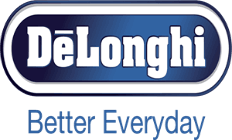 Best Rated Portable Air Conditioner Brand: De'Longhi
De'Longhi is the top brand for portable air conditioners as chosen by customers, with 92% of surveyed owners recommending De'Longhi portable air conditioners. The Italian manufacturer received the highest overall score as well as top ratings for ease of use, cleaning and maintenance. De'Longhi also received the Finder Retail Award for the best electric heater brand.
Quick facts about portable air conditioners
Portable air conditioners are ideal for renters and those living in small spaces, those wanting to cool a specific room or those wanting to supplement their existing air con in extreme hot weather.
They work the same way as a built-in air conditioners by sucking in warm, humid air, then dehumidifying and cooling it before finally circulating air back into the room.
Prices range from around $300 to $1,400 or more depending on the brand, make and model.
Compare portable air conditioners
Types of portable air conditioners
Portable air conditioners are most suitable for apartments, smaller spaces and those who want to suplement their large air conditioner in the middle of summer. If you want to cool a larger space, check out our guide to large air conditioners.
There are several types of portable models available:
Single duct portable. This is the main type of portable air conditioner. It draws air from the conditioned space, which is cooled and then exhausted through a single duct to the outside. Note that dual-hose portable ACs, while potentially more energy efficient and ideal for cooling larger rooms, are not available for sale in Australia (though these are often available in the US and other markets).
Spot coolers. A spot cooler is generally only meant for specific commercial or industrial use and doesn't have any duct or connection to the outside.
Reverse-cycle. Usually, a portable air conditioner will cool only, however, some manufacturers do offer reverse-cycle models that have heating capabilities too.
How to compare portable air conditioners
Before deciding on your chosen portable air conditioner, consider the following key features:
Noise
Portable air conditioners can be quite loud and disruptive to your sleep, normal activities or conversation, particularly on full power. You may want to test out the noise levels of the unit in the store before purchasing.
Room size
Make sure to choose the right air conditioner for your room size. If the air conditioner is underpowered, it will overwork itself trying to cool the room, causing faster burn out. If it's overpowered, it will use more energy than needed to cool the room, racking up your electricity bill in the long term. Generally, look for 125 watts per square metre of area you're cooling.
Energy efficiency
Consider the energy star rating of your unit before purchase. The more stars, the more efficiently it uses energy, and the cheaper it will be to run. Reverse cycle models display both a blue and a red star rating, for cooling and heating respectively. A more energy-efficient model may be more expensive up front, but can save you money in the long run.
Ease of use
If you're planning on moving your unit from room to room, choose a model that you can comfortably manoeuvre with easy grasp handles, sturdy wheels and decent clearance between the floor and the bottom of the unit.
Length of power cord
Manufacturers don't recommend using an extension cord with a portable air conditioner, as it increases the risk of overheating and may void the warranty. Consider where you'll place your unit in relation to the power socket to make sure the cord is long enough.
Controls
An easy-to-read, large LED display with a touchpad, comfortably sized buttons, clear labels and a digital temperature reading could make your life easier. Some models may come with a remote control, letting you set automatic modes and on/off times too.
Operating modes
Check whether your model offers a heat (reverse cycle) setting, a dry setting (to dehumidify), automatic settings or a fan-only setting. Smart or energy saver modes could help you to set the optimal temperature even when you're out, to switch modes when a change in room temperature is detected and to turn off or turn down the air conditioning for a comfortable, more quiet sleep.
Louvres/air vents
Generally, portable air conditioners come with manually adjustable louvres (some may have fixed louvres instead). Ideally, look for automatically oscillating louvres for more even air flow circulation, as these allow the cool air to be directed more widely instead of in a fixed direction. Consider your room layout and find a model that directs the air flow where you need it the most.
Air filter
Most air conditioners utilise air filters that can help remove odours, bacteria and smoke from the air. For those who have asthma or allergies, you may want to purchase a unit with a High Efficiency Particulate Air (HEPA) filter. To keep your unit working properly, you'll need to clean your air filter from time to time too.
Water collection
How your unit condenses and collects water will affect how easy it is to maintain your portable air conditioner. You'll want to think about where the best place to put your unit is so that you can manage potential water puddles easily. There are three condensation types:
Drip air conditioners. All water (also known as condensate) is collected in an internal bucket that you'll need to manually clear on a regular basis. For some models, you may find that this has to be done frequently to avoid spillage.
Partial drip air conditioners. Most of the water is drained via an exhaust hose, however, some water may be deposited into a drip pan. You'll have to check the pan and drain it from time to time, but this won't be as frequently as you would with a drip model.
No-drip air conditioners. All the water is released into the air, meaning you won't have to empty anything.
What to watch out for
While a portable air conditioner can be installed without actually renovating your apartment, it can be quite heavy (up to around 40kg) and, unlike a fan, difficult to move from room to room. There is also a tradeoff between noise and cooling speed: a more powerful air conditioner will be louder, larger and thus less portable.
What's more, you'll need an exhaust tube to vent the hot air out of the space you are cooling. The exhaust will have to go through a window, duct or door, which will affect where you place the unit and how your room looks.
If you're ready to purchase a portable air conditioner, learn more about the best portable air conditioners available in Australia.
Best rated portable air conditioner brand award breakdown
Data: Finder Retail Brand Survey, 2019, Roy Morgan. Metric out of 5 stars unless otherwise indicated.

More guides on Finder