Brendan "PlayerUnknown" Greene isn't "overly bothered" by PUBG clones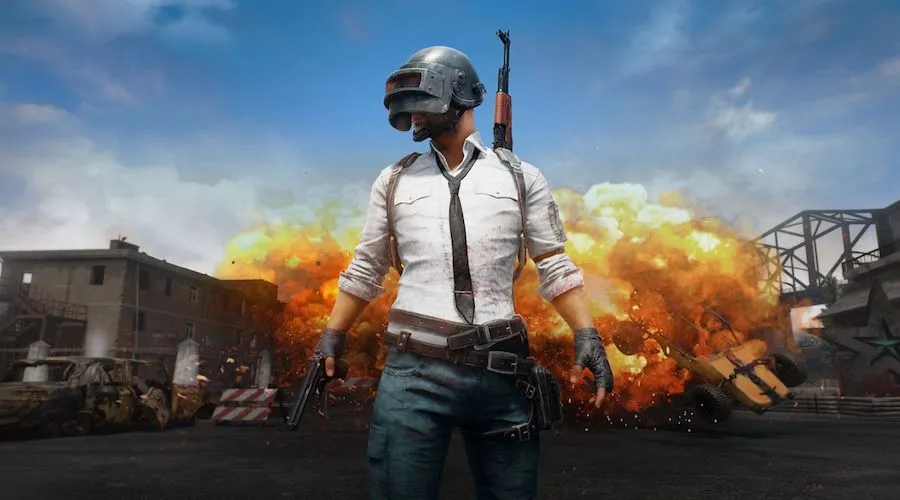 The creator of PlayerUnknown's Battlegrounds isn't ready to attack the PUBG clones.
PlayerUnknown's Battlegrounds (PUBG) is stupidly popular. I'm talking 20-million-plus-players popular. Considering the game hasn't even hit its official 1.0 release on PC, and has only just stalked its way onto the Xbox One Preview program, these are the kind of sales figures that other developers and publishers are likely to play close attention to. In fact, some already have.
The biggest and perhaps most controversial one is the Battle Royale mode for Fortnite. The core gameplay of Epic's Fortnite is Minecraft meets zombie horde mode. Basically, there's a whole lot of building and a smattering of (fairly average) shooting. Recently, though, Epic introduced its own free-to-play Battle Royale mode. This mode has 100 players parachuting onto an island from a plane that flies on a randomised path, picking up random weapon drops, and attempting to be the last player standing.
If that sounds familiar, that's because that sentence also describes PUBG. Fortnite's biggest point of difference is the building mechanic, and while it adds a genuine layer of originality to the Battle Royale formula, those other details described above make it feel a little too close to PUBG for comfort. Epic isn't the only developer rushing to cash in on the trend, though.
---
---
Crytek recently announced a Battle Royale mode for its free-to-play shooter Warface. And it's not a stretch to imagine that other big-name publishers are scheming as to how they can make money off the popularity of the Battle Royale sub-genre, either with new IPs or related to existing properties (just you wait for announcements at E3 2018). Despite the presence of Fortnite and Warface's Battle Royale modes, and the likelihood that other developers are following suit, Brendan "PlayerUnknown" Greene isn't overly fazed by the existence of knock-offs.
Though, during our recent interview, he did have some guidelines he hopes other developers and publishers abide by before playing in the Battle Royale space.
Given the massive success of PUBG, I'm seeing, in my mind, publishers sitting down saying, 'How do we replicate this? This is big. How do we turn our game into this?' What are your plans to address the clones that will crop up, or is that something you're not too bothered by?
I'm not overly bothered by it. I would hope that any publishers hoping to do a Battle Royale game or put their own spin on it, they don't just lazily copy what we've done. So far, I've been working on the very specific one that we have in Battlegrounds since Arma 3, so I feel that last-man-standing concept is not my idea at all. There are elements to it that are unique to the work that I have done. I'd just hope that people put their own spin on it, and create a unique last-man-standing game mode that isn't just a direct copy of our mechanics.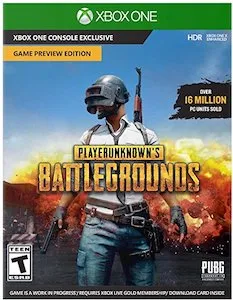 Pre-Order PlayerUnknown's Battlegrounds Game Xbox One Game today from OzGameShop
from ozgameshop.com
View details