Compare pillows: How to choose the perfect pillow
Struggling to get a good night's sleep? It may be time to update your pillow.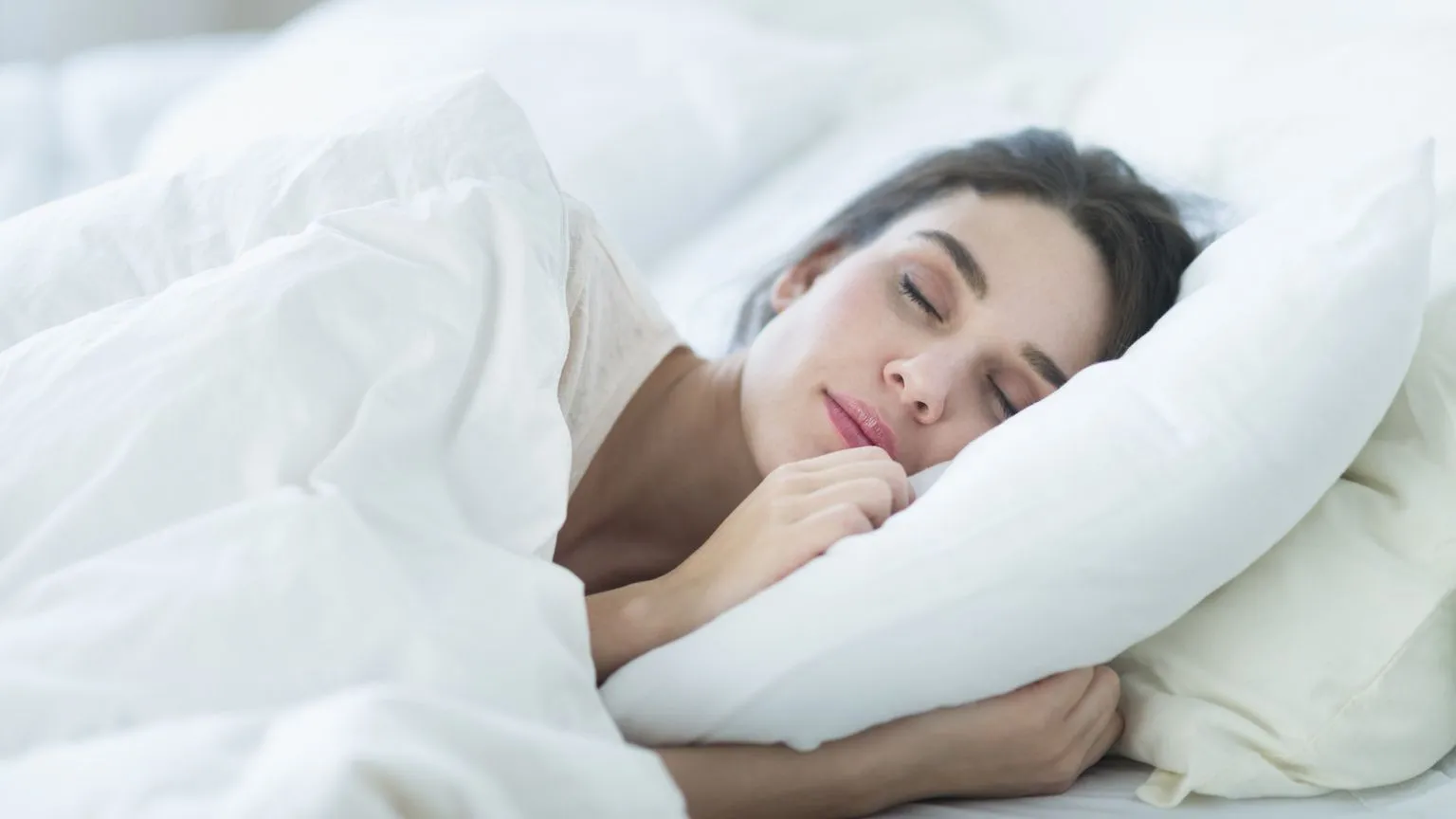 We're committed to our readers and editorial independence. We don't compare all products in the market and may receive compensation when we refer you to our partners, but this does not influence our opinions or reviews. Learn more about Finder .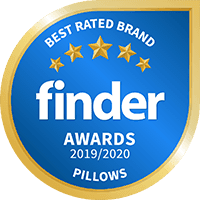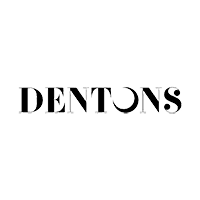 Best Rated Pillow Brand: Dentons
Dentons has been chosen as the best brand for pillows in Australia, with 88% of surveyed Dentons pillow owners recommending the brand. The brand received high scores for comfort, design, quality and materials used. All Dentons pillows are made in Melbourne and come with a five-year replacement guarantee.
Quick facts about comparing pillows
The right pillow can help to keep your neck and spine properly aligned as you sleep.
Different types of pillows are designed to suit different sleeping positions.
You can choose between several different materials including polyester, foam, latex and down.
Compare pillows
Sleeping positions
The right pillow for you depends on how to sleep. According to The University of Rochester's Medical Centre, each sleeping position puts a different type of strain on your posture that a certain type of pillow can help to alleviate:
Side sleepers. When sleeping on your side, you need to ensure that your spine is properly supported. A firm to extra-firm pillow made from materials such as latex and foam will help to ensure that your spine remains at a consistent height while you sleep.
Tummy sleepers. Sleeping on your front can put your spine out of position, putting pressure on your back. A soft, flat pillow will help this by supporting your head and neck without elevating them too far.
Back sleepers. The main concern for back sleepers is pressure on the neck. A medium to firm pillow made from foam is your best bet to stop your head and neck from being thrown too far forwards while sleeping in this position.
Combination sleepers. If you have a tendency to sleep in multiple positions, consider either a soft to medium pillow or one that is a little lower in the middle than it is on the sides. That way you can use the low, middle section when sleeping on your front or back and the firmer parts when you're on your side.
Our neck, back and shoulders often encounter quite a bit of strain throughout the day. Without proper support and comfort for our head, this strain can become further aggravated when we sleep resulting in pain, muscle knots and frequent headaches. The right pillow can prevent this by providing a consistent level of support so that your muscles can relax while you sleep.
Pillows can also be used in other ways to increase personal comfort levels while sleeping too. For instance, side sleepers may find that placing a small pillow under the back of their knees will reduce stress on the spine and support the natural curve of the lower back.
Pillow materials
Pillows come in a range of materials, with different types suiting different people. In order to choose the right one for you, it's best to compare them before you start shopping:
Polyester. As mentioned earlier, polyester pillows are great for front sleepers as they are easily flattened. They can be machine-washed unlike natural fill pillows, and they also dry relatively quickly. They do tend to form lumps more quickly than some other materials, though, meaning that you may have to replace them more frequently.
Memory foam. Memory foam moulds to the body in order to support and relieve discomfort in the neck and back. They can also be made to measure and are a great option for those suffering from allergies or asthma. As they retain your head and body shape, it can be hard to swap positions with them, so restless sleepers may want to give them a miss.
Latex. Latex pillows have quite a lot of bounce and spring to them and are considered a cooler and lighter alternative to memory foam. They are incredibly durable, hypoallergenic and shape themselves to your head and neck.
Feathers and down. Down pillows are made from natural fibres and are both soft and easy to shape. They are also breathable and regulate temperature well, making them a great choice if you tend to run a little hot.
Cotton. Another hypoallergenic option, cotton pillows are free from synthetic materials and are much more breathable than synthetics, making them cooler against the skin. They are also machine-washable, but hold a lot of moisture, taking them longer to dry than polyester. Washing cotton pillows can also slightly alter the shape and feel of them.
Wool. Natural, breathable and hypoallergenic, wool pillows act as a natural insulator to keep your body at a constant temperature. They do have a tendency to flatten over time, though and don't contour to body curvature well.
How to compare pillows
Once you've chosen a material and the right thickness for your most common sleeping positions, consider the following factors:
Size
Common pillow sizes include standard, queen, king and Euro. Specialty shapes and sizes are also available for specific uses, such as pregnancy and breastfeeding pillows.
Hypoallergenic
If you have allergies or asthma, consider a hypoallergenic pillow to minimise your allergy risk. Latex and wool are both anti-bacterial and naturally dust-mite resistant, while cotton is naturally hypoallergenic.
Temperature and breathability
If you live in a hot environment or tend to overheat while you sleep, look for a one that's breathable. Typically, shredded foam and polyester are typically the most breathable options. Some people find down to be suitable for hot sleepers, while it causes other people to overheat.
How often should you replace your pillow?
According to Sheridan, you should replace your pillows every 18 months to 2 years to ensure they stay fresh and clean. If you're not quite sure if your pillow needs replacing, try folding it in half and see if it springs back to shape. If it stays folded or takes its time bouncing back, it's time to replace it.
Remember that the eventual wear of the pillow isn't the only reason to replace it, though. Over time dirt, oils and dead skin cells also build up on your bedding. While you can take measures to avoid this, such as washing your pillows or investing in pillow protectors, it's still best to replace them at least every two years.
Three care and maintenance tips
Once you've found your perfect pillow, you'll want to keep it in great condition to get maximum wear from it. Most pillows do come with their own set of care instructions, but here are some handy hints to keep yours pristine:
Fluff up your pillows daily to keep them fresh and help them retain their shape.
You should always wash your pillows according to instructions. However, if water temperature is not stated, wash them in warm water as it is more effective than cold for preventing the build-up of allergens.
Place your pillows in direct sunlight and allow them to air to keep them hygienic and fresh.
Best rated pillow brand award breakdown
Data: Finder Retail Brand Survey, 2019, Roy Morgan. Metric out of 5 stars unless indicated. Methodology and more info.

More guides on Finder