PF Comics – Personal Finance Comics
Announcing the launch of PF Comics - a new comic series featuring personal finance principles and stories, mixed with a bit of comedy and fun

We were inspired to begin putting together PF Comics after Brian Scheur's Monster Spectrum of Personal Finance and Baker's X-Men comic - it really got us thinking: Could we turn these pf blogger dudes into super heroes? We decided that we could, so watch out for their super powers and funny, educational and comical stories! What else would you expect from the dudes that brought to you the Top* 25 Most Badass Personal Finance Bloggers? ;)
Some of the stories are based off recent blog entries and bloggers personal experiences. This week our feature bloggers are Baker from Man vs Debt, and Brian Scheur from My Next Buck.

Find the secrets and you could appear in our next comic
There are 2 easter eggs throughout the 2 comics that belong to other pf bloggers, find them and be the first to comment your answer to win.
PF Comic #1 - Debt Buster featuring Baker from Man vs Debt
Baker's trip to his Pearl Jam concert takes him on a special journey...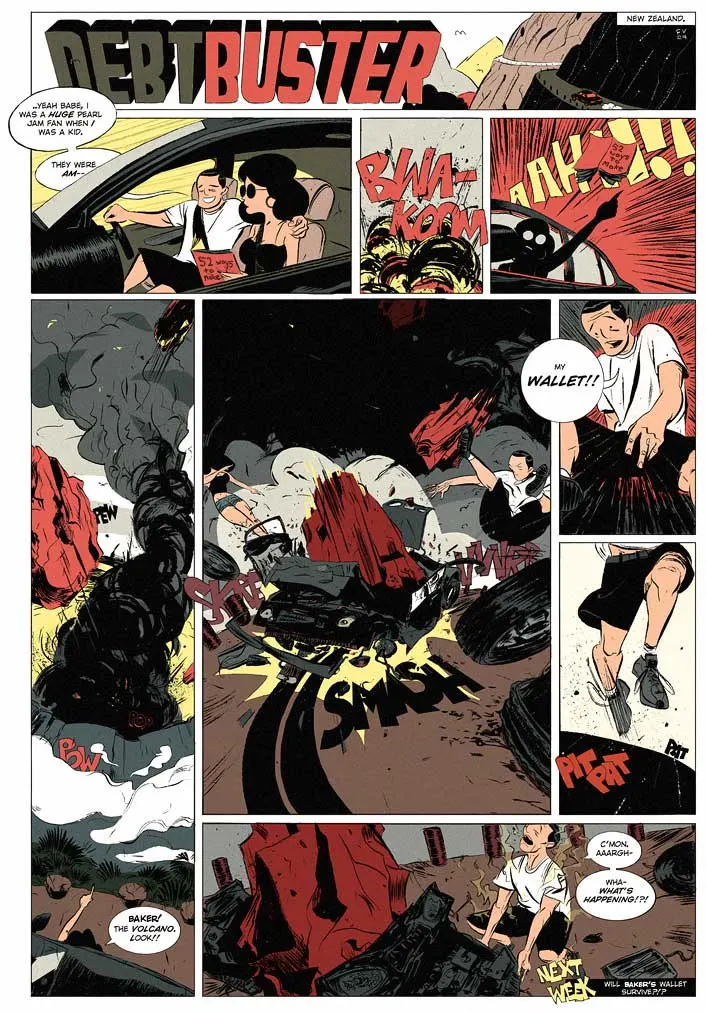 PF Comic #2 - The Special Coin featuring Brian Scheur from My Next Buck
Brian receives a special package from his wealthy grandma which might change him forever...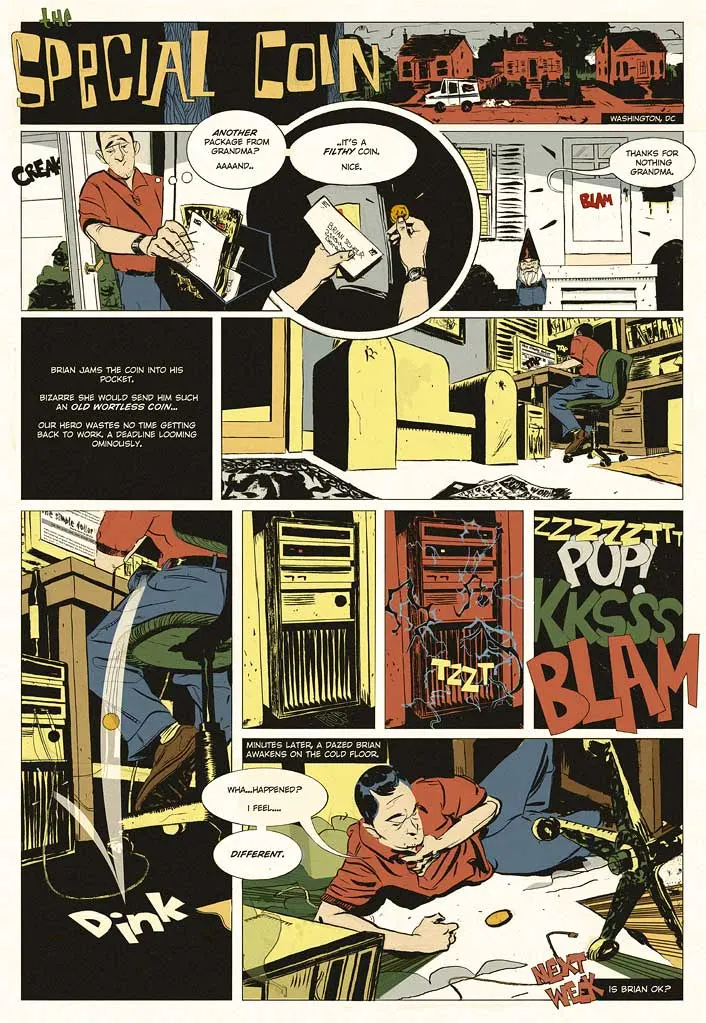 Let us know what you thought and if you can find the secret easter eggs
Share personal finance comics with others
Coloured by Credit Card Finder®

Credits:
Illustrator: Francis Vallejo
Story: Fred Schebesta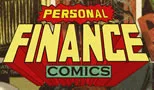 Related Posts
Credit Cards Comparison
* The credit card offers compared on this page are chosen from a range of credit cards finder.com.au has access to track details from and is not representative of all the products available in the market. Products are displayed in no particular order or ranking. The use of terms 'Best' and 'Top' are not product ratings and are subject to our disclaimer. You should consider seeking independent financial advice and consider your own personal financial circumstances when comparing cards.