Finder makes money from featured partners, but editorial opinions are our own.
Personal Overdrafts
Get access to funds whenever you need it with a personal overdraft.
An overdraft can be a convenient option if your account occasionally slips into the red, or if you're after credit to use as and when you need it. Personal overdrafts are a line of credit that you can add to an everyday transaction account. Once you exhaust your available funds you'll be able to access an additional credit limit.
How does a personal overdraft work?
Personal overdrafts are a type of credit attached to an everyday transaction account. You'll be approved for a set limit and be able to draw funds up to and including that limit whenever you need it. Your overdraft funds will only be accessed when the other funds in your account have been exhausted.
You may have to pay a fee to set up your overdraft and you'll pay interest on the amount you use. Once you put money back into your account you'll be able to access the total amount of your overdraft again.
Personal overdraft vs personal loan: Which is right for you?
Personal overdraft
Personal loan
How does it work?
A line of credit you can access when the funds in your transaction account run out.
You apply for a certain amount of money and repay it over a set period.
Benefits

Only pay interest for the credit you use
Flexible repayments
Use just as much of the credit limit you need

Know how much you will have to repay each month and when you will be out of debt
A good option if you are borrowing for a specific purpose

Drawbacks

Monthly fees apply regardless of whether you use it or not
You need to use all the funds in your transaction account to access your overdraft

You have to apply for a specific amount of money for a set purpose
The loan may have restrictions on how you repay it
How do I find the best personal overdraft account for me?
As with any financial choice you make, you should compare personal overdrafts in order to get the best deal possible. You'll also want to pick the best loan for your personal financial situation.
Do you already have an account with the lender? You will need to have a transaction account with the provider to get a personal overdraft. If you don't have an account already you will need to set one up, so you'll need to take this into account.
How much will it cost? Fees to look out for include upfront fees such as establishment fees and ongoing fees in the form of monthly or annual fees.
What interest rate will you be charged? Since a personal overdraft is an unsecured loan, variable interest rates generally apply. Most banks only ask that you pay interest on the money you use, but you'll still want to find the best interest rate available.
Minimum requirements. Some lenders may set a minimum requirement for how much your personal overdraft loan should be. Compare your options so you don't take out a higher credit limit than you need.
Application process. If you're the type of person that is looking for a simple enrolment process you'll want to examine all of your options to find the simplest one for you.
Compare personal lines of credit
We don't have any personal overdrafts available for comparison, but you can compare a range of line of credit products in the table below.
Weigh up the benefits and drawbacks before you apply
You can avoid overdrawn account fees. If you find your account dipping into the red too often, an overdraft account will safeguard you against overdrawn account fees (up to your overdraft credit limit).
24-hour access. With most personal overdrafts you'll have 24-hour access to your account, and most providers will give you a debit card for convenient spending and ATM withdrawals
You only pay for what you use. You're only charged interest for what you're using, helping you to save.
The account comes with interest. Like any unsecured loan, personal overdrafts come with interest rates. These rates will vary from lender to lender so it's important to compare your options to get the best deal.
Fees and charges can vary. There are also fees and charges attached to personal overdrafts. This can be anything from enrolment fees to account-keeping fees.
Is there anything you should avoid?
Overusing the account. Sometimes people overuse their personal overdrafts just because it's conveniently attached to their transaction account. If you apply for and get a personal overdraft you should make sure you only use it when it's necessary. Most personal overdrafts just charge interest on the money you use, so make sure to use only what you need to save yourself interest payments.
Taking the first loan you see. Make sure to compare personal overdrafts based on the applied fees and charges, interest rates, and any lender requirements, in order to get the best deal that suits your personal situation.
How you can apply for a personal overdraft
Once you've compared the personal overdrafts available you can start the application process. Each bank or lender will have its own application process and eligibility criteria.
Generally, to open a personal overdraft you must be an Australian citizen or permanent resident with a valid Australian address. You must also be 18 or older and pass a credit evaluation to determine if you can afford the loan. That means the lender may require information regarding your employment and income as well as personal assets.
Have more questions about personal overdrafts?
How small of an overdraft can I apply for?
Most banks offer personal overdrafts starting at $100.
Can't I just keep overdrawing my account?
Overdrawing your account regularly is not a good idea. You will be charged an overdraft fee each time this happens. Also, lenders may request copies of your bank statements when you apply for a loan and the overdrafts will be listed. This will affect your ability to be approved for the loan.
Should I just get an overdraft from my current bank?
This can be a convenient option to consider because you need to have a transaction account to attach the personal overdraft too. However, when you compare your options you might find that your bank charges high fees or interest with its personal overdraft. Opening a transaction account is relatively simple and you have the option of holding multiple accounts so you can take advantage of offers from other banks.
---
Why compare personal loans with Finder?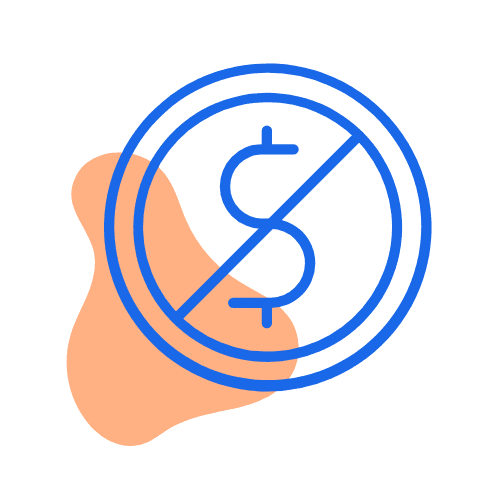 We're free
Our personal loan comparison is completely free to use. There are no costs at all for you to use our database to find a better deal. Better still, we regularly run exclusive deals that you won't find on any other site.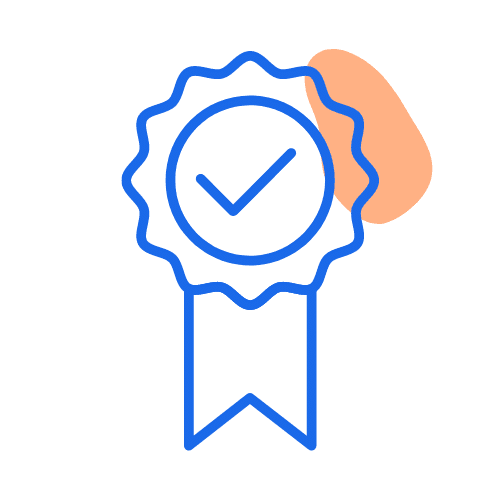 We're experts
We've researched and reviewed hundreds of loans as part of our
Finder Awards
. Our database and tables are always up-to-date and our in-house experts regularly appear on Sunrise, 7News and SBS News.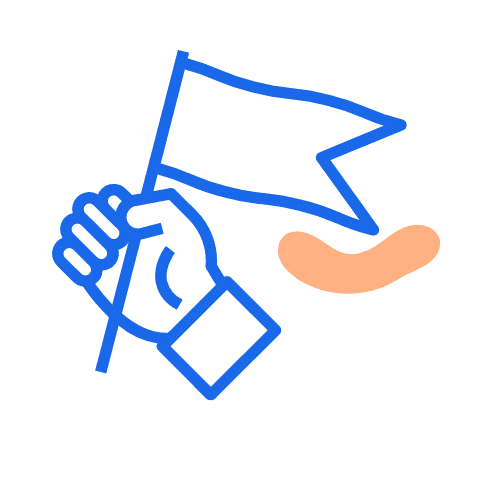 We're independent
We are independently owned and have a mission to help Australians make better financial decisions. That means our opinions are our own and you can compare nearly every personal loan in Australia (and find a better deal).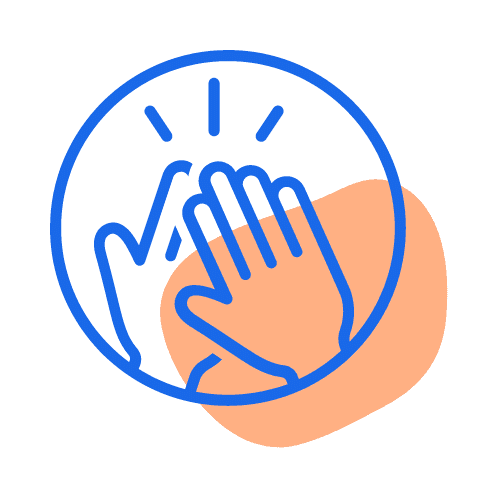 We're here to help
Since 2014, we've helped 300,000+ people find a personal loan by explaining your options simply. You don't need to give us any details to use our comparison. We're here to help you make a decision.
Picture: Shutterstock