Finder makes money from featured partners, but editorial opinions are our own.
How much can I borrow with a personal loan?
How much you can borrow depends on the lender, your income, credit score and the type of loan you need.
The maximum personal loan amount you can borrow will depend on whether you need a secured or unsecured loan. You can generally borrow up to 100,000 with a secured personal loan while the unsecured loans tend to have lower limits of around $50,000.
Compare loan amounts from different lenders
What lenders consider when determining how much you can borrow with a personal loan
Lenders consider several key pieces of information when approving your loan amount:
Your loan purpose. If you're applying for a loan to borrow a car, the loan amount will be tied to the car's value. If you're applying for a personal loan to consolidate debt, this will also be tied to how much debt you have. Lenders will also consider how risky the loan purpose is. For example, taking out a loan to go on holiday is riskier than buying a car.
Your income and financials. Your ability to afford the repayments is determined by how much you earn and your current outgoings, such as expenses and other debt commitments. You will need to provide information about these, as well as financial statements. The lender will also check your credit report.
Debt-to-income ratio. If you already have a significant amount of debt, a lender may see you as a liability and will be less likely to lend money to you. Try paying down your existing debts before taking out another loan if you think this might be an issue.
How can I get the loan amount I need?
When you need to borrow a large amount, there are no guarantees that you'll get the funds you're looking for. However, following some of these tips may help you score the loan amount you need.
Improve your credit score. Putting yourself in a better credit position and proving yourself as a reliable borrower may help convince lenders to approve you for a higher loan amount.
Reduce your debt. Paying down your existing debts will lower your expenses and show that you can afford to take out a new loan.
Consider offering security. A secured personal loan, where you secure the loan with a car or asset such as a term deposit, can help improve your chances of being approved for the loan amount you need.
How to compare lenders beyond the maximum loan amount offered
When comparing personal loans, it's important not to just focus on the maximum amount that you are able to apply for. There's a lot more to a loan. Keep these factors in mind when comparing your options:
Eligibility criteria. Do you meet the loan's eligibility criteria? Does your credit score meet the lender's requirements for the maximum? Can you offer loan security? If these aren't the case, then you probably won't be able to qualify for the maximum loan amount, so ensure these before applying.
Interest rate. Check if the personal loan rate is fixed or variable and make sure it is competitive when you compare it with other similar loans.
Fees and other charges. Look for upfront fees such as establishment or application fees, as well as ongoing fees like monthly or annual fees. The personal loan comparison rates will give you an idea of the true cost of the loan, as it incorporates the interest rate and the mandatory fees you will be charged. Don't forget to also check out default and late payment fees, to ensure that they're not excessive, if you ever do miss a payment.
Loan terms. You'll generally find loan terms of between one and seven years for variable rate personal loans and one and five years for fixed rate personal loans. You can use a personal loan repayment calculator to ensure the loan terms you select will leave you with repayments you can afford.
Why compare personal loans with Finder?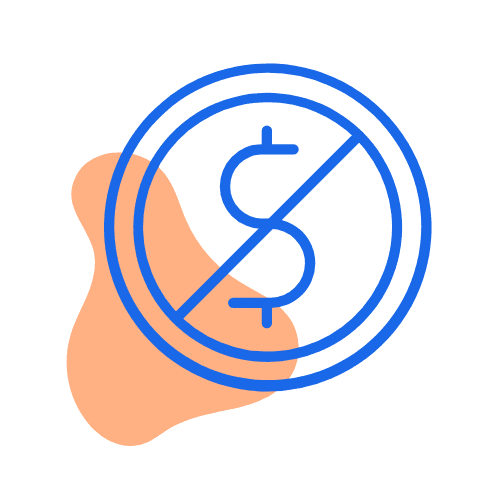 We're free
Our personal loan comparison is completely free to use. There are no costs at all for you to use our database to find a better deal. Better still, we regularly run exclusive deals that you won't find on any other site.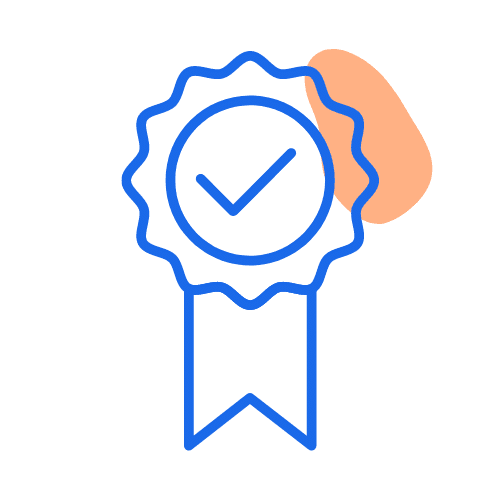 We're experts
We've researched and reviewed hundreds of loans as part of our
Finder Awards
. Our database and tables are always up-to-date and our in-house experts regularly appear on Sunrise, 7News and SBS News.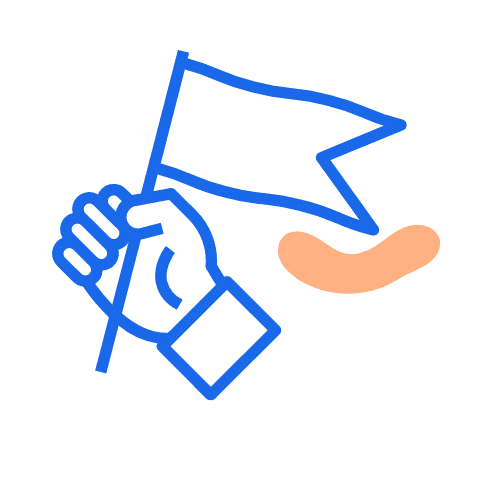 We're independent
We are independently owned and have a mission to help Australians make better financial decisions. That means our opinions are our own and you can compare nearly every personal loan in Australia (and find a better deal).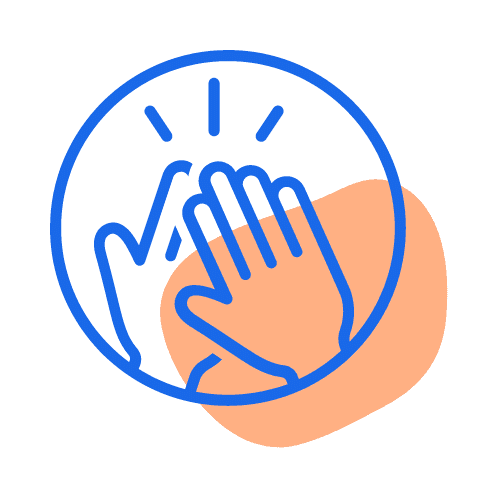 We're here to help
Since 2014, we've helped 300,000+ people find a personal loan by explaining your options simply. You don't need to give us any details to use our comparison. We're here to help you make a decision.
Frequently asked questions about how much you can borrow with a personal loan