Guide to personal loan comparison rates
Find out the real cost of your loan with the personal loan comparison rate.
We're committed to our readers and editorial independence. We don't compare all products in the market and may receive compensation when we refer you to our partners, but this does not influence our opinions or reviews. Learn more about Finder.
Comparing loans by their interest rates can give you an idea of which will be the more affordable option, but it won't give you as good an idea as the comparison rate will. This rate includes both the interest rate and the fees, giving you a better idea of the overall cost of the loan. This guide will take you through what you need to know about comparison rates and how to use them to compare loans.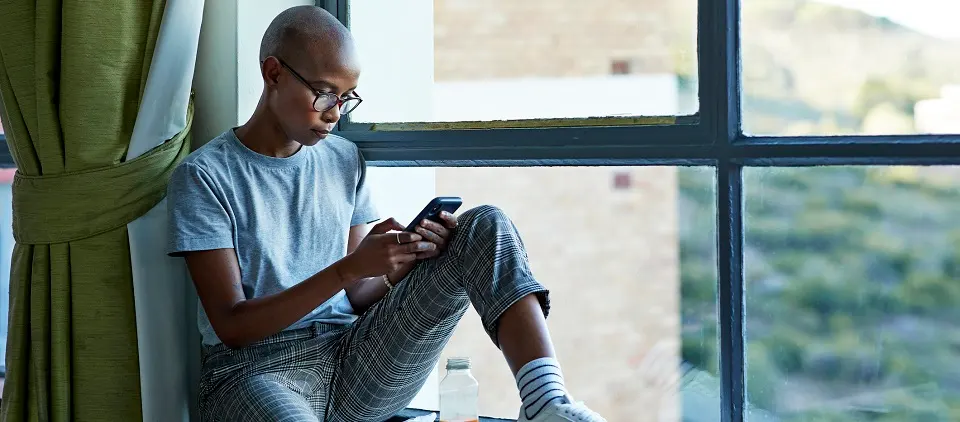 What is a comparison rate and how is it calculated?
The comparison rate is how you can understand the true cost of a loan. Expressed as a percentage, it includes both the interest rate and the fees that come with the loan. That's why it will usually be higher than the interest rate charged on the loan.
Comparison rates may be calculated differently depending on the loan. However, if they are provided, it needs to be disclosed how they are calculated. For example, it may be calculated on a personal loan of $30,000 over 5 years.
Start comparing personal loan rates
How do I find out the comparison rate?
A comparison rate will be displayed alongside the interest rate. On Finder comparison tables, you will be able to see a column labelled "comparison rate" for each loan. By scrolling over this rate you will be able to see how it's calculated.

Harmoney Unsecured Personal Loan
Borrow up to $50,000 and receive a tailored fixed interest rate from 6.99% p.a.
Should I still check the interest rate?
Yes! Checking the interest rate is an important part of comparing your personal loan options. Your outstanding balance will be charged interest which will be calculated using the interest rate, not the comparison rate. It's important to know what this rate is and whether it is competitive. Comparison rates are just there to give you a comprehensive view of the loan, but the interest rate is important as you are charged that rate during your term.
What else should I consider when comparing personal loans?
Type of interest rate. As well as checking how much interest you will be charged, you should also check what type of interest rate the loan comes with. That is, is it fixed or variable.
Loan term and flexibility. This is how long you have to repay your loan. As well as checking how long of a loan term you're able to select, you should also check whether you are able to repay the loan ahead of schedule.
Fees. The comparison rate will give you an idea of the cost of the loan but you should still know the precise fees you will be charged. Look for upfront fees such as establishment and application fees as well as monthly and annual fees.
Repayment flexibility. Find out if you can make extra repayments without penalty and if you're able to repay your loan early without incurring a fee. You should also check if you can choose between weekly, fortnightly or monthly repayments to suit your budget.
Interest rates and comparison rates are crucial when comparing and selecting a personal loan as they help you understand the true cost of the loan. Start comparing rates today to help find the best personal loan for you.
Harmoney Unsecured Personal Loan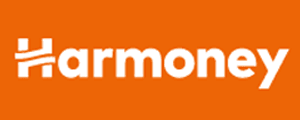 Harmoney Unsecured Personal Loan
Borrow up to $50,000
3 and 5 years terms
No hidden fees

100% confidential application
Harmoney Unsecured Personal Loan
An unsecured personal loan up to $50,000. You'll receive a tailored interest rate between 6.99% p.a. and 25.69% p.a. based on your risk profile.
Interest rate from: 6.99% p.a.
Comparison rate: 7.79% p.a.
Interest rate type: Fixed
Application fee: $575 ($275 for loans of below $5,000)
Minimum loan amount: $2,000
Maximum loan amount: $50,000
Personal loan comparison
Use the table below to compare a range of personal loans. You can sort by interest rate or the comparison rate to aid in your comparisons.
More guides on Finder