Personal insolvency in regional Australia remains steady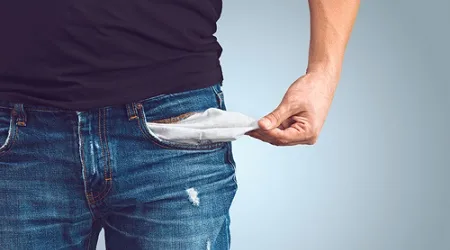 Debtor cases fell across half the country's regional areas.
Despite significant rises earlier in the year, personal and business-related insolvencies in regional areas remained stable during the September quarter.
The Australian Financial Security Authority (AFSA) has released regional personal insolvency statistics for the September quarter 2016.
Personal insolvency cases fell across half of the country's regional areas but gains were recorded in parts of South Australia, Western Australia, Tasmania and the Northern Territory.
The highest quarterly gains were seen in the Northern Territory, with the number of debtors rising 106.25% in the September quarter, compared to June. The next highest region was greater Darwin (25.6%), followed by the rest of Western Australia (21.7%) and the rest of Tasmania (8.5%).
The most significant decreases in personal insolvency cases occurred in the greater Brisbane area (-8.2%), greater Sydney (-7.3%), the rest of NSW (-6.6%) and greater Melbourne (-5.8%).
The NSW central coast suburb of Gosford was most responsible for the 7.3% fall in personal insolvency debtors in greater Sydney. In terms of business-related personal insolvency the main contributors to the modest 5.5% rise in debtors were the people of Campbelltown.
Debtors in Darwin City contributed heavily to the rise in the Northern Territory, while those in the Mid West of WA were responsible for the increase in personal insolvency cases.
Does your debt concern you? Learn about personal insolvency, debt agreements and the light at the end of the tunnel using our fact-filled guide to bankruptcy.
Picture: Shutterstock