Best Payroll Software
Take the hassle out of managing payday with reliable payroll software.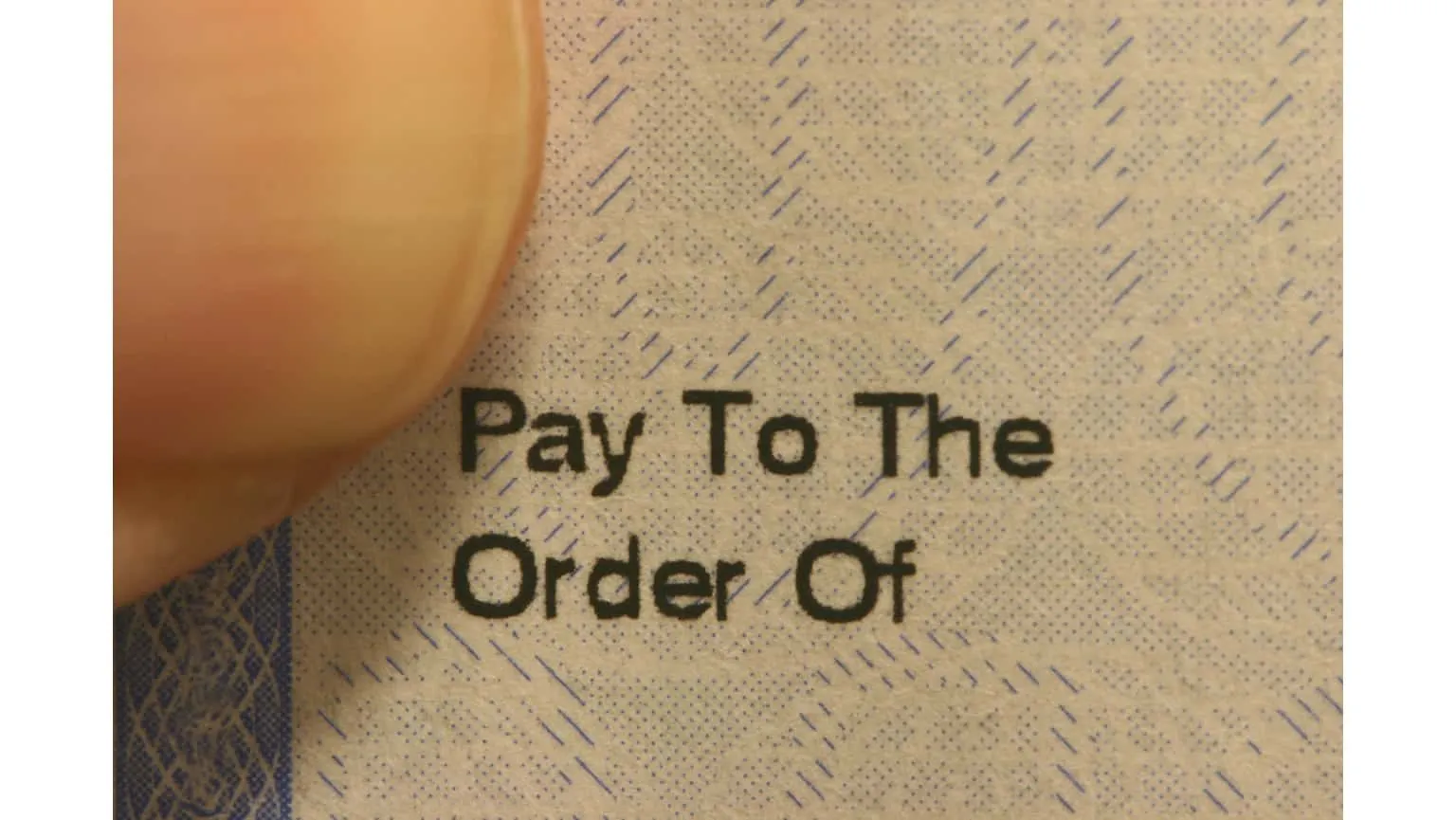 We're reader-supported and may be paid when you visit links to partner sites. We don't compare all products in the market, but we're working on it!
No matter what the size of your business, payroll software can be a handy thing to invest in. It helps to streamline the process when it comes to payday, keeping your employees, and the taxman, happy.
This clear guide to payroll software will explain how it all works, and point you in the right direction to finding the best products on the market.
What is payroll software?
Simply put, payroll software automatically carries out the key tasks that allow a company to process its payroll. It'll work out exactly how much each employee needs to be paid, taking into account any necessary taxes or deductions along the way.
Advanced payroll software will also carry out more complicated tasks. For example, if an employee is receiving a bonus.
Even better, the software will work out and collect all of this information in one place, allowing you to get up-to-date financial reports at the click of a button.
Here are a few essential functions you can expect to get from most payroll software:
Work out the salary of each employee and create payment reports.
Produce payslips for employees.
Keep long-term records of payments and employee history.
Calculate taxes and other deductions.
Provide end-of-year reports for both you and your employees.
Why would I use payroll software for my business?
Payroll software achieves a primary goal for your business, and that's to speed up your payroll calculations.
Traditionally, payrolls are worked out manually. As businesses grow and take on more employees, accurately keeping track of the payroll becomes a difficult task.
If you only have a few employee salaries to keep track of, then you might not need to invest in payroll software just yet; but its something worth keeping in mind for the future. Today you can find some more basic, but free payroll software so you can give it a try before you commit to a paid-for subscription.
Keep in mind that you may still need to input hard data into the software, and update this regularly so the software runs smoothly. This may include:
Entering your employee's personal information.
Changes to pay and any bonuses.
Change in tax codes.
Hours worked for casual contracts.
What to consider when choosing the right payroll software for you
How much will it cost? Cost is a crucial factor when it comes to choosing the right payroll software. Generally speaking, prices increase as you add more features, so make sure you're not paying for an intricate system that your business doesn't need yet.
Are there any useful extra features? While most payroll software performs the same basic tasks, there are plenty of advanced options out there that will do some more of the intricate work for you. Added features tend to be especially useful for larger businesses.
Is it desktop-based or in a cloud? If you need to access your payroll on-the-go, then a cloud-based payroll software is likely to suit you better. Contrary to a desktop-based software, this allows you to access the information on any device using secure log-in details. Desktop payroll software will need to be downloaded onto a computer but can be used offline.
Is it easy to use? You'll still need someone to operate the payroll software, so it must be quite user-friendly, and easy to navigate. Learning how to use complicated software can add to the cost of it. Check to see if any providers offer specific help with the training and onboarding process.
Will it safely secure you and your employees' information? Your payroll software will contain personal information about your business and your employees. Making sure that you can trust the software to keep the information safe is vital.
Best payroll software in Australia
How did we choose these brands?
The software featured below were chosen to showcase the range of options on offer for businesses in Australia. The best payroll software for you will depend on the needs of your company and your specific circumstances.
Here are five payroll software companies worth thinking about.
Best for: SMEs
Quickbooks. QuickBooks Payroll is an accounting software offering small businesses a trouble-free way to sort out their timesheets and payslips. It's straightforward to use: you'll enter your employee's hours and the software will do the heavy lifting. Read more about Quickbooks' inventory management tools.
Best for: Growing businesses
Xero. View your cash flow, transactions and account details at any time or place. The flexibility of Xero's plans means your businesses can be accommodated at different stages of its growth journey.
Best for: Support
Sage. This cloud-based software can deliver multiple user reports to help you keep track of your payroll. Plus, your company can get tailored help from a specified payroll expert or take advantage of a knowledge hub online.
Best for: Customisations
MYOB. The Melbourne-based brand offers an accounting package with plenty of neat features. These include customisable invoices that are suited to the type of business you run. You can create transactions from incoming emails or through the MYOB Capture app and these come pre-populated with data to help reduce admin.
MYOB
MYOB is the industry standard for delivering on all single touch payroll solutions, including JobKeeper.
Best for: Affordability
Reckon. Keep costs down with a paid-for plan for as little as $7 per month with Reckon One. What's more, there's no limit to the number of staff you can manage payroll for. This software has a clear, intuitive interface and a dashboard that can be edited to meet your needs.
| | | |
| --- | --- | --- |
| Software | Price | Free Trial |
| Quickbooks | From $14/month | Yes - 30 days |
| Xero | From $25/month | Yes - 30 days |
| Sage | From $15/month | Yes - 30 days |
| MYOB | From $27/month | Yes - 30 days |
| Reckon | From $7/month | Yes - 30 days |
Other payroll software to compare
Square Payroll
Square offers simple ways for businesses to integrate payroll, along with a range of other services including accepting card payments.
Pros and cons of payroll software
Pros
Save both time and money with automated payroll software, especially if you're operating a business with multiple employees.
Reduces the risk of human error, which can sometimes result in filing incorrect payments or tax reports.
Generates detailed reports that a business can use to track data over time. These can often provide beneficial insights into the company for shareholders and auditors.
Single touch payroll software integrates with the ATO after each payday cycle.
Cons
There's always an element of risk attached to releasing sensitive business and employee information to third parties.
Payroll software can be expensive, especially for businesses with less than 20 employees.
On top of initial costs and monthly or annual subscription fees, you may still need to employ a member of staff to input the hard data and run the software.
Payroll software doesn't always integrate seamlessly with other financial systems, so do check first.
Bottom Line
There's no doubt that using a computerised payroll system can be very beneficial for your business, as by automating manual processes you can boost productivity and cut down on human error.
Choosing the best payroll software for you for you depends on a number of factors, including the size of business that you run. While smaller business may not find it immediately cost-effective to splash out on the most feature-heavy software, you could try a free trial and then switch to a paid-for package at a later date.
Does your company belong in this list?
Frequently Asked Questions
What is single touch payroll?
Single touch payroll is a new system whereby small businesses can report their payroll to the Australian Tax Office after each payday. This can be done by using single touch payroll software that produces ATO-compliant reports.
Is there free payroll software available?
There are several free payroll software packages available on the market, which may suit smaller businesses that don't require too many features. But it's up to you to decide whether or not such basic plans will meet your needs as your business grows.
More guides on Finder