Your banking details and payday loans
Why do payday lenders ask for your Internet banking logins?
We're reader-supported and may be paid when you visit links to partner sites. We don't compare all products in the market, but we're working on it!
When you submit an application for a payday loan online, the majority of lenders will ask you for your Internet banking logins. This is a standard part of the process, so how can you be sure that your information is kept secure?
This guide will take you through why lenders ask for this information, what they do with your Internet banking logins and how your financial details are kept secure during the process.
Are you struggling financially?
If you're struggling financially and would like to speak to someone for free financial advice, information and assistance you can call the Financial Counsellors hotline on 1800 007 007 (open from 9:30am to 4pm, Monday to Friday). If you are suffering financial problems related to the coronavirus pandemic you may be eligible for additional support. Find out more here: https://www.finder.com.au/coronavirus-financial-help

⚠️ Warning about Borrowing

Do you really need a loan today?*
It can be expensive to borrow small amounts of money and borrowing may not solve your money problems.
Check your options before you borrow:
For information about other options for managing bills and debts, ring 1800 007 007 from anywhere in Australia to talk to a free and independent financial counsellor
Talk to your electricity, gas, phone or water provider to see if you can work out a payment plan
If you are on government benefits, ask if you can receive an advance from Centrelink: Phone: 13 17 94
The Government's MoneySmart website shows you how small amount loans work and suggests other options that may help you.
* This statement is an Australian Government requirement under the National Consumer Credit Protection Act 2009.
Why do lenders need my Internet banking details?
Payday lenders ask for your Internet banking details because it gives them a way to access your statements. This is one way payday lenders are able to process your payday loan application quickly. Instead of you emailing your bank statements from the past three months, you provide your logins and the lender can access them instantly.
Do payday lenders log in to my account to view my statements?
No. When you hand over your login details, the payday lender you're applying with will use a third-party company to access read-only copies of your statements. Popular companies that provide this service include Credit Sense and Yodlee. This is done almost instantly and, more importantly, securely. The payday lender will not have access to your account; it will only be able to see the information it needs to approve your application.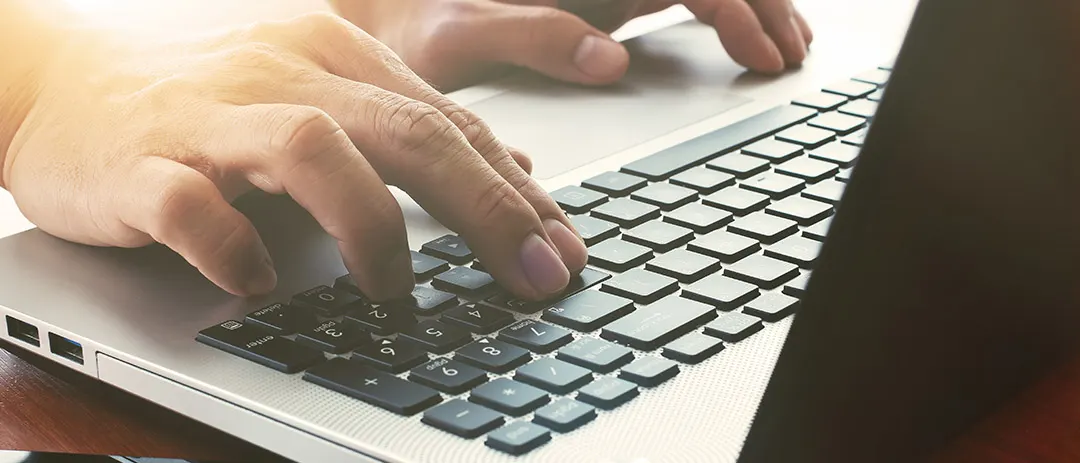 Is it safe to give my Internet banking details?
Payday lenders will not have access to your bank account and neither will the third-party service that facilitates the sending of read-only copies of your bank statements
Your Internet login details are not stored
The process is encrypted and secure
Do I have an alternative to sending my login details?
Most lenders will still let you send copies of your statements as PDFs through email to be verified manually. Keep in mind that this process usually lengthens the turnaround time by a few days. However, if you're concerned about handing over your Internet banking logins, find a lender that offers this option.
Compare payday loans
Sunshine Short Term Loans
This is a short-term loan offer with a fast and easy online application for good or bad credit borrowers. You can
apply today to get approved
for up to $2,000. Get your loan funded in 30 minutes - conditions apply.
Loan Amount: $2,000
Loan Term: 9-14 weeks
Turnaround Time: 30 minutes - conditions apply
Fees: 20% of loan amount + 4% of loan amount each month
Bad credit borrowers OK
Quick & easy Approval
Go to site
More info
Compare a range of legitimate short term lenders
More guides on Finder