Payday Loan Ghost Lover
Lisa Berry isn't just haunted by debt — she's haunted by the ghost that followed her home from the payday loan office!
After her disastrous date, borrowing $400 to cover an unexpected dry cleaning bill was the most sensible strategy. What Lisa hadn't counted on was the paranormal experience that would follow. Could her payday loan ghost lover actually be her best boyfriend ever, or will their relationship pay the ultimate price? Find out in this enthralling payday loan romance, a FINDER FICTION original, and then check out the sequel, MORTGAGE BROKER GHOST LOVER.
Essential reading for anyone who has ever taken out a payday loan - Richard L
Angus Kidman is the Jane Austen of paranormal finance fiction - Sally M
These characters will haunt you - Danny A
DOWNLOAD PAYDAY LOAN GHOST LOVER NOW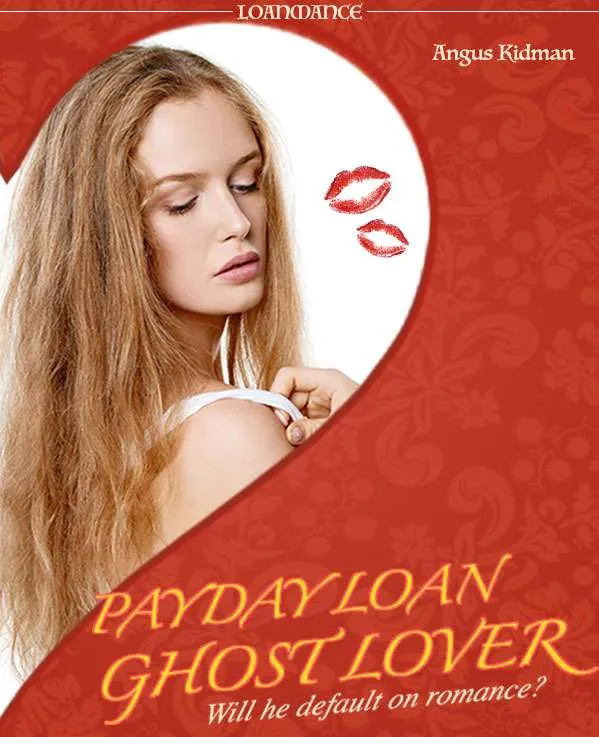 Cover picture: Shutterstock. Cover design: Jake Quade.
Related Posts