Finder makes money from featured partners, but editorial opinions are our own.
Parent assist home loans
A parent assist home loan can help you get into the market with no deposit, and without risking your parents' house.
In the past, lenders offered 100% no deposit home loans. Following the global financial crisis, these 100% home loan products disappeared, leaving guarantor loans as the only way to buy a home with no deposit. But one Australian lender has a product that might help: the parent assist home loan. It is a unique mortgage product that allows parents to lend the deposit amount to their child, so they can buy a home without a deposit.
What is the Parent Assist Home Loan?
The Parent Assist Home Loan is offered through one Australian lender, Bluebay Home Loans. It allows parents to lend their children from 5% up to 20% of the purchase price of a house. The rest of the purchase price is supplied by the lender in the form of a traditional home loan.
The parental loan is managed by a third party lender, with interest calculated at half the rate of the home loan. This enables first home buyers to buy a home, without a deposit. If parents lend 20% of the property's purchase price, buyers can also avoid paying for lenders mortgage insurance (LMI).
How does it differ from a guarantor loan?
The Parent Assist Home Loan is different to a guarantor home loan, because parents don't have to offer their own home as security for the child's loan.
Confused? Here's how it works: a guarantor home loan usually allows parents to use the equity in their home as security for their child's home loan. While this can allow buyers to purchase a home without a deposit and potentially avoid LMI, it can also put their parents' home at risk, because the parental home is offered as security on the loan. If the child defaults on the loan, the lender can seek recourse from the parents, who could even be forced to sell their family home to repay the loan.
By contrast, the Parent Assist Home Loan is structured as a loan from parent to child. Parents don't have to use their home as security against their child's new home purchase, and they also don't have to be on the title of your home. Because the product is offered as a legally binding loan, parents can be certain they'll recoup the money they lend. The loan has the added benefit of generating a return for parents.
Find a guarantor home loan now
How do I pay it back?
The Parent Assist Home Loan is repaid like a regular home loan, but your parents' portion of the loan is repaid when you sell your home or refinance your mortgage.
You can also choose to repay your parents when you've built up enough equity in your home.
Also, if you make extra repayments on your home loan, the extra funds will be applied to your parents' portion of the loan first.
Can my parents gift my deposit?
A parental loan could enable you to enter the property market much sooner than if you had to save a deposit, but couldn't your parents just give you the money for your deposit without the expectation of repaying it?
While your parents can gift funds to you for your deposit, lenders generally require you to have some genuine savings of your own. The minimum amount for genuine savings is usually 5%. So even if your parents are willing to give you obligation-free funds for your home loan deposit, you'll still have to save 5% yourself.
The Parent Assist Home Loan enables you to purchase with no genuine savings, and no deposit funds of your own.
Learn more about saving a deposit for a home
Can my parents just purchase part of the property?
Another alternative to guarantor loans is co-owning a house with your parents. In this arrangement, your parents could buy part of the property and be listed on the title as tenants in common. This also enables you to buy without a deposit or genuine savings.
This differs from the Parent Assist Home Loan because having your parents listed as co-owners would make you ineligible for any First Home Owner Grants (FHOGs) offered in your state or territory. With the Parent Assist Home Loan, you could still be eligible for the FHOG, depending on the price of the home you're purchasing.
How do I get a Parent Assist Home Loan?
The Parent Assist Home Loan is only offered through Bluebay Home Loans. You can apply through their website.
Compare some cheap home loan options below
It takes just 30 seconds to book your free home loan consultation and get started
Once you've entered your details, an Aussie broker will be in touch to start supporting you on your home loan journey.
Our panel of 25+ lenders will allow you to compare 100's of rates

Get access to free suburb and property reports

Have expert guidance through the entire application process.
---
An expert leader in mortgage brokering
Why you can trust Finder's home loan experts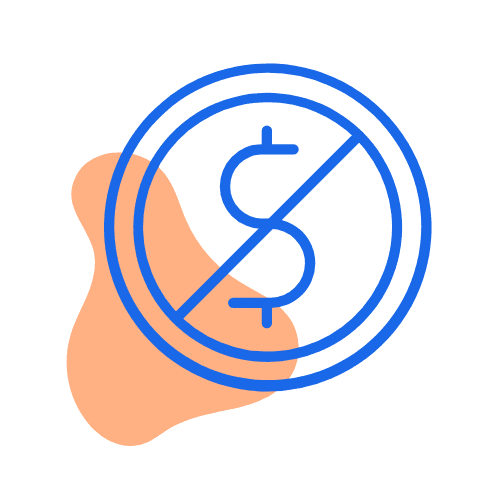 We're free
You won't pay any more by taking out a home loan with us. Better still, we regularly run exclusive deals that you won't find on any other site – plus, our tables make it easy to compare loans.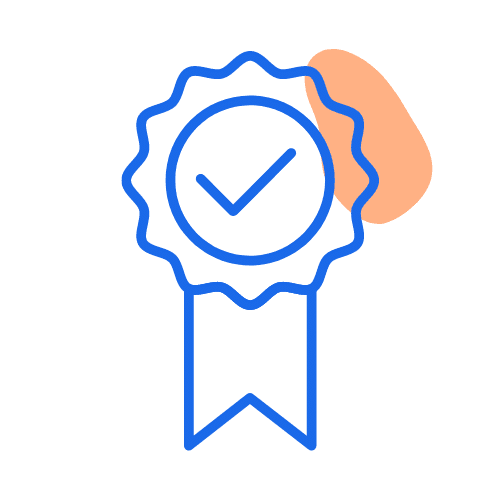 We're experts
We've researched and rated dozens of home loans as part of our
Finder Awards
. We provide
unique insights
and our in-house experts regularly appear on Sunrise, 7News and SBS News.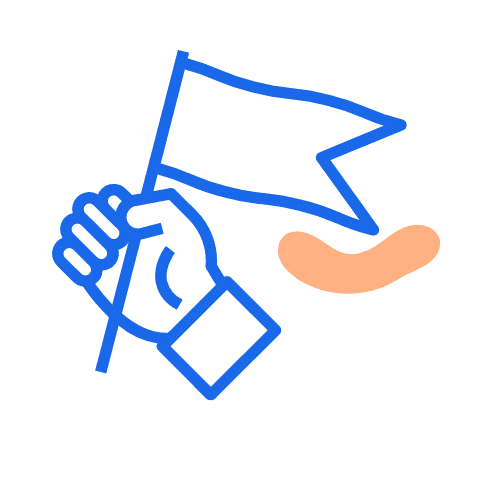 We're independent
Unlike other comparison sites, we're not owned by a third party. That means our opinions are our own and we work with lots of home loan lenders, making it easier for you to find a good deal.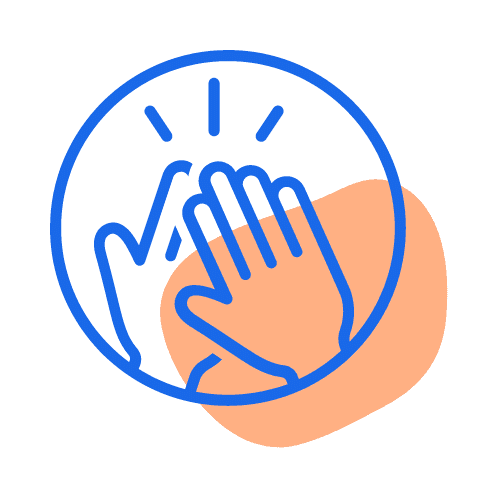 We're here to help
Since 2014, we've helped 150,000+ people find a home loan by explaining the nitty gritty details simply and clearly. We'll never ask for your number or email. We're here to help you make a decision.
More guides on Finder
Find the right home loan now