Pandora will stop working in Australia on 31 July
You've got just a couple of short weeks to shift to other music-streaming services.
We've known for a while that Pandora was winding down its Australian operations in terms of office staff, but it wasn't absolute until today when the actual Pandora service would cease operations locally.
In an email sent out to Pandora customers, the company has made it clear that its shutdown is imminent, with services set to cease after 31 July 2017. Here's the text sent to its customers:
Dear Pandora listener,

We will be shutting down the Pandora service in Australia and New Zealand on July 31st, 2017. After this date, you will no longer be able to access the Pandora app or website.

We're honoured to have connected so many listeners with the music they love these past few years.

Thank you for your loyalty and the opportunity to serve you.

Sincerely,
The Pandora Team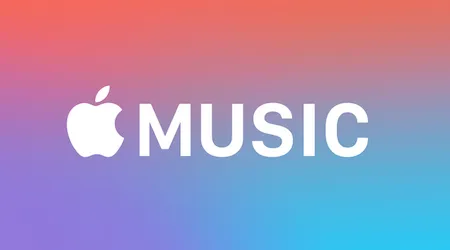 Get your personalised radio fix with a three-month trial of Apple Music for 99c
from Apple Store
New users can take Apple's music streaming service for a whirl at just 99c.
View details
Australia and New Zealand were the only markets outside the US where Pandora had opened up services since the way that radio licensing rules work here made the business theoretically viable. This is also why its primary music model was more of a curated broadcast stream, rather than the all-you-can-eat style listening experience you can find in services such as Apple Music, Google Play Music or Spotify.
If you're a Pandora listener, you've only got a couple of weeks to sort out your new music provider of choice, although most competing services do offer radio-style feeds that are either programmatically created or specifically curated for different listening tastes.
Latest streaming headlines
---
For all the latest in TV and movie streaming, follow and subscribe below
---
Image: Shutterstock