Over 40 and haven't bought your first home? Act now or face an uphill battle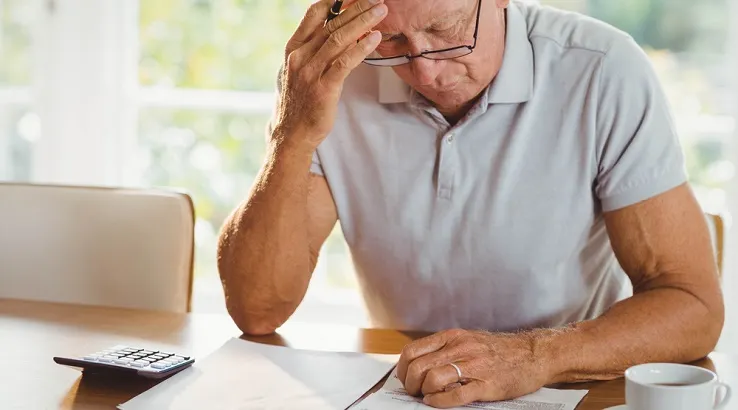 If you're over 40 and haven't bought your first home, the task could be tougher as you get older.
Older first home buyers could face a tough time getting a home loan if they don't act soon.
That's according to a recent report by the Sydney Morning Herald, which pointed to the ageing first home buyer population.
According to the report, the average age of first-time buyers rose from 27 in the early 1990s to 29 in the early 2000s. In December 2017, this average had risen to 31, according to research from ING.
First home buyers in Sydney and Melbourne are likely to be even older than the national average, the Sydney Morning Herald claimed, which could make getting a home loan a tricky process.
While there's no firm age limit on home loan eligibility, lenders are often hesitant to approve older borrowers, particularly if their home loan term runs past the retirement age.
Many older borrowers will be asked to provide an exit strategy to demonstrate how they will continue to meet their repayments in retirement. This can include a superannuation payout, investment property income or income from the sale of shares. If you're over 40 and still haven't gotten into the property market, now could be your best opportunity. Prices in many capital cities have flatlined or fallen in recent months, making entry into the market an easier task. If you're approaching 45, you won't want to delay your purchase too long. While you can still get a home loan as an older borrower, the task will be much simpler the sooner you act.
Latest home loans headlines
Image: Shutterstock