How to order McDonald's online in Australia
Craving a Big Mac but can't leave the house? Here are all the ways to get McDonald's delivered to your door.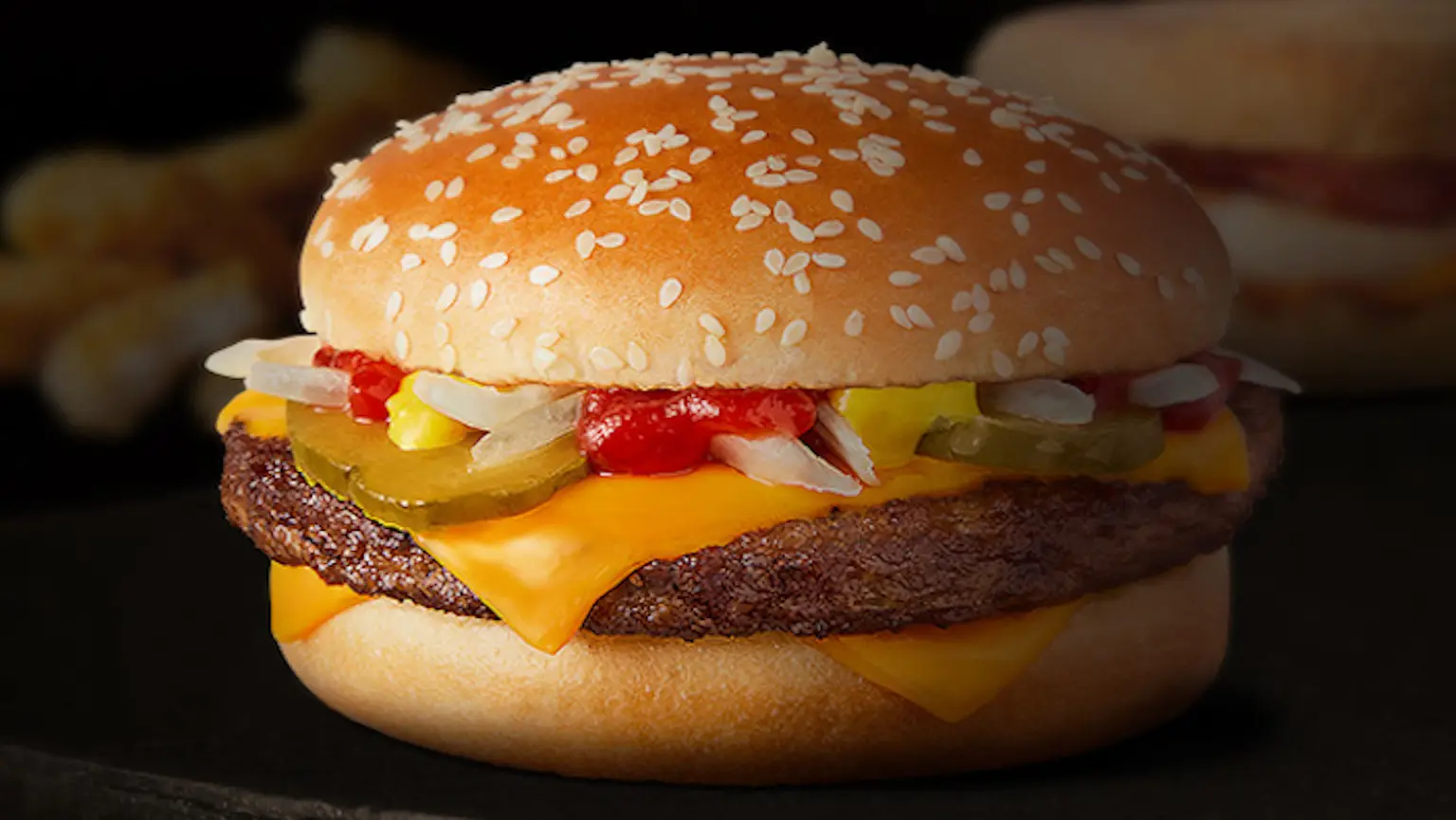 Australians have been urged to remain indoors as much as possible due to the ongoing threat of coronavirus. Non-essential travel is now banned, with stiff penalties for those who break the new rules.
So what does this mean for the traditional Macca's run?
Prime Minister Scott Morrison has asked Australians to "exercise their common sense" when deciding what constitutes essential travel. While buying food is certainly essential, heading outside for a cheeky cheeseburger is a bit of a grey area – particularly if your pantry is already fully stocked with food.
Fortunately, it's possible to get McDonald's delivered directly to your door without risking anybody's health. Like thousands of other restaurants closed due to coronavirus, McDonald's is now offering online deliveries from a range of partners – all of whom provide contact-free delivery.
Here are the best McDonald's delivery options and what they offer.
---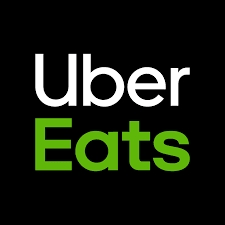 Offering speedy food delivery, Uber Eats works with top restaurants to deliver meals using the same driver network as its popular ridesharing service.
Large selection of restaurants to choose from
Quick delivery
Only $5 delivery fee
Order McDonald's from Uber Eats
Get Uber Eats discount codes
---
DoorDash is the world's largest food delivery app with more than 700,000 active drivers. The app includes thousands of restaurants for home delivery and pick-ups, including McDonald's.
Free delivery for your first 30 days after your first order
Choose from hundreds of restaurants
Easy-to-use website
Order McDonald's from DoorDash
Get DoorDash discount codes
---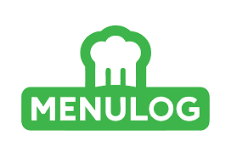 Menulog
Menulog is one of Australia's largest online food ordering platforms, delivering a huge range of delicious meals straight to your door.
Huge selection of restaurants to choose from
Best price guaranteed
All restaurants ranked by real customer reviews
Get Menulog discount codes
---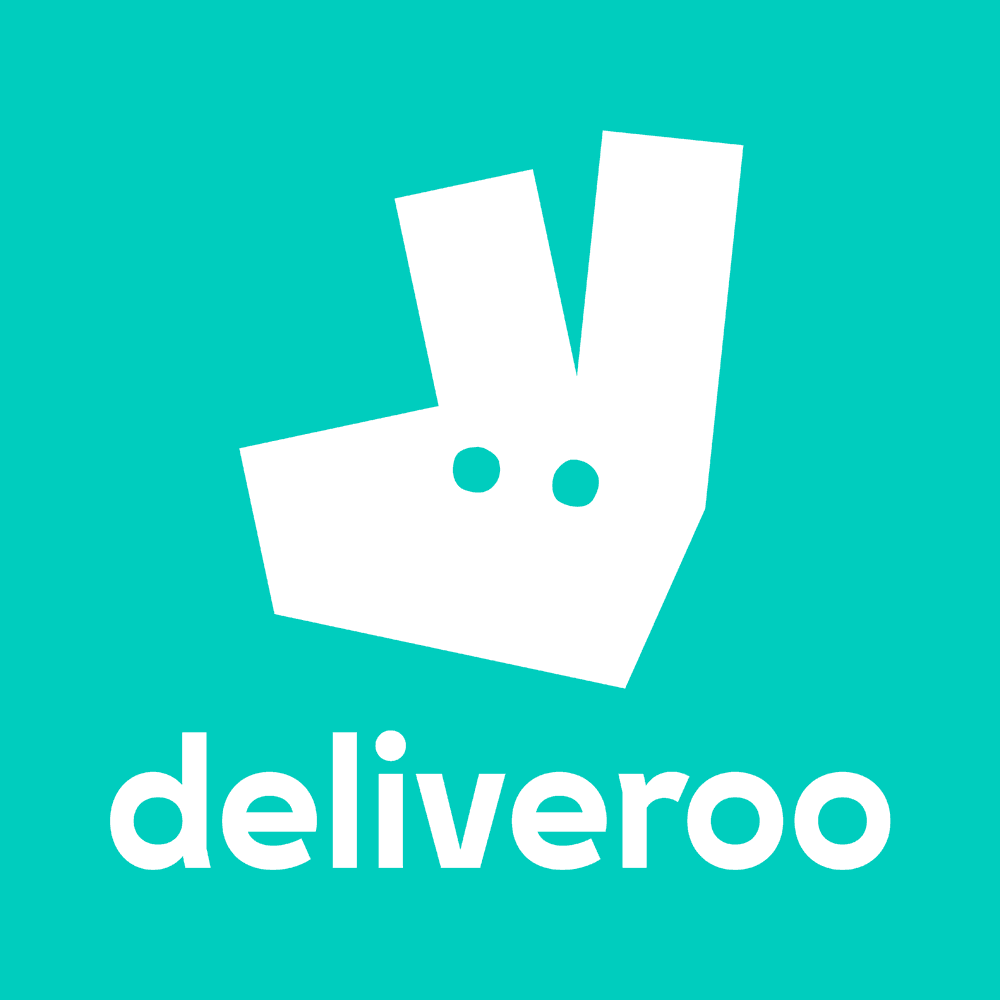 Deliveroo
Get your takeaway delivered fast with an extensive range of meals available through Deliveroo.
Flat-rate delivery fee
Fast delivery
You can earn Qantas Points by shopping with Deliveroo
Get Deliveroo discount codes
---
Other options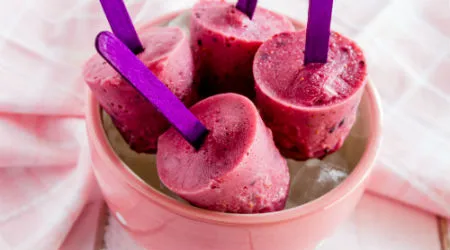 Save yourself the hassle and get your next meal delivered straight to your door thanks to these top online services. Read more…
Related Posts