Optus X Smart: Plans | Pricing | Specs
With a 5.5-inch HD screen and an 8MP camera, the Optus X Smart delivers plenty of modern smartphone features at a very agreeable price.
2,500 mAh
Battery size
Finder rated as Average vs similar phones
Details
---
Camera
Rear camera megapixels
8MP
Rear camera aperture size
f/2.0
Front camera megapixels
5MP
Front camera aperture size
N/A
---
Physical Dimensions
Dimensions
151mm x 77mm x 8mm
---
Connectivity
Network category speed
N/A
---
Power, storage and battery
Operating system
Android 6
External storage support
Up to 128GB
Battery capacity
2,500mAh
---
Device features
Water resistance rating
N/A
| | |
| --- | --- |
| Launch price (RRP) | $129 |
| Launch date | 2017-03 |
Phones come in all shapes and sizes these days, from the bleeding-edge extravagance of the latest iPhones to the bare bones simplicity of retro-styled feature phones like the Nokia 8110 4G. Both ends of the spectrum serve wildly different audiences, but neither adequately caters to the smartphone buyer looking for a handset capable enough to keep pace with the modern online world yet affordable enough to be purchased outright rather than requiring commitment to a lock-in contract.
That's why phones like the Optus X Smart exist. Equipped with a large touch screen, a capable camera and 4G connectivity, it covers all the basic functions expected of a modern smartphone while sporting an accessible budget price tag. If you don't need lightning fast performance or flashy features like wireless charging and NFC, the Optus X Smart might be just the handset you've been looking for.
---
Design
5.5-inch screen is impressively large for a budget smartphone.
Headphone jack and decent storage capacity make it a capable portable entertainment device.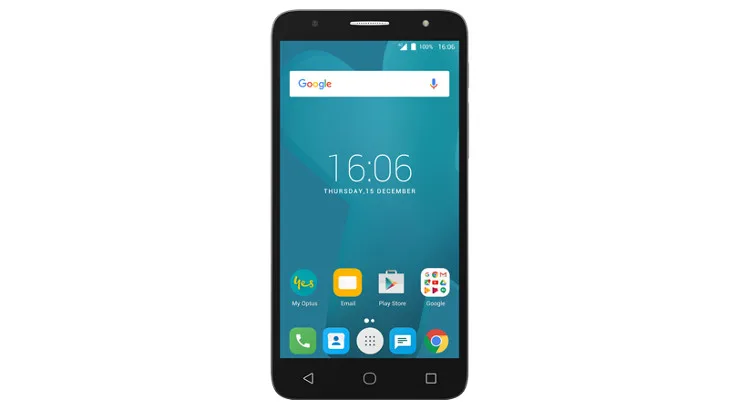 ---
Camera
8MP rear camera should satisfy most basic photo needs.
Beauty mode and panorama support provide additional flexibility.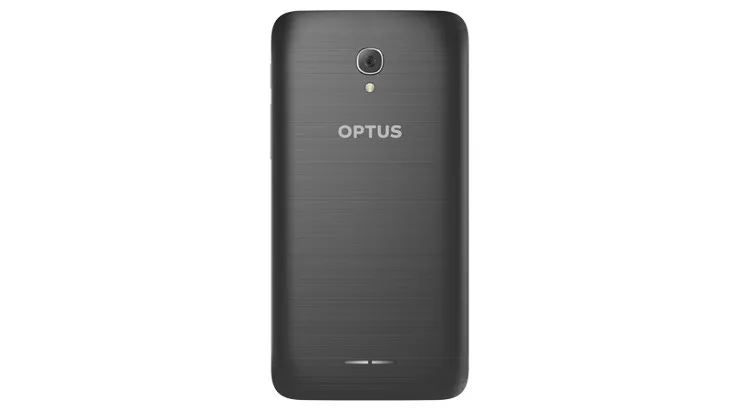 ---
Performance
Enough power for basic day-to-day phone tasks.
Slowdown is likely if you push it too hard.
---
Battery
2,500mAh battery can deliver up to 15 hours of talk time and 500 hours on standby, according to Optus.
---
Pricing and availability
Price
RRP $99

Where to buy
Amazon

---
Specifications
---
Camera
Rear camera megapixels
8MP
Rear camera aperture size
f/2.0
Front camera megapixels
5MP
Front camera aperture size
N/A
---
Physical Dimensions
Dimensions
151mm x 77mm x 8mm
---
Connectivity
Network category speed
N/A
---
Power, storage and battery
Operating system
Android 6
External storage support
Up to 128GB
Battery capacity
2,500mAh
---
Device features
Water resistance rating
N/A
---
Latest Optus news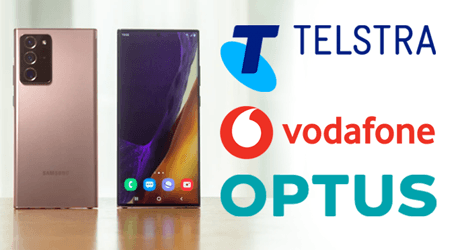 Find out which provider has the best value plan for the new Samsung Galaxy Note 5G range. Read more…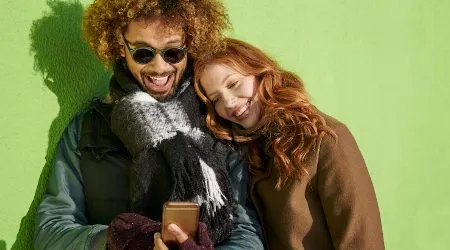 How plans from the big telcos compare right now. Read more…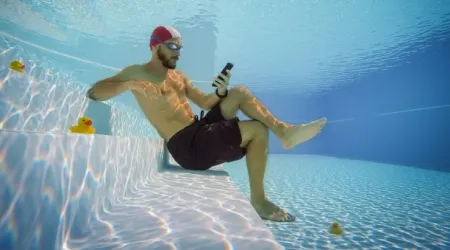 $5 for unlimited data for 24 hours, so what's the catch? Read more…
Image: Shutterstock