Optus X Lite: Plans | Pricing | Specs
By focusing on basic tasks like calling and texting, the Optus X Lite makes using your phone simple and stress-free.
2.4 inches
Display size
240 x 320px
950 mAh
Battery size
Finder rated as Average vs similar phones
Details
Display
Pixels per inch (PPI)
167 ppi
---
Camera
Rear camera megapixels
0.3MP
Rear camera aperture size
N/A
---
Physical Dimensions
Dimensions
124mm x 51.5mm x 12.8mm
---
Connectivity
Network category speed
N/A
---
Power, storage and battery
External storage support
Up to 32GB
---
Device features
Water resistance rating
N/A
| | |
| --- | --- |
| Launch price (RRP) | $39 |
| Launch date | N/A |
Hearkening back to the simple, non-smartphone days of the early 2000s, the Optus X Lite eschews features like touchscreens and high-resolution cameras in favour of a basic menu interface and a physical keypad. This is a compelling proposition for folks exhausted by the complexities of modern smartphones as well as anyone looking for an affordable backup phone to keep for emergencies.
---
Design
Compact candy-bar design and physical keypad channel the simplicity of early 21st-century mobile phones
Built-in FM radio, calendar and other apps provide extra functionality on top of basic calling and texting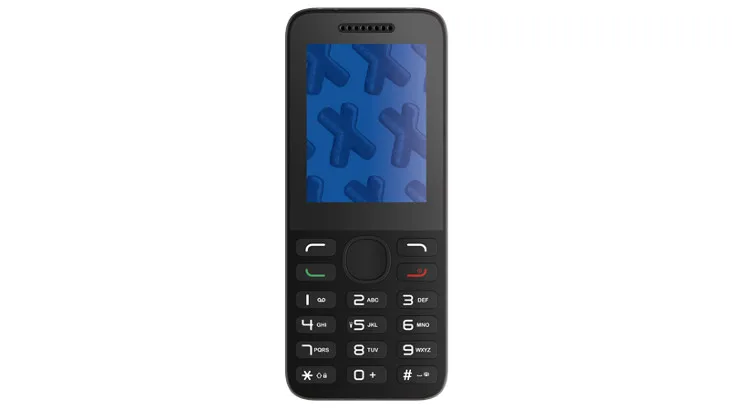 ---
Camera
VGA camera is handy for recording information for later reference
Low-resolution photos don't lend themselves well to sharing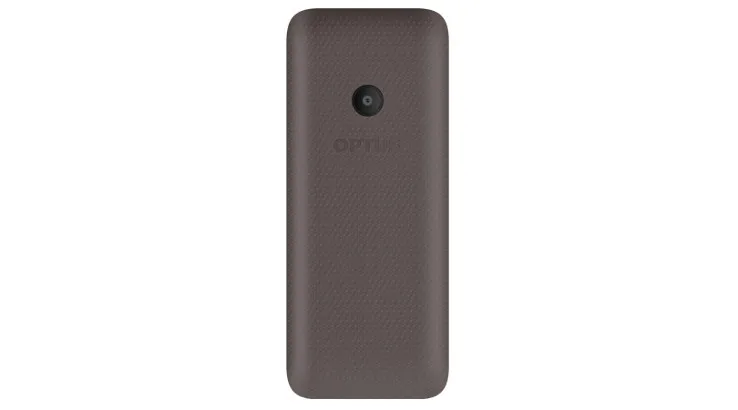 ---
Performance
Low-power hardware is sufficient for the basic tasks the Optus X Lite is designed for
---
Battery
Can deliver up to four hours of talk time or 160 hours on standby, according to Optus
---
Pricing and availability
---
Specifications
Display
Pixels per inch (PPI)
167 ppi
---
Camera
Rear camera megapixels
0.3MP
Rear camera aperture size
N/A
---
Physical Dimensions
Dimensions
124mm x 51.5mm x 12.8mm
---
Connectivity
Network category speed
N/A
---
Power, storage and battery
External storage support
Up to 32GB
---
Device features
Water resistance rating
N/A
---
Latest Optus news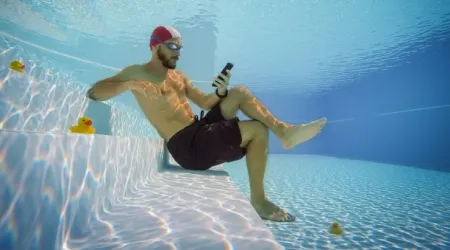 $5 for unlimited data for 24 hours, so what's the catch? Read more…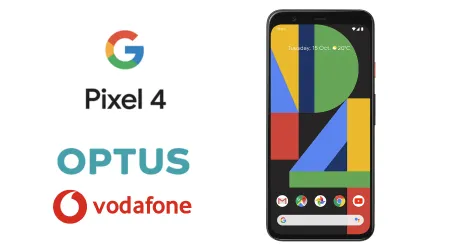 We compare the two offerings and which plans they're available on. Read more…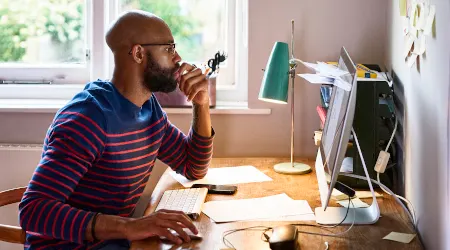 Telstra and Optus are offering free data and services to help Australians work remotely. Read more…
Image: Shutterstock