Optus tempts Lumia 950 buyers with free Xbox One
Optus' pre-order signup bonus for the Microsoft Lumia 950 or Microsoft Lumia 950XL is a free Xbox One to the first 300 customers.
It's not exactly free in that anything you sign up with on a mobile contract is always really just subsumed into the overall cost of the handset itself.
That being said, we already know the outright price for both handsets at $999 for the for the Lumia 950 and $1129 for the Lumia 950XL.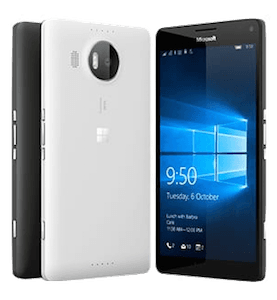 Purchase Nokia Lumia 950 XL
from Microsoft Store
Everything that the Lumia 950 boasts, including a 20MP camera, ZEISS lens and Windows 10 OS, on a crisp 5.7" display.
View details
Given the asking price of $499 for the 1TB Xbox One bundle Optus is offering, which includes FIFA 16, there's a reasonable saving there as long as you already had either the Lumia 950 or Lumia 950XL in your sights. With only 300 bundles, however, you'd need to be quick. Optus is currently taking pre-orders, with actual handset availability set for 7 December.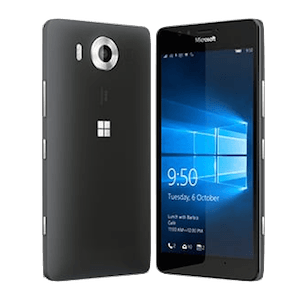 Purchase Nokia Lumia 950
from Microsoft Store
Microsoft's latest premium handset is now available for pre-order. If you're looking for a smartphone with a formidable camera, then the Lumia 950 might be for you. Take photos with the impressive 20MP camera with ZEISS optics and view them on a stunning 5.2" WQHD display.
View details
Here are the specifications for both of the new Lumia handsets.
| Microsoft | Lumia 950 | Lumia 950XL |
| --- | --- | --- |
| Screen Size | 5.2in | 5.7in |
| Resolution | 2650x1440 | 2560x1440 |
| Display density | 564ppi | 518ppi |
| Storage | 32GB | 32GB |
| Weight | 150g | 165g |
| Processor | Qualcomm Snapdragon 808 1.8GHz | Qualcomm Snapdragon 810 2.0GHz |
| Rear Camera | 20MP | 20MP |
| Front Camera | 5MP | 5MP |
| Battery | 3000mAh | 3340mAh |