Optus Data Sharing: How to data pool between Optus plans
Share data between your Optus mobile plans and never run out again.
What you need to know
Adding multiple Optus contract plans onto a single bill combines their data caps into one shareable bucket.
Each plan can use as much or as little data from this bucket as needed.
This provides families and businesses with more flexibility over how much data each user needs.
What is data sharing?
Data sharing allows you to group the data from multiple mobile plans into one large bucket that can be accessed across different devices (think smartphones, tablets and Wi-Fi hotspots). Those devices can be used by different people, too, so if Dad's a relatively light data user but the kids are addicted to mobile YouTube, they can each use as much or as little data as they need from the combined data pool and potentially avoid excess data charges. Similarly, if you have a SIM for your iPad but don't always use up the data, you could use that data on your phone as well.
Optus first introduced "family sharing" plans in April 2015, but those were somewhat more limited in scope and you had to pay a one-off $5 fee for each device you added. Since then, the data sharing model has been simplified and you can now share data across any eligible plans and devices – whether that's between multiple family members or across your own gadget collection.
How does Optus' data pool work?
Any Optus postpaid or Optus mobile broadband plans that are on a single bill will automatically have their data allowances combined into a single "data pool".
If you exceed the data allowance on your own device plan and there's still data left in the pool, you'll use that. If the pool runs out, you'll pay $10 for an extra 1GB of data, which is added automatically. There's no charge for adding devices to the pool, they simply have to be on the same bill.
Note that this only works if you're on the plan types mentioned. If you're signed up to an older Optus plan or a prepaid plan, you'll have to switch to a newer contract plan to take advantage of Optus data sharing. If you're on a contract plan from several years back, you may well have to sign up for a new contract to qualify (though ask nicely on the phone or online and you might score a less onerous deal).
Also note that this only applies to mobile data – sadly, you can't share unlimited broadband from your home ADSL, cable or NBN with your mobile devices.
How does Optus data sharing compare?
Dropping the $5 sign-up fee makes Optus much more competitive with Vodafone, which already doesn't charge any sign-up fee for its family plan. Vodafone does require the "master" account to be a on a 24-month contract though, which isn't a condition Optus imposes.
Compare Optus SIM only plans for data sharing below
---
Latest mobile news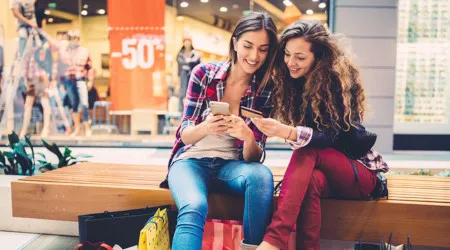 Find out how you could save up to $330 on a new mobile phone with Telstra's Super Saver deals. Read more…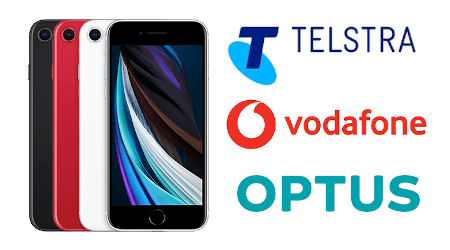 Telstra, Vodafone & Optus have released mobile plans for the new iPhone SE 2020. We've broken down their prices and features here. Read more…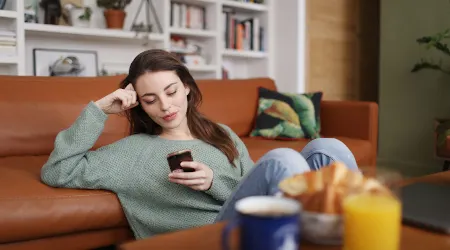 Spending more time at home means we're using our mobile data less. Save $100 over the next 3 months by switching to a cheap mobile plan. Read more…
Related Posts
Latest mobile plan deals on Finder