Oppo R11s Plus: Plans | Pricing | Specs
With its massive 6.43-inch screen and iOS-inspired ColorOS, the Oppo R11s Plus presents a compelling and affordable alternative to Apple's iPhone.
6.4 inches
Display size
1080 x 2160px
4,000 mAh
Battery size
Finder rated as Average vs similar phones
Details
Display
Pixels per inch (PPI)
376 ppi
---
Camera
Rear camera megapixels
16MP + 20MP
Rear camera aperture size
f/1.7
Front camera megapixels
20MP
Front camera aperture size
f/2.0
---
Physical Dimensions
Dimensions
164.8mm x 80.2mm x 7.3mm
---
Connectivity
Network category speed
N/A
---
Power, storage and battery
Operating system
Android 7
External storage support
Up to 256GB
Battery capacity
4,000mAh
---
Device features
Water resistance rating
N/A
| | |
| --- | --- |
| Launch price (RRP) | $679 |
| Launch date | February 2018 |
Realising the demand for an Apple-style approach at a more budget-friendly price point, Chinese electronics manufacturer Oppo began producing a range of Android-powered smartphones that channel the simple and elegant design of the iPhone. The Oppo R11s Plus is one such smartphone. As a bigger and slightly more powerful version of the regular Oppo R11s, the R11s Plus continues to ape the Apple aesthetic from both a hardware and software perspective, incorporating Oppo's iOS-inspired ColorOS operating system to provide budget-conscious smartphone buyers with an iPhone-like experience bolstered by the versatility of the Android ecosystem.
---
Design
Massive 6.43-inch screen lends itself well to on-the-go entertainment
Hits all the key Apple design points, except for the lack of NFC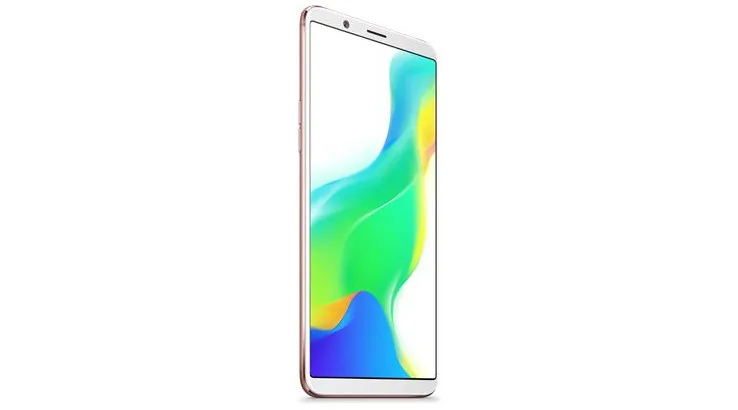 ---
Camera
20MP lenses enable sharp photography using both the rear- and front-facing cameras
Beauty mode promises to automatically enhance your selfies with over two million beauty effects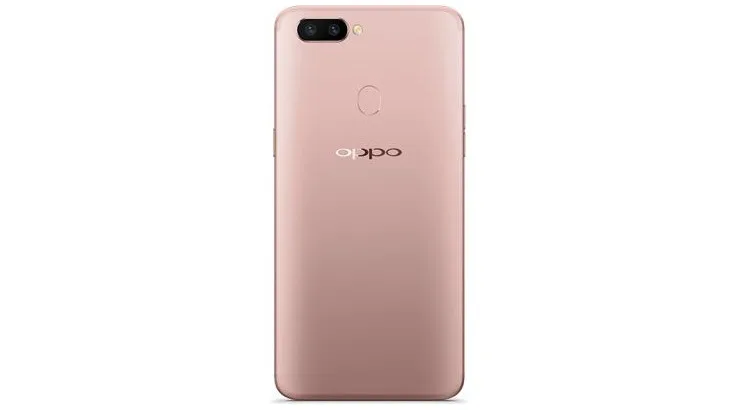 ---
Performance
6GB of RAM provides more capacity for smooth multi-tasking
Not quite as powerful as the iPhone 8, but still more than capable of handling most apps and tasks
---
Battery
4,000mAh battery should be ample for all-day battery life
Fast-charging is handy, though lack of support for the Qualcomm Fast Charge standard is disappointing
---
Pricing and availability
The Oppo R11s Plus is no longer available for purchase in Australia
---
Specifications
Display
Pixels per inch (PPI)
376 ppi
---
Camera
Rear camera megapixels
16MP + 20MP
Rear camera aperture size
f/1.7
Front camera megapixels
20MP
Front camera aperture size
f/2.0
---
Physical Dimensions
Dimensions
164.8mm x 80.2mm x 7.3mm
---
Connectivity
Network category speed
N/A
---
Power, storage and battery
Operating system
Android 7
External storage support
Up to 256GB
Battery capacity
4,000mAh
---
Device features
Water resistance rating
N/A
---
Latest Oppo news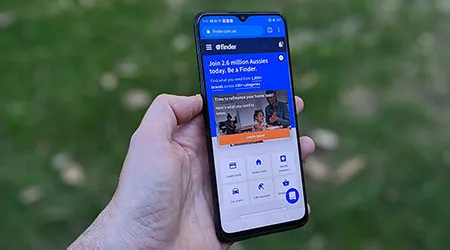 Oppo's latest phone offering shows just how much value you can get out of a mid-range device. Read more…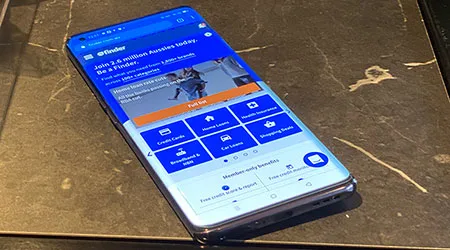 Oppo's latest flagship will cost just $1,599 for a dual-band capable 5G phone with triple cameras, 60x zoom and a battery that recharges in just 38 minutes. Read more…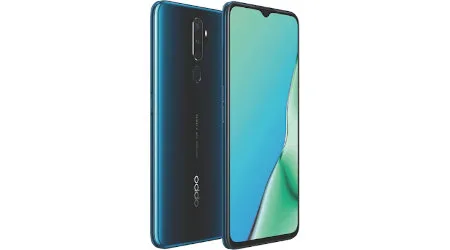 The Oppo A9 2020 features a quad-camera array and a hefty 5,000mAh battery to keep you going. Read more…
Image: Shutterstock