Oppo R11s review: Plans | Pricing | Specs
The Oppo R11s delivers what Oppo does best, namely a solid mid-range offering with a few features that peek into the premium space. It's still a shameless iPhone clone that lacks NFC, but for general users it's an easy recommendation.
Good 18:9 display
Dual f/1.7 cameras deliver good mid-range performance
ColorOS is an invasive, inconsistent mess
Still no NFC onboard
Prominent camera bump
6 inches
Display size
1080 x 2160px
3,205 mAh
Battery size
Finder rated as Good vs similar phones
Details
Display
Pixels per inch (PPI)
401 ppi
---
Camera
Rear camera megapixels
16MP + 20MP
Rear camera aperture size
f/1.7
Front camera megapixels
20MP
Front camera aperture size
f/2.0
---
Physical Dimensions
Dimensions
155.1mm x 75.5mm x 7.1mm
---
Connectivity
Network category speed
N/A
---
Power, storage and battery
Operating system
Android 7
External storage support
Up to 256GB
Battery capacity
3,205mAh
---
Device features
Water resistance rating
N/A
| | |
| --- | --- |
| Launch price (RRP) | $659 |
| Launch date | 2017-11 |
When Oppo announced the Oppo R11 in the middle of 2017, it was (as many of Oppo's phones tend to be) more or less an Android clone of the iPhone experience, predominantly tailored for the Chinese market where Oppo has had considerable success with that precise model.
It was also one of the first mid-range phones to offer dual camera compatibility, matching up a 2x optical lens with a standard lens to allow for both photographic flexibility and a match to the iPhone's "Portrait" mode.
The Oppo R11s is all that and just a little bit more, with tweaked camera optics and a more visually impressive 18:9 display that takes up the majority of the front display.
---
Design
Striking 6.01-inch 18:9 display
Still no NFC support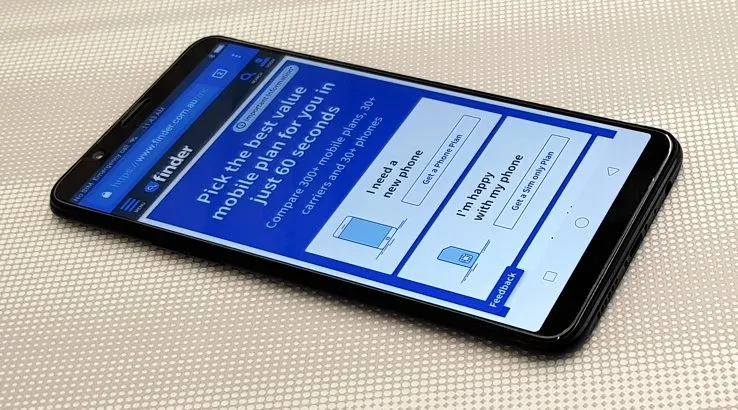 ---
Camera
Larger f/1.7-aperture lenses provide better performance in low-light conditions
Front and rear cameras are solid performers capable of taking quality photos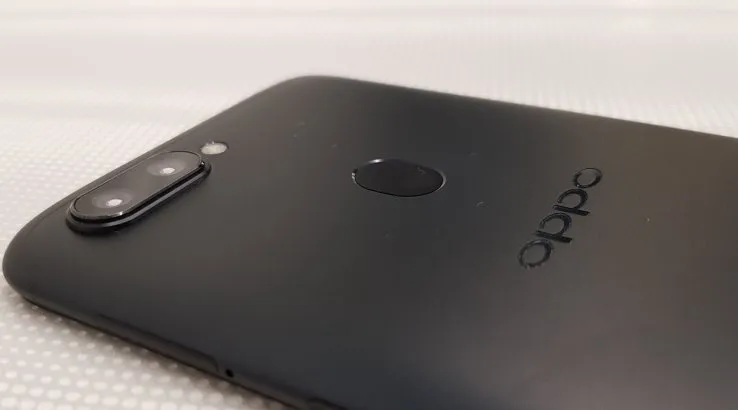 ---
Performance
Impressive mid-range power that can handle most anything you throw at it
ColorOS won't be to everyone's liking
---
Battery life
Easily delivers all-day battery even under heavy use
Support fast-charging, but only via Oppo's proprietary charger
---
Verdict
A refined version of the Oppo R11 that stands tall among 2018's mid-range smartphones
---
Pricing and availability
---
Specifications
Display
Pixels per inch (PPI)
401 ppi
---
Camera
Rear camera megapixels
16MP + 20MP
Rear camera aperture size
f/1.7
Front camera megapixels
20MP
Front camera aperture size
f/2.0
---
Physical Dimensions
Dimensions
155.1mm x 75.5mm x 7.1mm
---
Connectivity
Network category speed
N/A
---
Power, storage and battery
Operating system
Android 7
External storage support
Up to 256GB
Battery capacity
3,205mAh
---
Device features
Water resistance rating
N/A
---
Latest Oppo news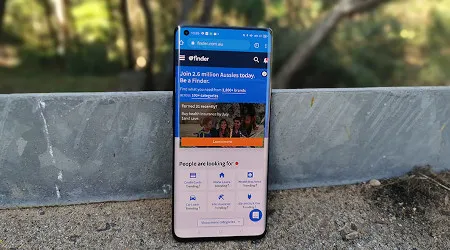 Oppo's latest flagship delivers on its promises of power and a great camera. It has all the features of a pemium phone for a more attractive price. Read more…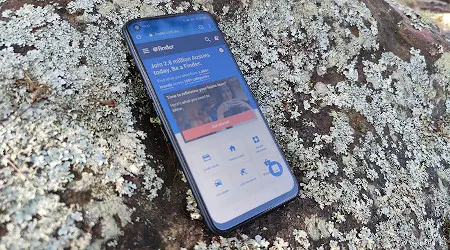 The Oppo A52 promises a lot for a budget phone – and it mostly delivers with great battery life and good camera performance. Read more…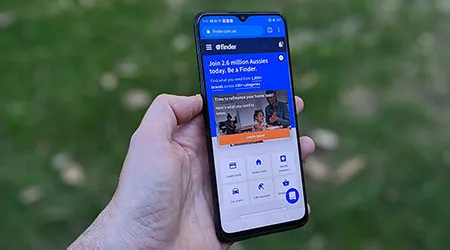 Oppo's latest phone offering shows just how much value you can get out of a mid-range device. Read more…
Image: Shutterstock