Oppo A77: Plans | Pricing | Specs
A sleek design, a 5.5-inch full HD screen and an iOS-like interface make the Oppo A77 an attractive and affordable alternative to the iPhone 7 Plus.
5.5 inches
Display size
1080 x 1920px
3,200 mAh
Battery size
Finder rated as Good vs similar phones
Details
Display
Pixels per inch (PPI)
401 ppi
---
Camera
Rear camera megapixels
13MP
Rear camera aperture size
f/2.2
Front camera megapixels
16MP
Front camera aperture size
f/2.0
---
Physical Dimensions
Dimensions
153.3mm x 75.2mm x 7.3mm
---
Connectivity
Network category speed
N/A
---
Power, storage and battery
Operating system
Android 6
External storage support
Up to 128GB
Battery capacity
3,200mAh
---
Device features
Water resistance rating
N/A
| | |
| --- | --- |
| Launch price (RRP) | $328 |
| Launch date | 2017-05 |
That's exactly what Oppo offers with phones like the Oppo A77. By applying the same design principles that have made the iPhone so iconic while paring back select features to keep costs low, the Oppo A77 delivers an Apple-like experience at a price better suited to the average smartphone buyer.
---
Design
Takes more than a few pages from Apple's design book
Combines the look and feel of the iPhone 7 with the flexibility of an Android handset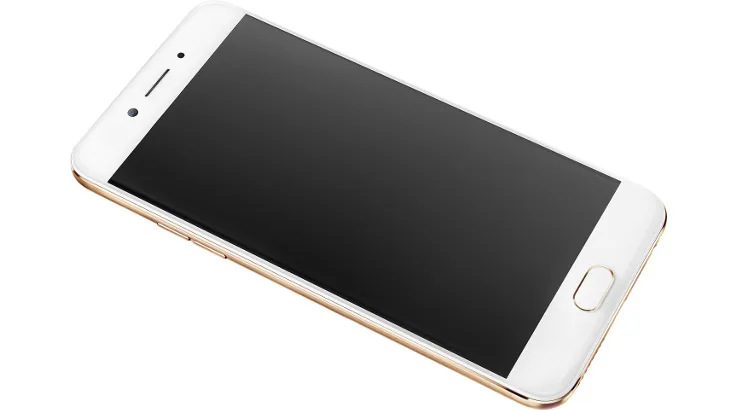 ---
Camera
Packs a strong selfie game thanks to a 16MP front-facing camera
Plenty of novice-friendly features such as auto-focus, anti-shake and a Beautify mode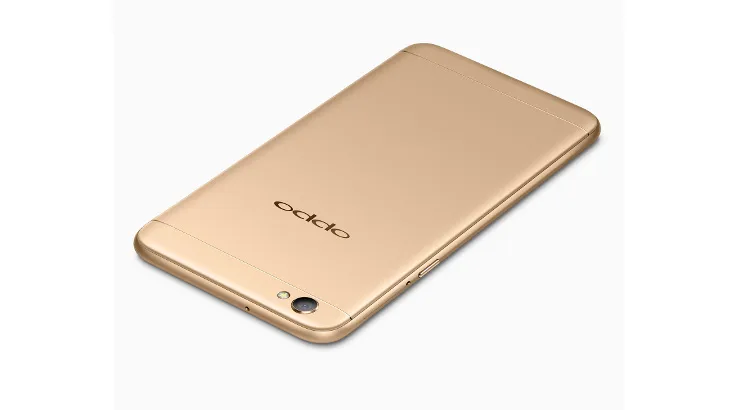 ---
Performance
Mid-range hardware should be totally adequate for the average user
4GB of RAM is especially nice at this price point
---
Battery
Under typical use, a single charge should easily see you through a full day
---
Pricing and availability
Price: ~$400
Where to buy: eBay
---
Specifications
Display
Pixels per inch (PPI)
401 ppi
---
Camera
Rear camera megapixels
13MP
Rear camera aperture size
f/2.2
Front camera megapixels
16MP
Front camera aperture size
f/2.0
---
Physical Dimensions
Dimensions
153.3mm x 75.2mm x 7.3mm
---
Connectivity
Network category speed
N/A
---
Power, storage and battery
Operating system
Android 6
External storage support
Up to 128GB
Battery capacity
3,200mAh
---
Device features
Water resistance rating
N/A
---
Latest Oppo news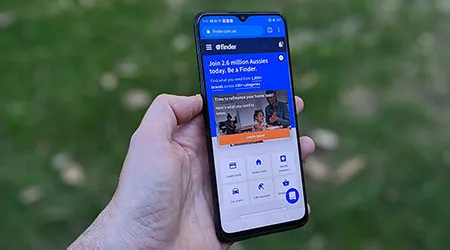 Oppo's latest phone offering shows just how much value you can get out of a mid-range device. Read more…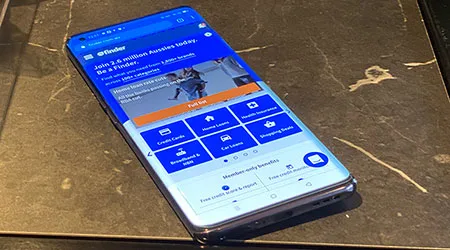 Oppo's latest flagship will cost just $1,599 for a dual-band capable 5G phone with triple cameras, 60x zoom and a battery that recharges in just 38 minutes. Read more…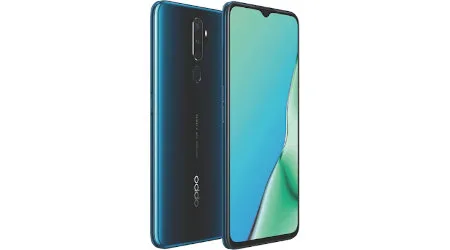 The Oppo A9 2020 features a quad-camera array and a hefty 5,000mAh battery to keep you going. Read more…
Image: Shutterstock