Oppo A57: Plans | Pricing | Specs
With its sleek design and its iOS-inspired interface, the Android-powered Oppo A57 offers an iPhone-like experience for folks on a budget.
5.2 inches
Display size
720 x 1280px
2,900 mAh
Battery size
Finder rated as Average vs similar phones
Details
Display
Pixels per inch (PPI)
282 ppi
---
Camera
Rear camera megapixels
13MP
Rear camera aperture size
f/2.2
Front camera megapixels
16MP
Front camera aperture size
f/2.0
---
Physical Dimensions
Dimensions
149.1mm x 72.9mm x 7.7mm
---
Connectivity
Network category speed
N/A
---
Power, storage and battery
Operating system
Android 6
External storage support
Up to 256GB
Battery capacity
2,900mAh
---
Device features
Water resistance rating
N/A
| | |
| --- | --- |
| Launch price (RRP) | $328 |
| Launch date | 2016-12 |
Like other Oppo handsets, the A57 retools its Android operating system with Oppo's proprietary ColorOS, an interface that more closely resembles iOS than traditional Android. It's not quite a 1:1 iPhone experience, but thanks to the A57's budget price, it allows an entirely new audience of phone users to enjoy the core tenets of Apple's design without going broke in the process.
---
Design
Essentially an Android-powered doppelganger of the iPhone 7
Support for 3.5mm headphones and microSD cards gives it a leg up on Apple's handsets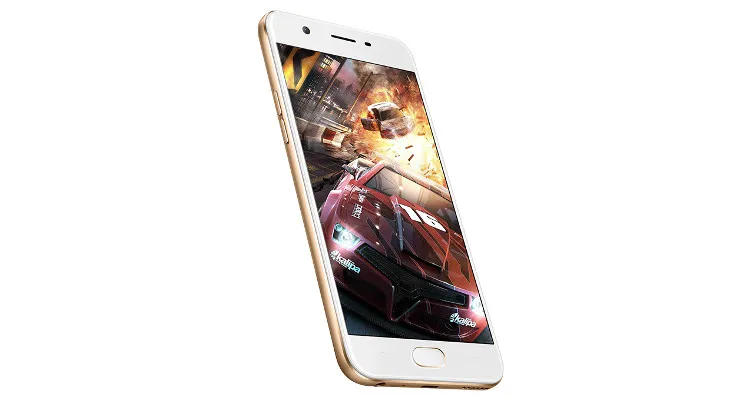 ---
Camera
16MP front-facing camera is a big plus for selfie-snappers
Versatile enough for the camera needs of most phone users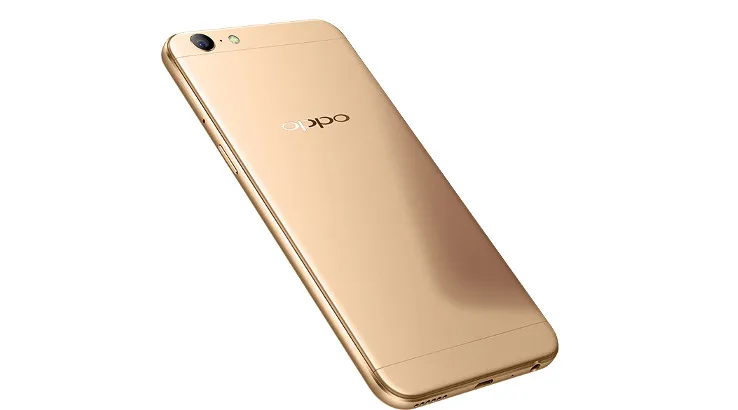 ---
Performance
Standard performance for a budget handset
Should be adequate for most general tasks
---
Battery
Capable of up to 11 hours of video playback according to Oppo
Should get the average person through a full day with little trouble
---
Pricing and availability
Price: RRP $328
Where to buy: eBay
---
Specifications
Display
Pixels per inch (PPI)
282 ppi
---
Camera
Rear camera megapixels
13MP
Rear camera aperture size
f/2.2
Front camera megapixels
16MP
Front camera aperture size
f/2.0
---
Physical Dimensions
Dimensions
149.1mm x 72.9mm x 7.7mm
---
Connectivity
Network category speed
N/A
---
Power, storage and battery
Operating system
Android 6
External storage support
Up to 256GB
Battery capacity
2,900mAh
---
Device features
Water resistance rating
N/A
---
Latest Oppo news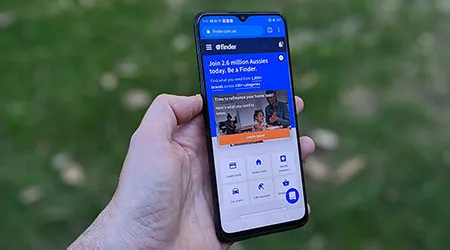 Oppo's latest phone offering shows just how much value you can get out of a mid-range device. Read more…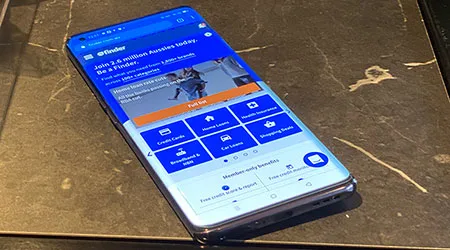 Oppo's latest flagship will cost just $1,599 for a dual-band capable 5G phone with triple cameras, 60x zoom and a battery that recharges in just 38 minutes. Read more…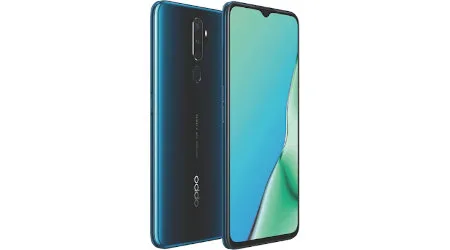 The Oppo A9 2020 features a quad-camera array and a hefty 5,000mAh battery to keep you going. Read more…
Image: Shutterstock