Band-aid solutions aren't fixing the opioid epidemic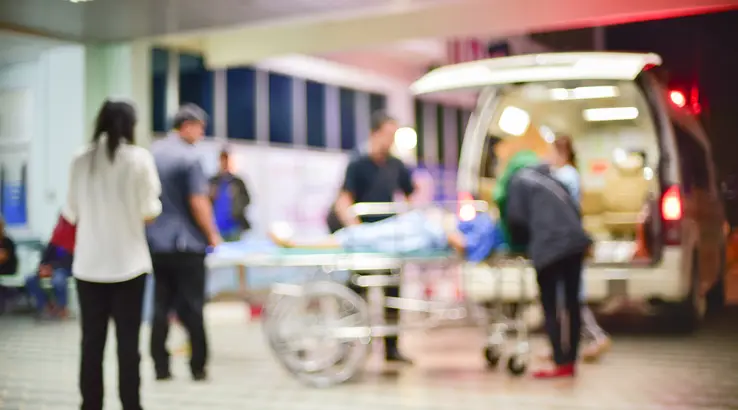 Tamper-resistant oxycodone formulation does little to halt opioid-related emergencies.
Tamper-resistant oxycodone formulations aren't doing much to help the opioid epidemic in Australia according to a new study by the National Drug and Alcohol Research Centre (NDARC) at UNSW Sydney.
The tamper-resistant version of the strong painkiller was introduced in 2014 as a way curb abuse by making the drug harder to snort or inject. The study found that the tamper-proof formulation has no significant effect on the rates of opioid overdose or on the rates of people seeking treatment for opioid abuse.
As it turns out, most people at the heart of the epidemic were never injecting or snorting oxycodone in the first place. In fact, most opioid users access their drug legally, via prescription or over the counter.
According to the Australian Institute of Health and Welfare (AIHW), the number of opioid prescriptions increased 24% between 2010 and 2015, driven by a 60% increase in oxycodone alone.
Furthermore, a study by the Pennington Institute found that prescription medications were responsible for more Australian deaths than were illicit drugs.
This suggests that the recent surge in opioid abuse begins with people having a legitimate need for pain relief, which then spirals out of control due to dependency and lack of guidance on how to quit.
Although tamper-resistant packaging may not solve the overall epidemic at a national level, it has created some positive outcomes. According to the NDARC study, incidents of oxycodone injection have decreased in populations prone to injecting drugs in the first place, with no evidence these users have switched to other drugs like heroin.
While that is a cause for celebration, it won't do enough to stem the tide of opioid deaths in Australia, which have increased by 127% in the last decade.
Australia is in danger of allowing this epidemic to become a full-fledged crisis like it is in the United States where a similar situation has been declared a national emergency. A 2017 US-based study blames the crisis on an opportunistic pharmaceutical industry that has co-opted a sincere effort by physicians to create a better pain-management framework.
The study warns that opioid manufacturers have other countries in their sights, and this includes Australia. The study goes on to suggest that countries should learn from the United States' mistakes by imposing stronger regulations on the pharmaceutical industry and by finding better ways to address pain management.
Australian advocacy groups like ScriptWise agree that overprescription is the root of the problem and they provide resources for people at risk of addiction.
In another effort to curb the opioid epidemic, Australian authorities have banned the sale of over-the-counter opioids. As of 1 February, people will need a prescription to purchase painkillers containing codeine, a much weaker opioid that can nonetheless lead to addiction.
Speak to a health insurance advisor
What you'll get:
100% free expert advice

Pay the same as going direct

Instant advice if you call 1300 594 882
---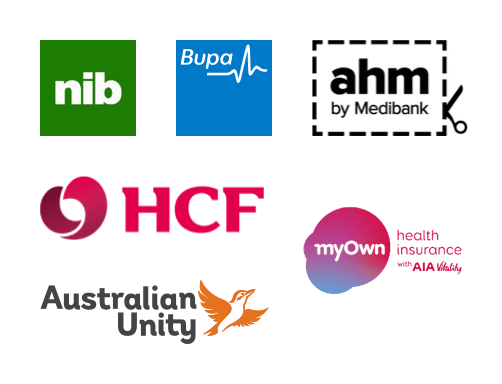 Picture: Shutterstock